MDJ-069
Shell Rotary Tattoo Machine
luckybuybox welcome you!
The Machine has a billet alloy constructed frame with LED light activation and removable, interchangeable side bumpers and cam cover.

This machine also employs an all new patented torsion drive system with three push bars – Soft, Medium, and Hard .

Additional features include non-polarity sensitivity and no start up delay.

Specifications:

---The machine use FAULHARER Motor
---Four flex bar push rods: Rigid, Hard, Medium, and Soft
---The Grip please don't screwed on, remain three scales is better .
---Including 2pcs grips: 25mm grips and 30mm grips
---LED light activation
---Removable and interchangeable crank cover
--- Removable and interchangeable side bumpers
---Working voltage recommended: 9V – 11V
---Non-polarity sensitive
---No start-up delay
---The Net Weight: 40g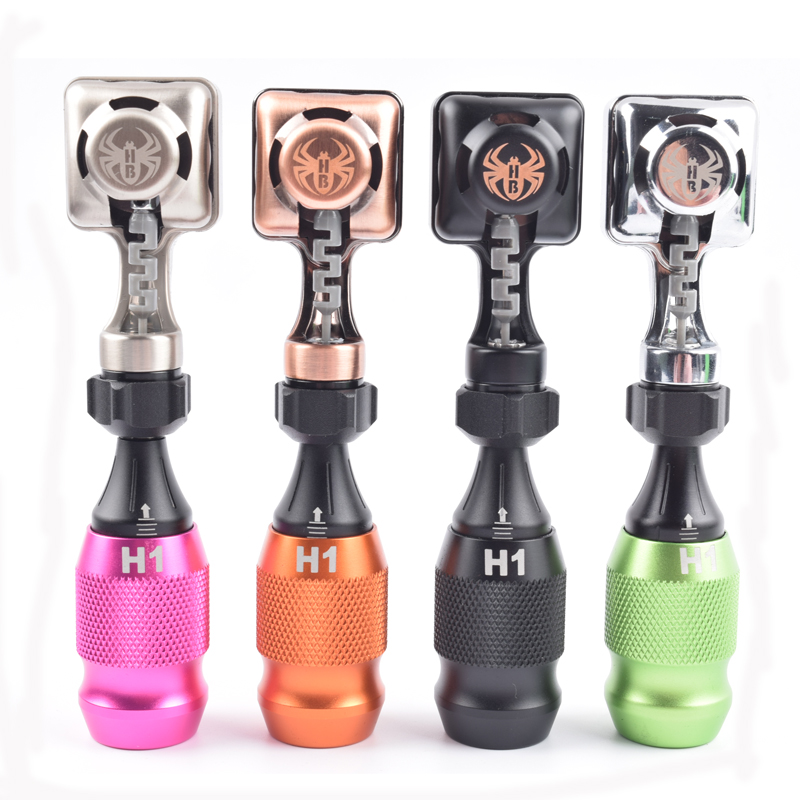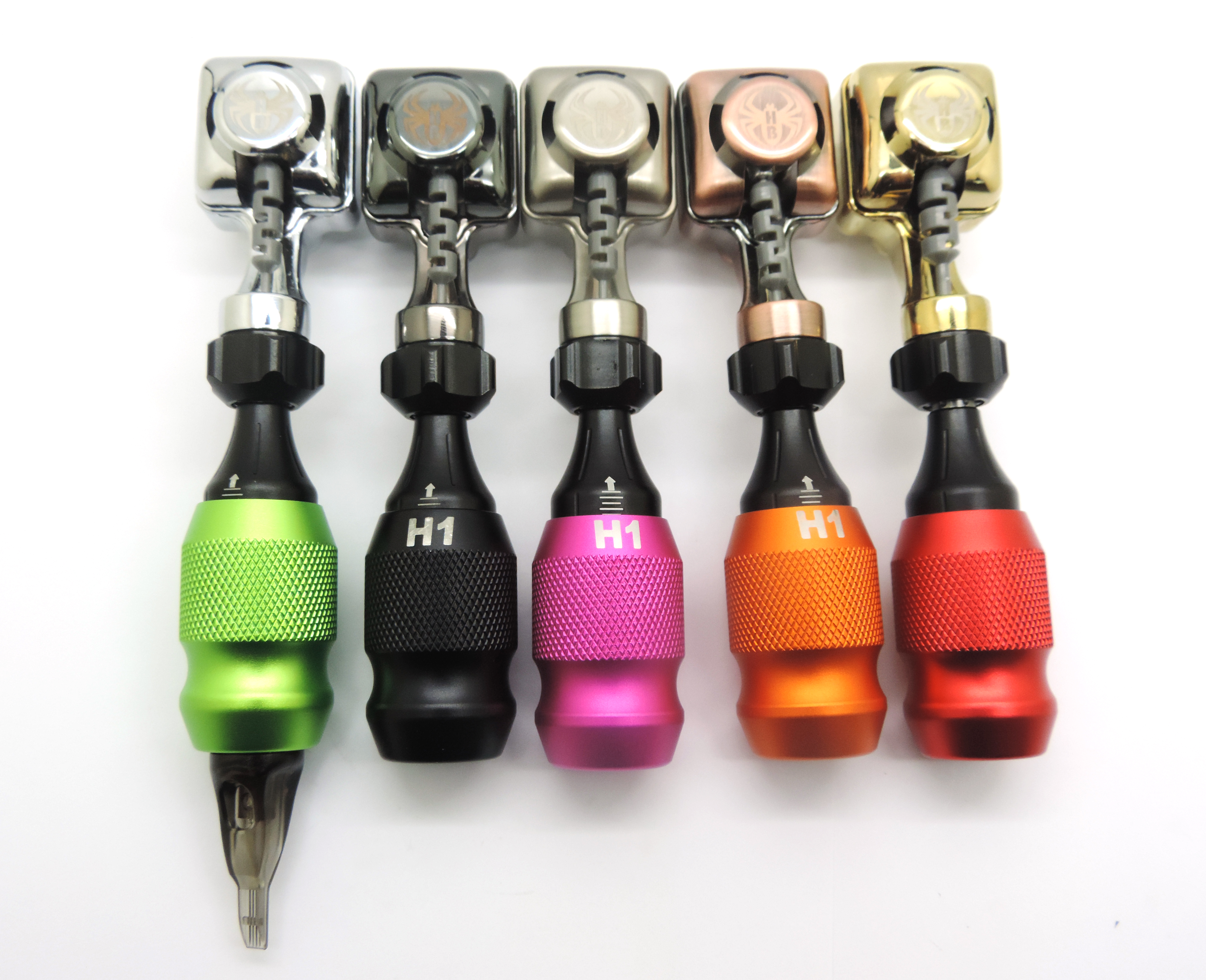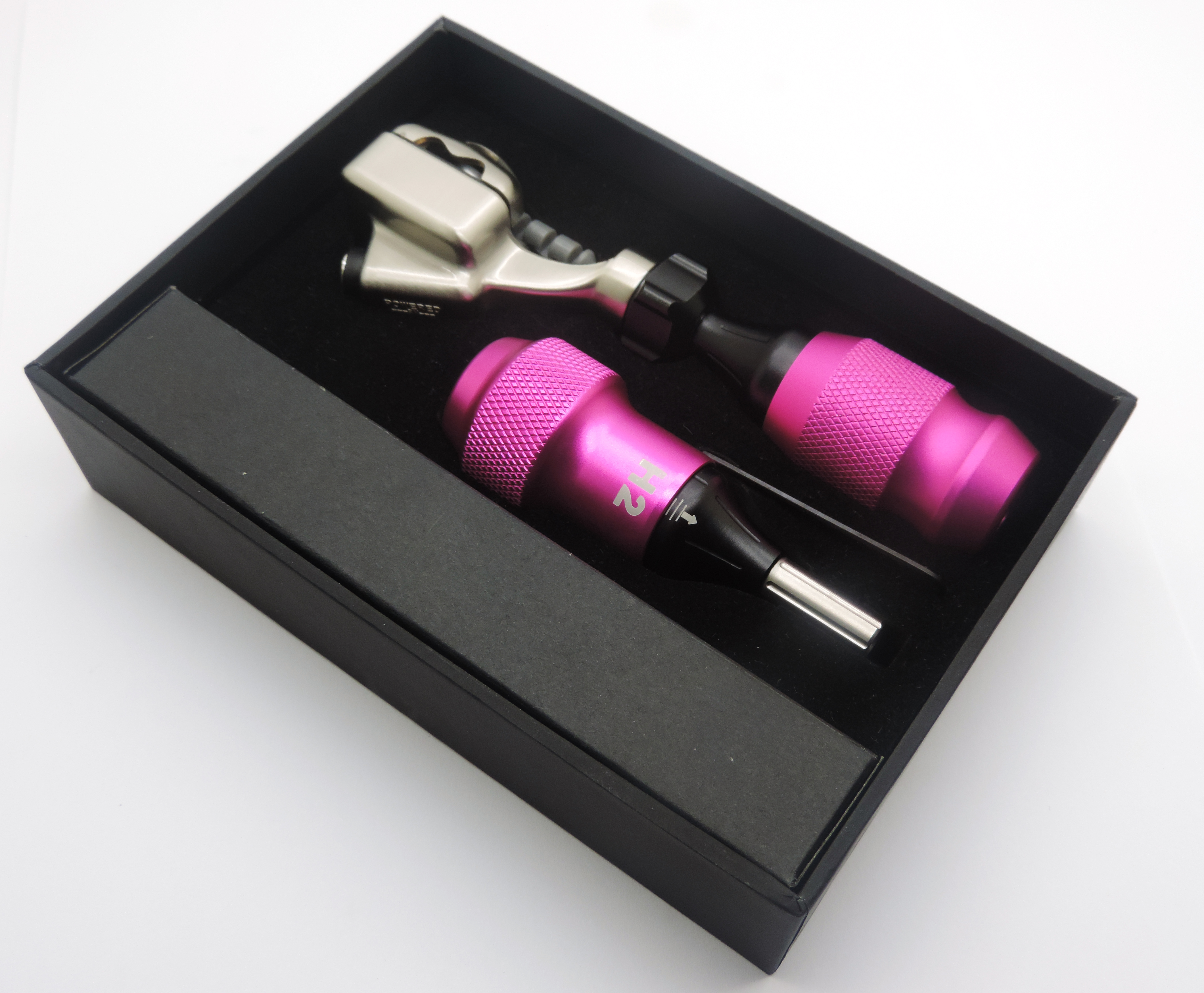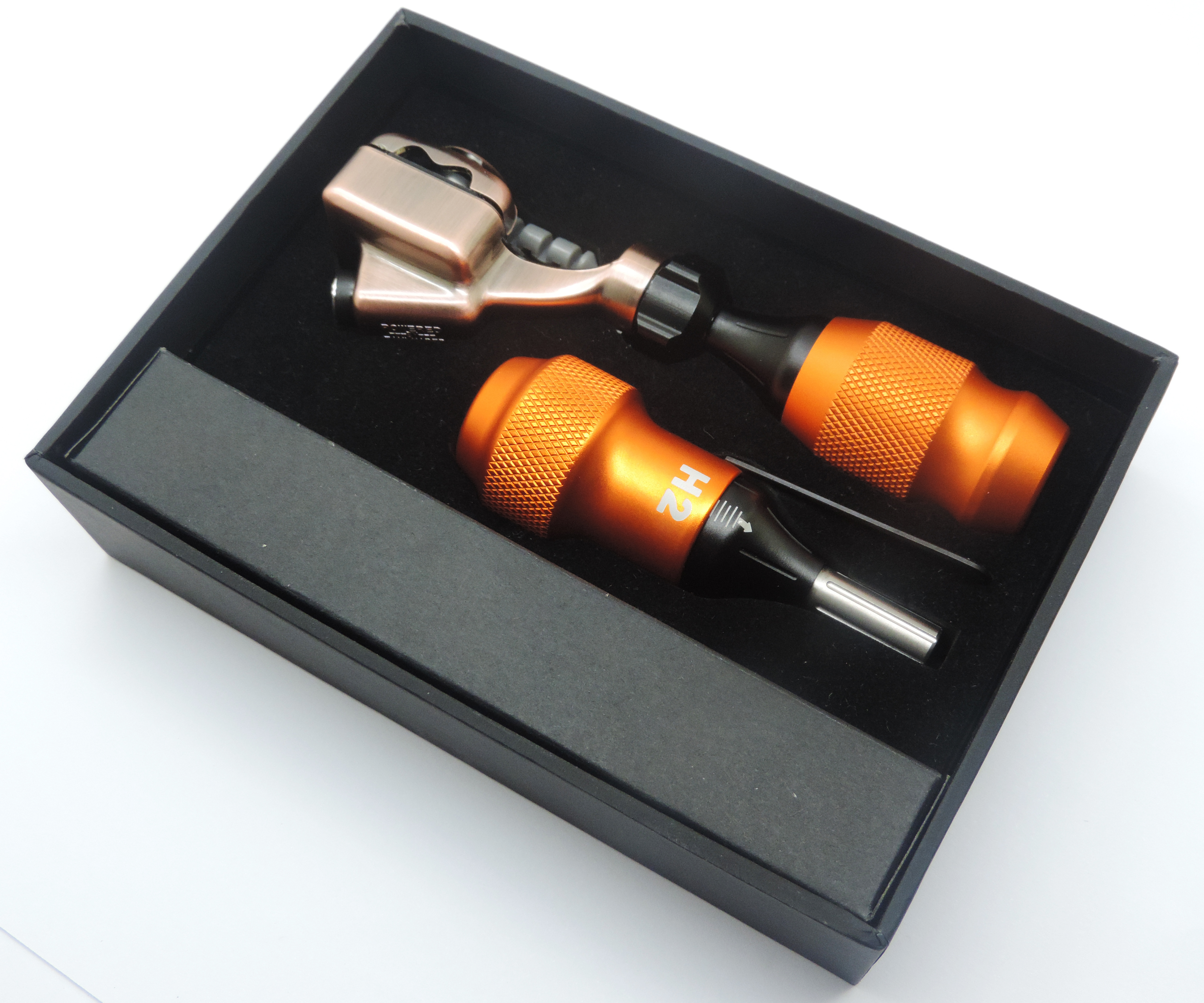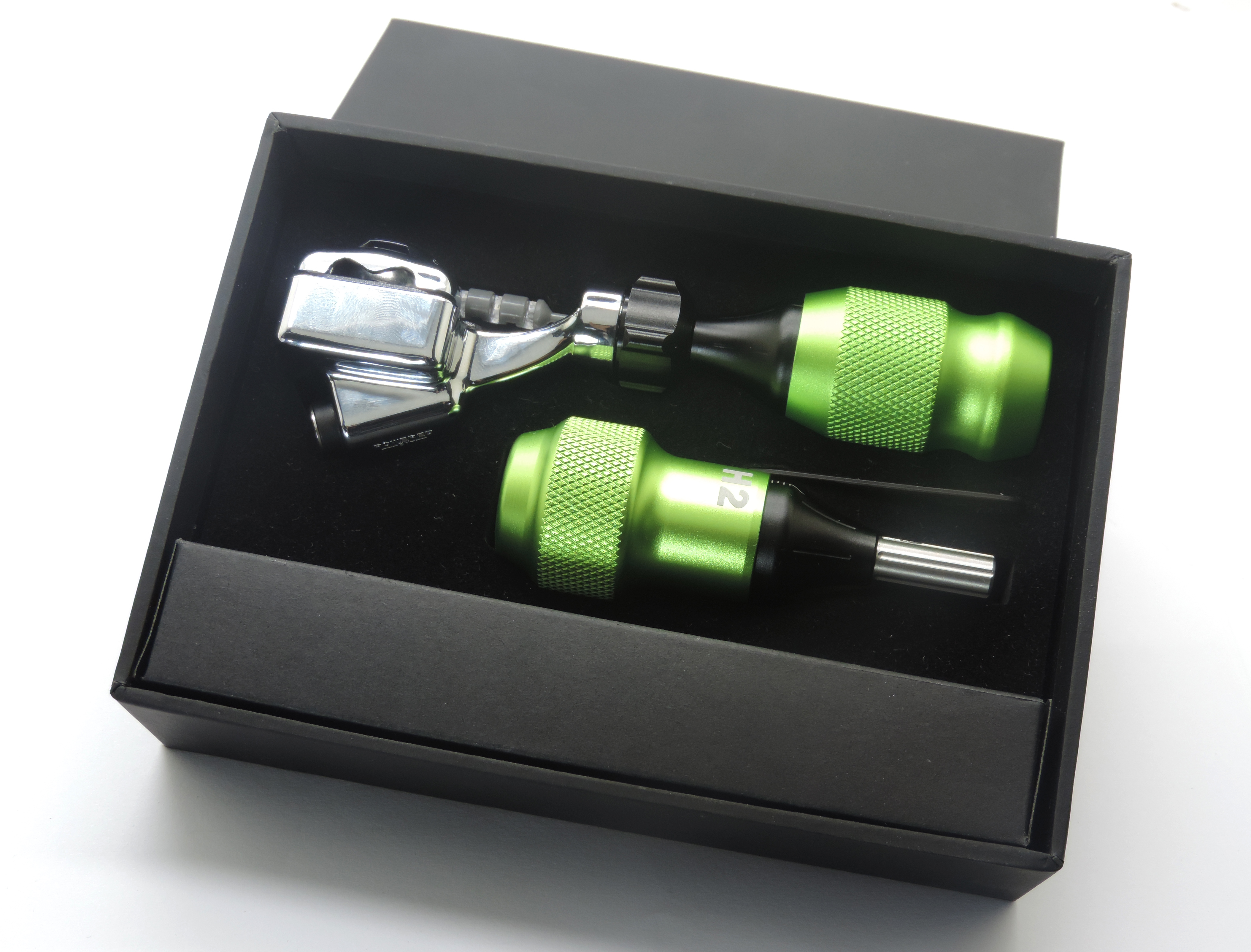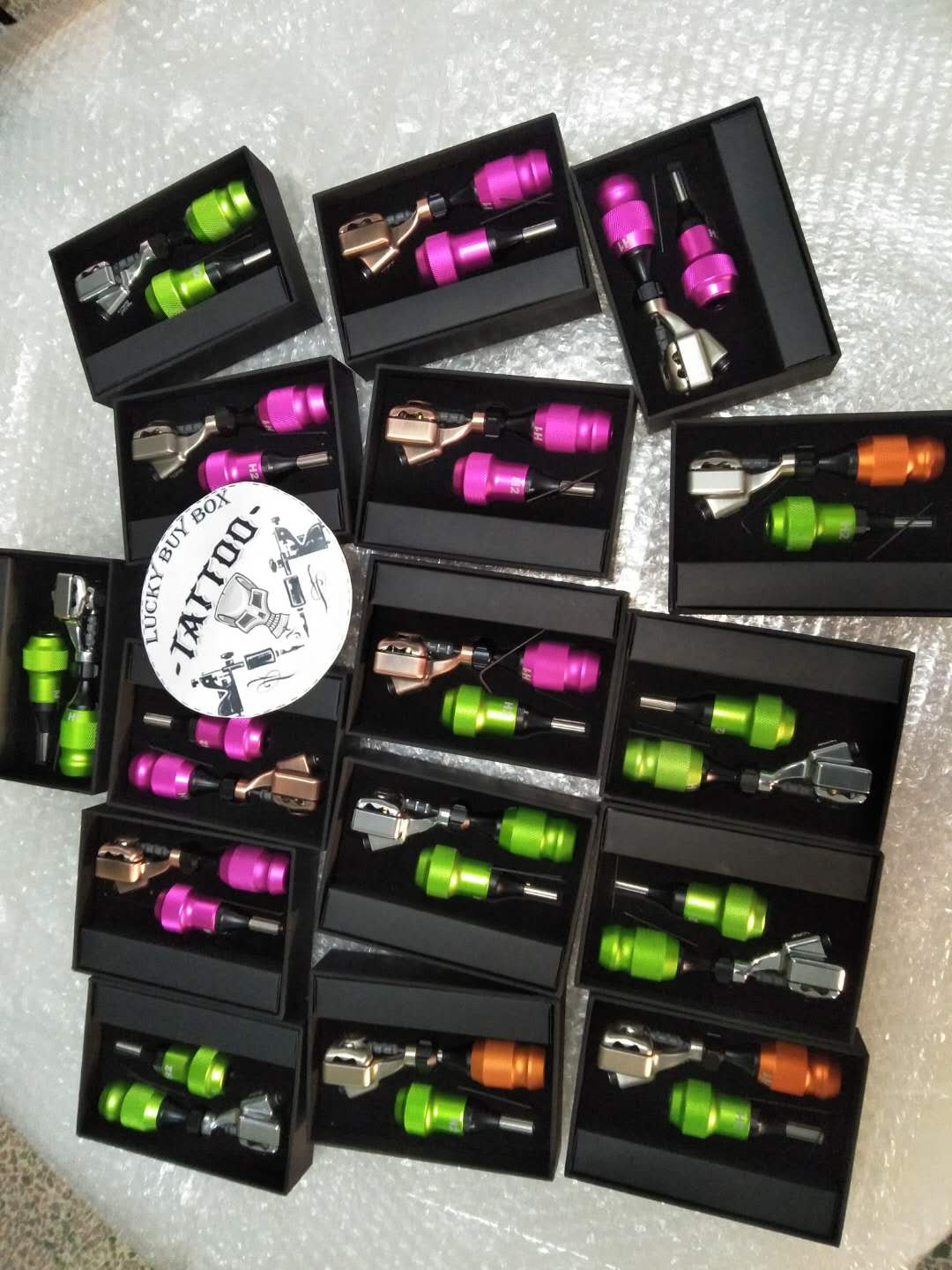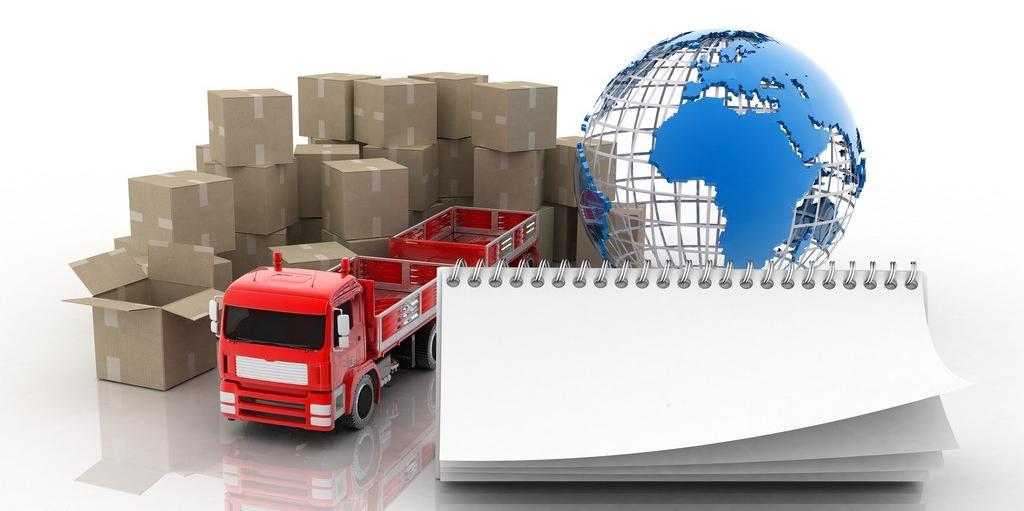 Write Your Review:
Tell us what you think about this item and share your opinions with other people. Please make sure your review focuses only on this item. All reviews are moderated and will be reviewed within two business days. Inappropriate reviews will not be posted. After-sales questions and issues: Contact our Customer Service Department. (A customer representative will get back to you). Please Login first if you want to later edit or manage reviews uploaded by yourself.