MDJ-007
Hummingbird V1 Rotary Tattoo Machines
luckybuybox welcome you!






The Hummingbird rotary machine is made of aluminum which means better heat dissipation and lower operating temperature. This rotary uses a high velocity swiss made motor.
Adjustable Stroke: It is capable of hitting at any stroke length from 2.6 mm up to 5.5 mm for lining or shading.
Needle Bar Stabilizer: This machine also has a stabilizer that keeps your loop bar down. So say good bye to your rubber bands because this machine will not need it.
Runs smoothly between 6-8 volts and has an RCA connection.

Specifications
Input voltage: 0 ~ 12 V recommended voltage: 6 ~ 8 V
RPM: 0 ~ 8000
Stroke: 3.2 ~ 3.5 mm Suspension stroke (adjustable softness): 0 ~ 2 mm
Wight: 90g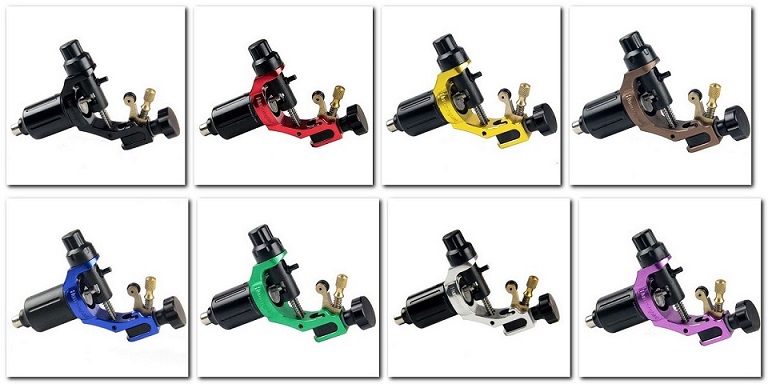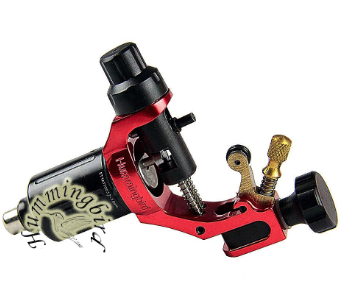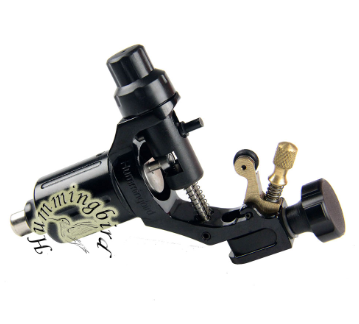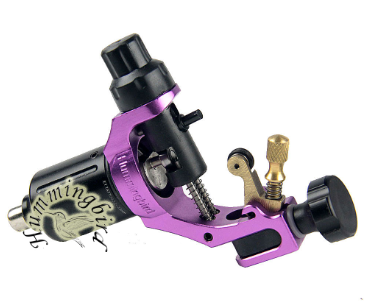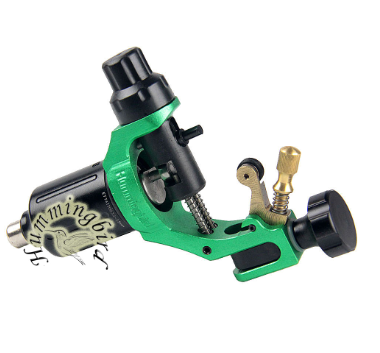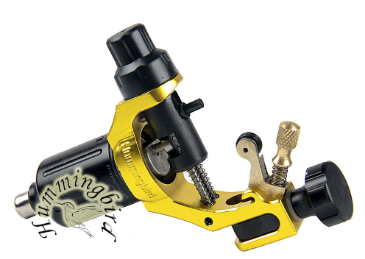 Write Your Review:
Tell us what you think about this item and share your opinions with other people. Please make sure your review focuses only on this item. All reviews are moderated and will be reviewed within two business days. Inappropriate reviews will not be posted. After-sales questions and issues: Contact our Customer Service Department. (A customer representative will get back to you). Please Login first if you want to later edit or manage reviews uploaded by yourself.