YTSB-034
33mm Lock Tattoo Cartridge Grip
luckybuybox welcome you!
Description:
Product Name: 33mm Lock Handle
Net weight: 88.2g Gross weight: 158g
Size: 33mm * 82.5mm
Packaging: Grip box + 3 stainless steel thimble rods (85-90-95mm)
Color: Monochrome Black Gold Lock-Black Black Lock
Parameters: 1. Material: All aluminum alloy 2. Process: CNC integrated carving 3. Card pin size: Cheyenne standard 4. Structure: Built-in steel ball adjustable needle structure 5. Color: Matte black
1. CNC integrated carving process, the details are smooth and not rough;
2. Frosted dark appearance, fine texture, metallic color, high grade;
3. The shell and accessories are carved from aluminum alloy, the material is good, durable and wear-resistant;
4. Integral aluminum alloy can be directly sterilized at high temperature;
5. The main body is built with high-grade stainless steel positioning steel balls, which can adjust the needle position clearly and the sound is crisp;
6. Ergonomically carved stripe handshake design, sweating without slipping hands, not tired for a long time;
7. Popular styles abroad (Amazon platform may have infringement risks, pay attention to grasp);
Suitable for most integrated needles on the market;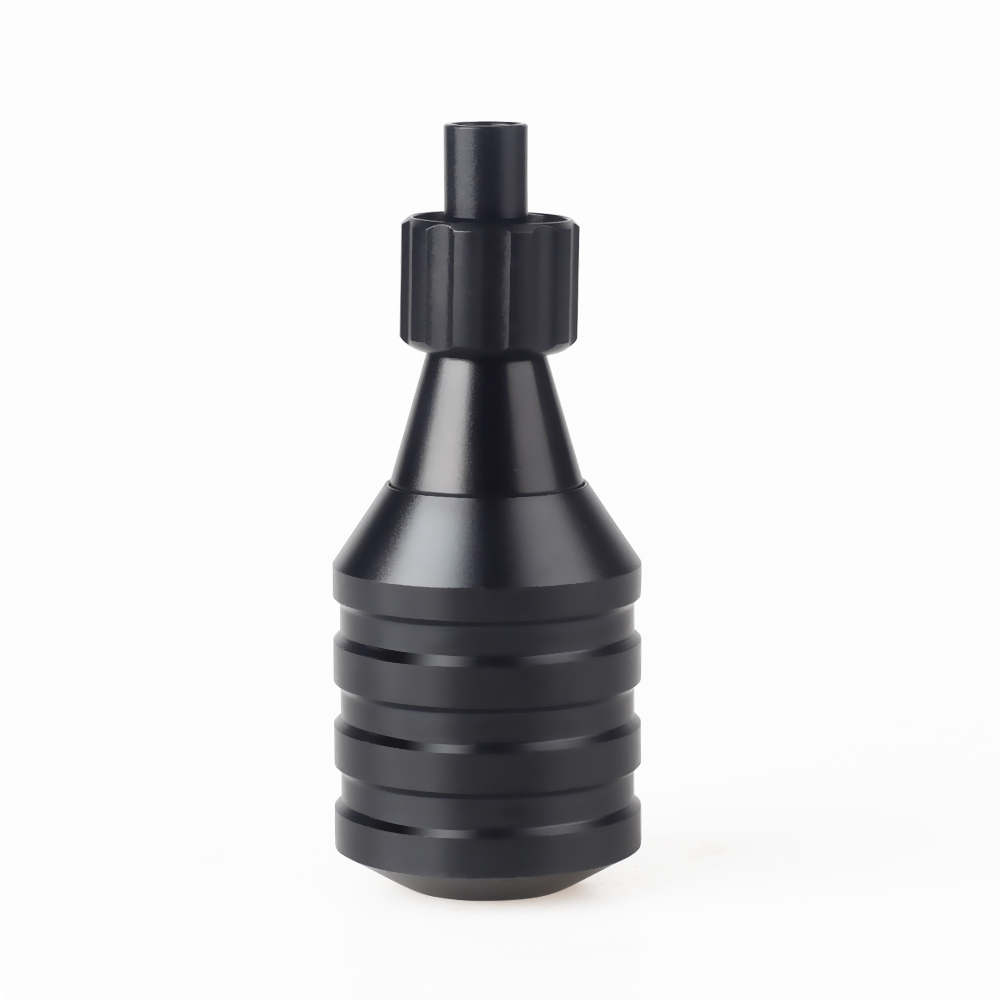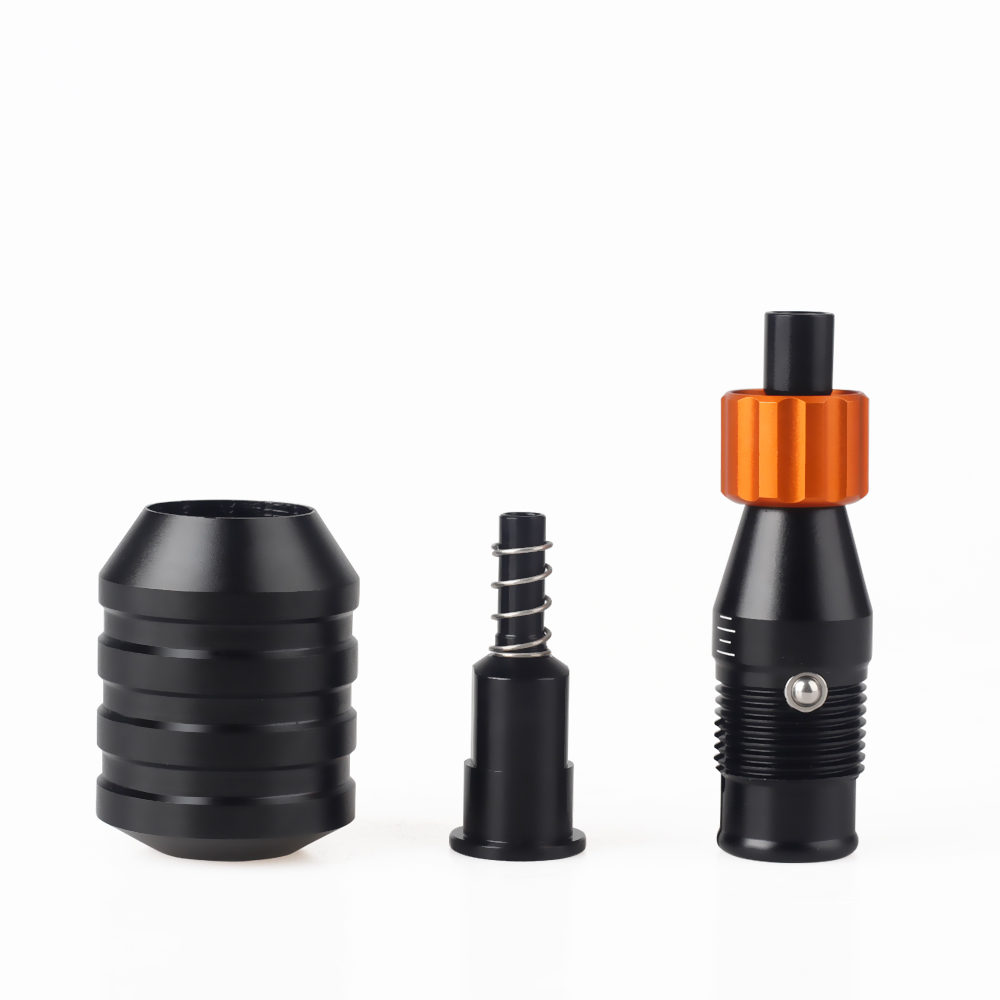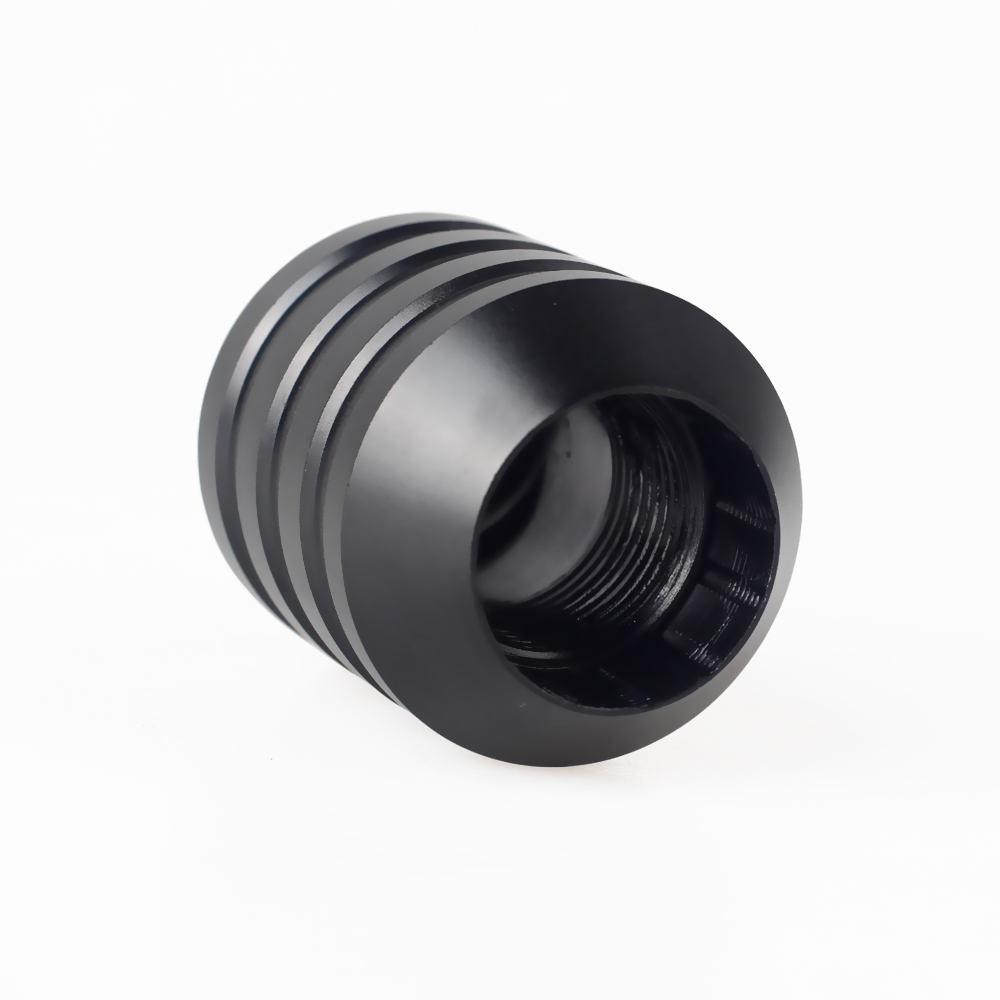 Write Your Review:
Tell us what you think about this item and share your opinions with other people. Please make sure your review focuses only on this item. All reviews are moderated and will be reviewed within two business days. Inappropriate reviews will not be posted. After-sales questions and issues: Contact our Customer Service Department. (A customer representative will get back to you). Please Login first if you want to later edit or manage reviews uploaded by yourself.