MDJ-131
MO Tyrannosaurus Rex II tattoo pen machine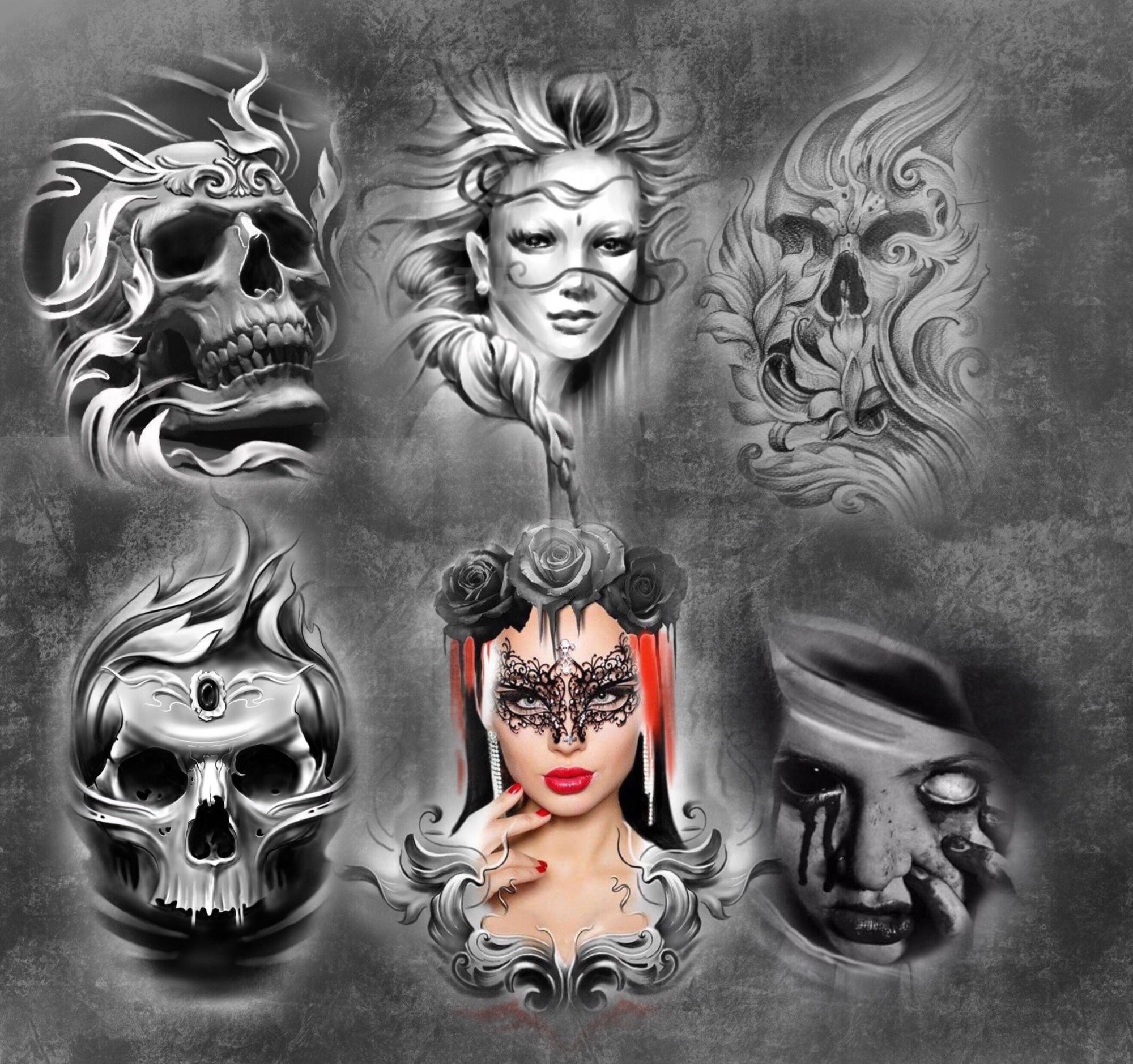 Describe:
Item: Tyrannosaurus Rex II pen machine
Packing: upper and lower cover box + RCA Cord
Color: Rose Gold - Elegant Silver
Parameters: 1. connector: RCA connector 2. Material: Aluminum alloy 3. Process: CNC integrated carving 4. Motor: Taiwan Motor 5. Starting voltage: 6v 8. Working voltage: 8-10V
advantage:
1. Adopting Taiwan's hollow cup motor, the main power of the motor - deep shading - liner- heavy color, strong power, stable output, can meet the needs of tattoo artists for any pattern;
2. One-piece carving process, high-grade electroplating and bright surface, unique design, novel style, fashionable style, in line with the aesthetics of contemporary tattoo artists;
3. The second generation structure tattoo pen is convenient and practical, easy to disassemble and assemble, daily maintenance, and later maintenance is simpler, can be unscrewed, greatly improving the service life of the tattoo pen;
4. The main body is equipped with a detachable screw structure, the pen body is detachable, and the replacement of the accessories is more convenient;
5. The main body has built-in advanced wear-resistant adjustable steel ball, the rotation adjusts the needle length more accurately and comfortably;
6. The needle adopts the carved plum ten-corner disk, the stroke is 3.5mm, the high wear-resistance, the needle is stable, the sound is light, and the performance of the whole tattoo pen is greatly improved;
7. Hand anti-slip design, the pen body has 5 carved incisions, feels good, tattoo artist does not feel strenuous while using for a long time, does not hand slippery while sweating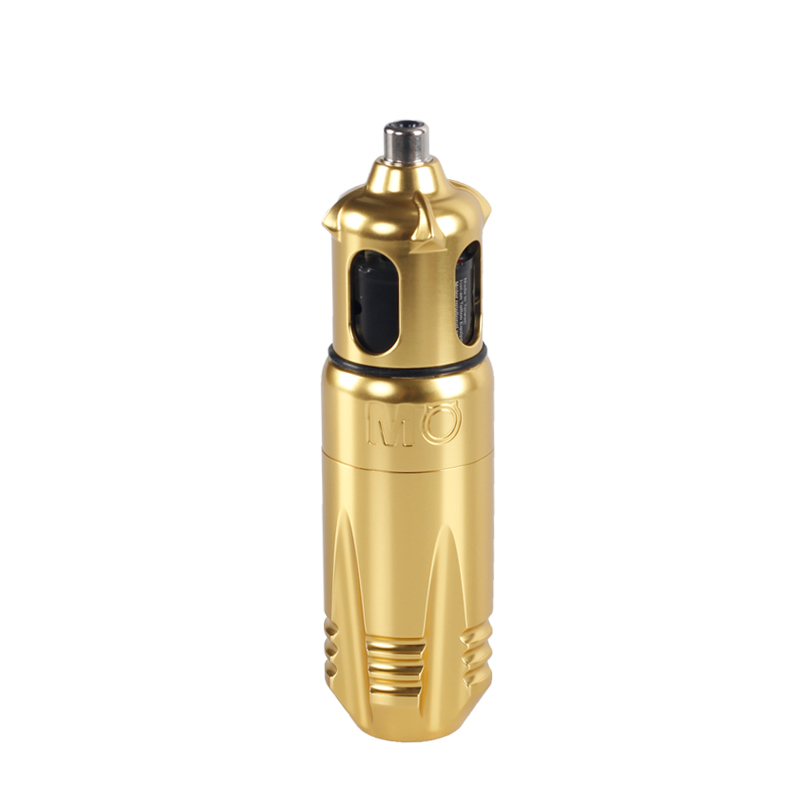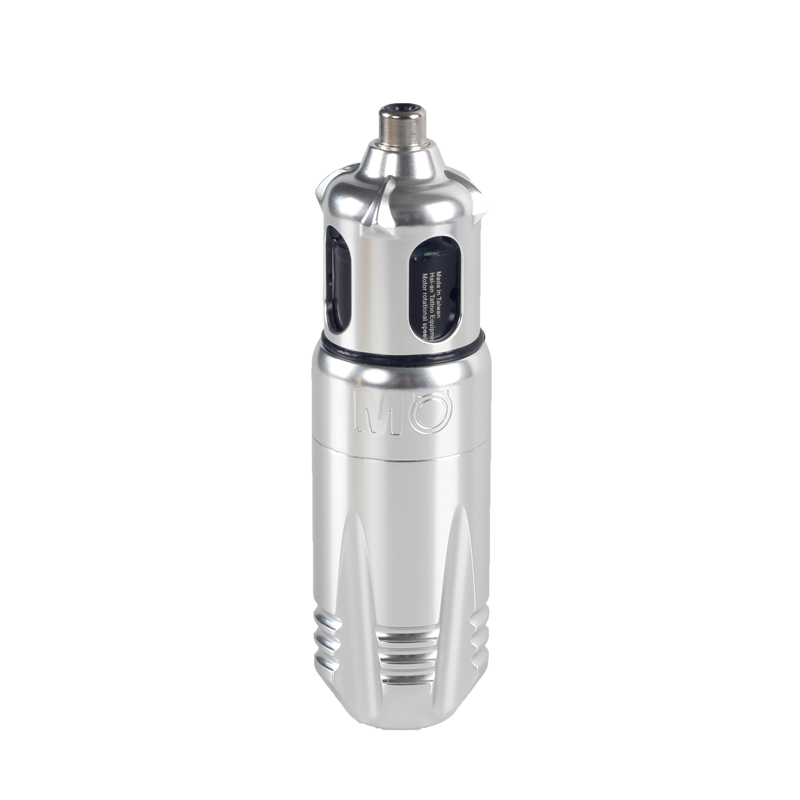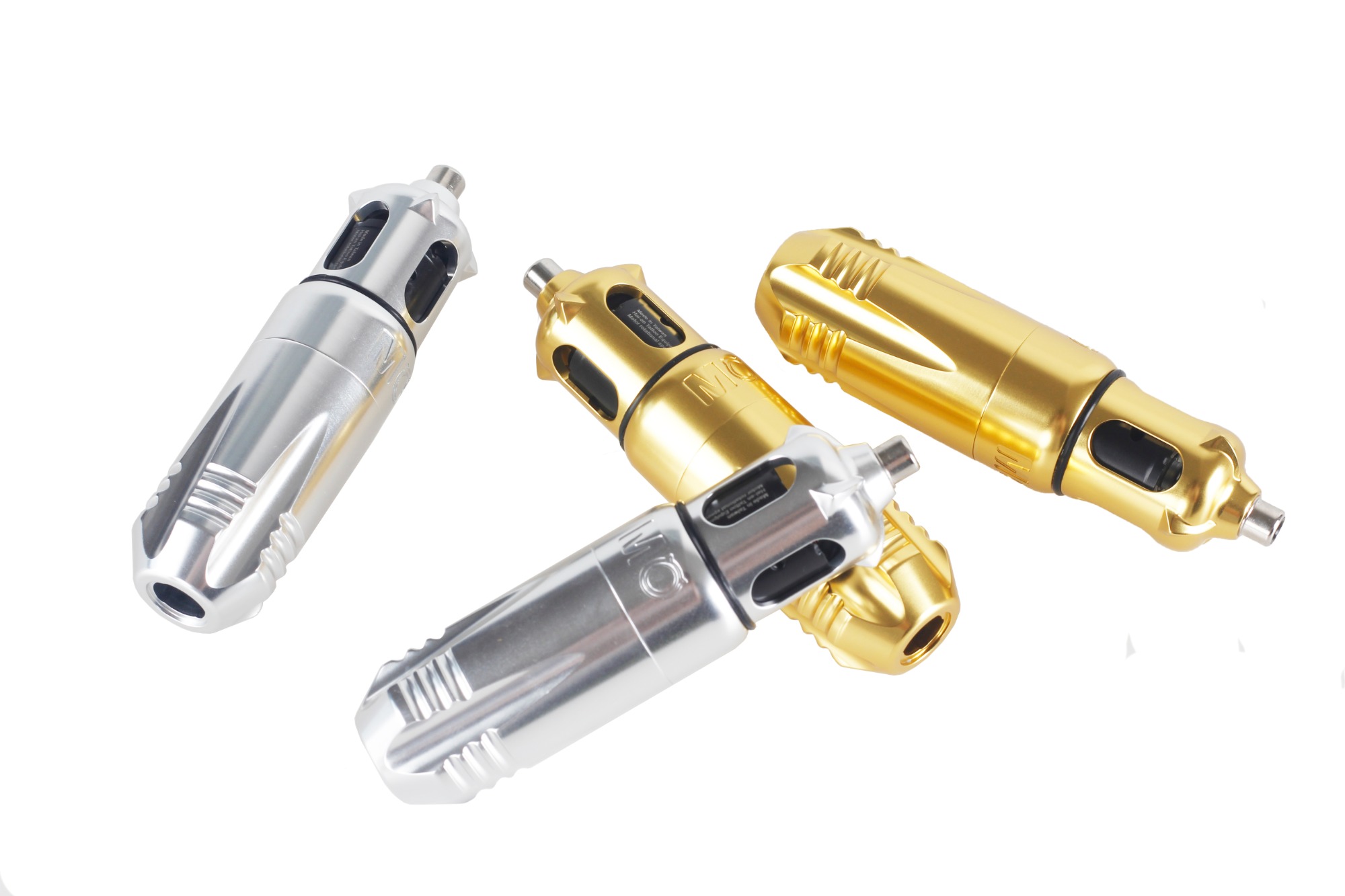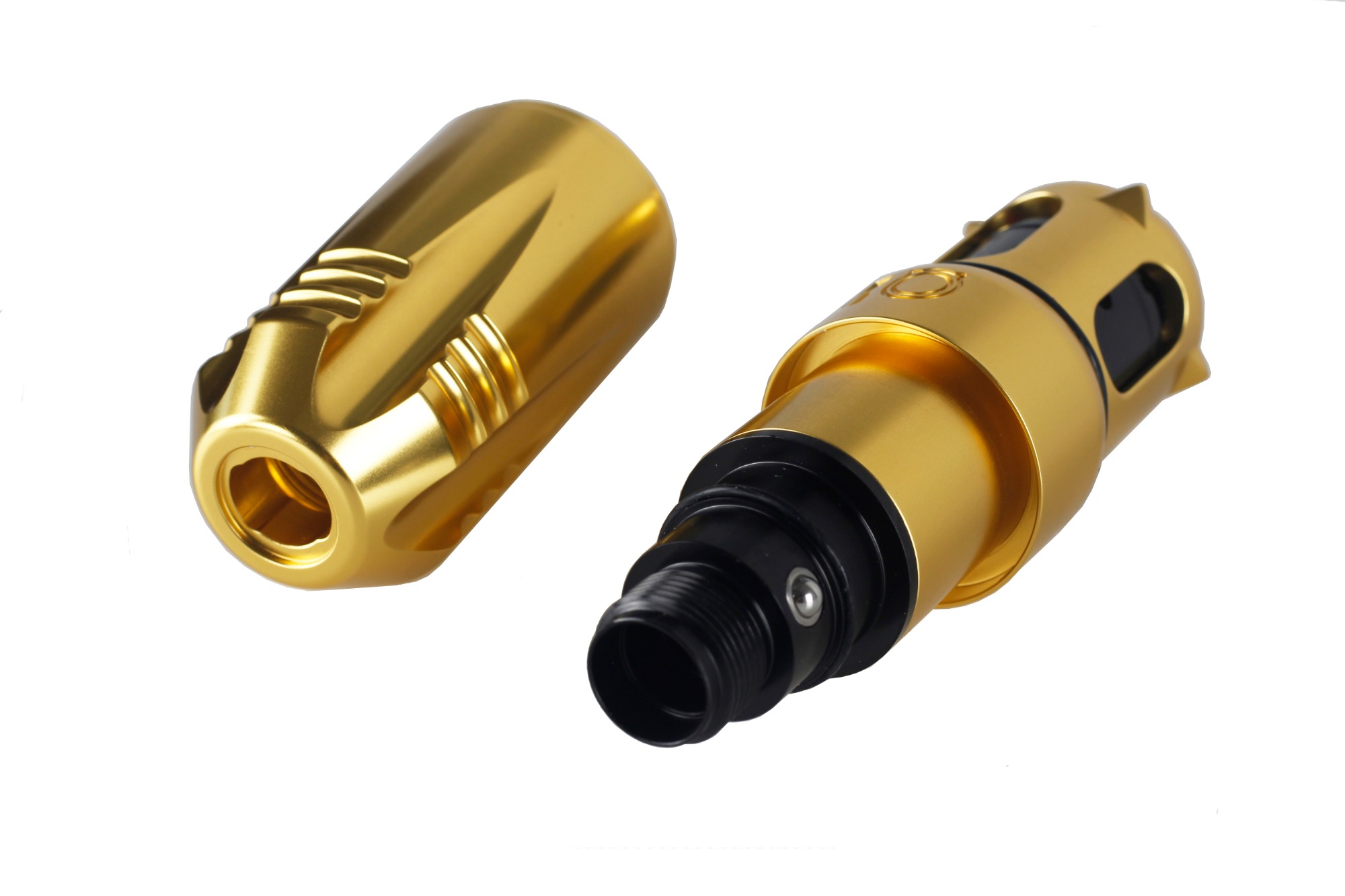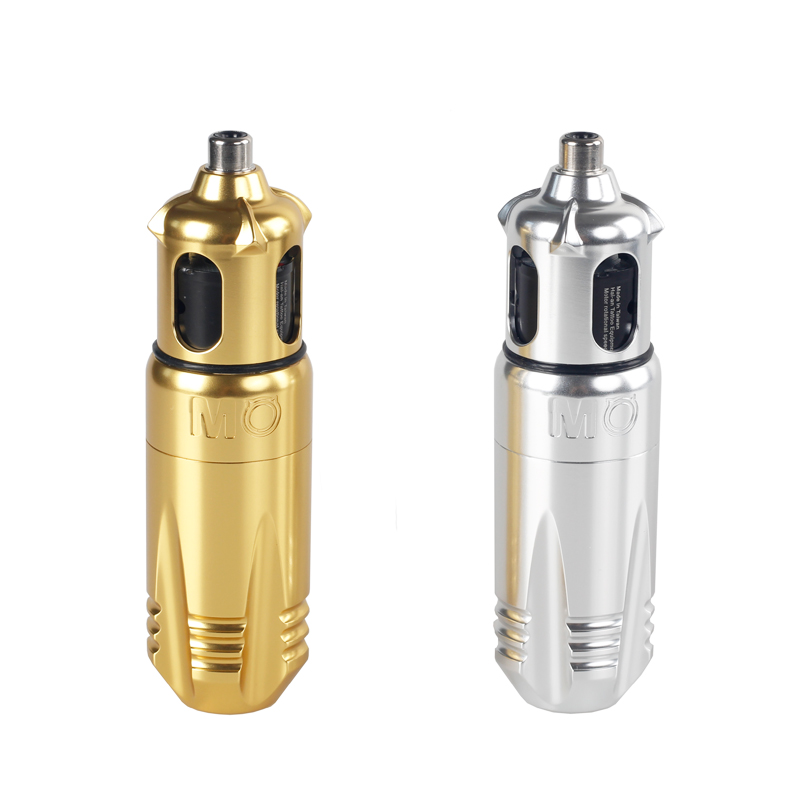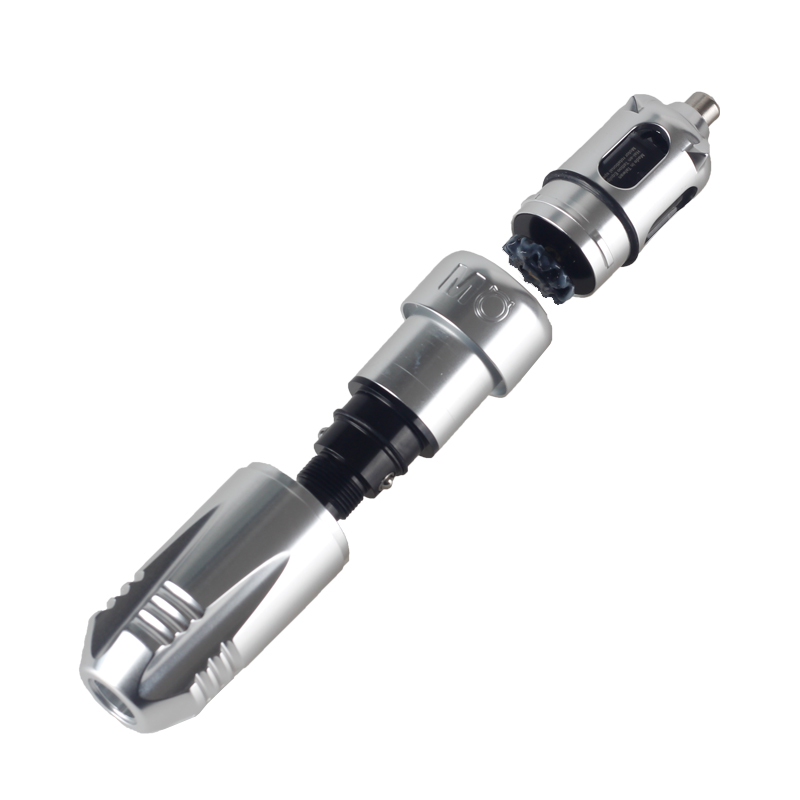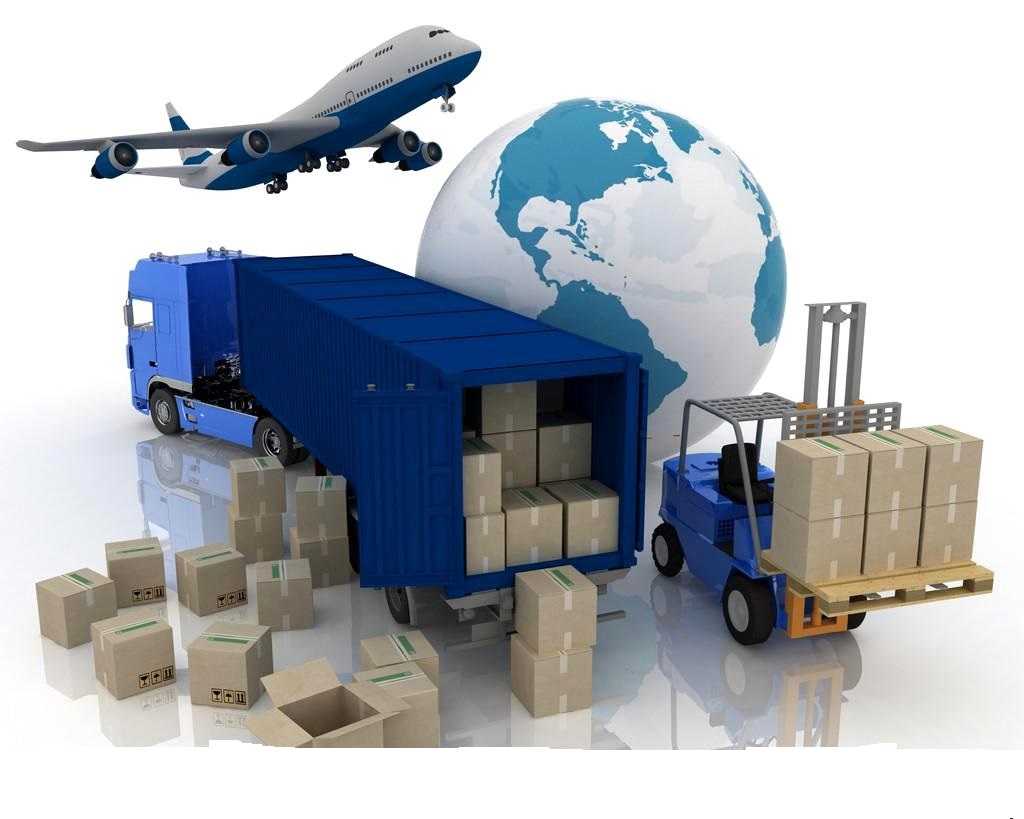 Write Your Review:
Tell us what you think about this item and share your opinions with other people. Please make sure your review focuses only on this item. All reviews are moderated and will be reviewed within two business days. Inappropriate reviews will not be posted. After-sales questions and issues: Contact our Customer Service Department. (A customer representative will get back to you). Please Login first if you want to later edit or manage reviews uploaded by yourself.