MDJ-122
Thunder Tattoo Pen Machine
luckybuybox welcome you!
Describe:
This Tattoo Pen is designed to give you the closest feel to an actual pen that you can get with a tattoo machine.You can use this pen to do tattooing,permanent eyebrows makeup,lip line,eye line...All in one pen.
-Each of the Tattoo Pen is CNC-Machined by aircraft Aluminium alloy and then anodized finish.The motor is 4.5w made in Taiwan,low noise,strong and stable to work, no hot for long time working.
-Operating Voltage: 7–12V DC.This Tattoo Pen can be compatible with all other brands tattoo power supplies,you will get an plug adapter to work with all those power supplies.
-Stroke: 2.5mm
-Needle Protrusion: 0 - 4,5 mm
-Connection: RCA Jack plug cable,free plug adapter to fit all brands power supplies.
-Package including: Tattoo Pen,1 RCA clip cords,1 Jack plug adaptor.
Please keep the pen working under 12V to protect the rotary system and the motor.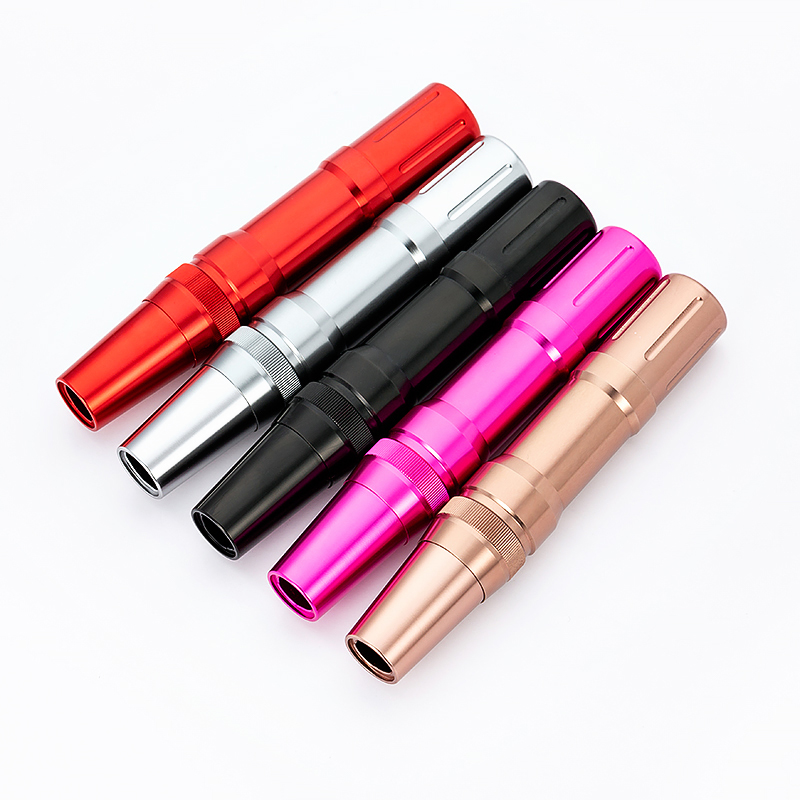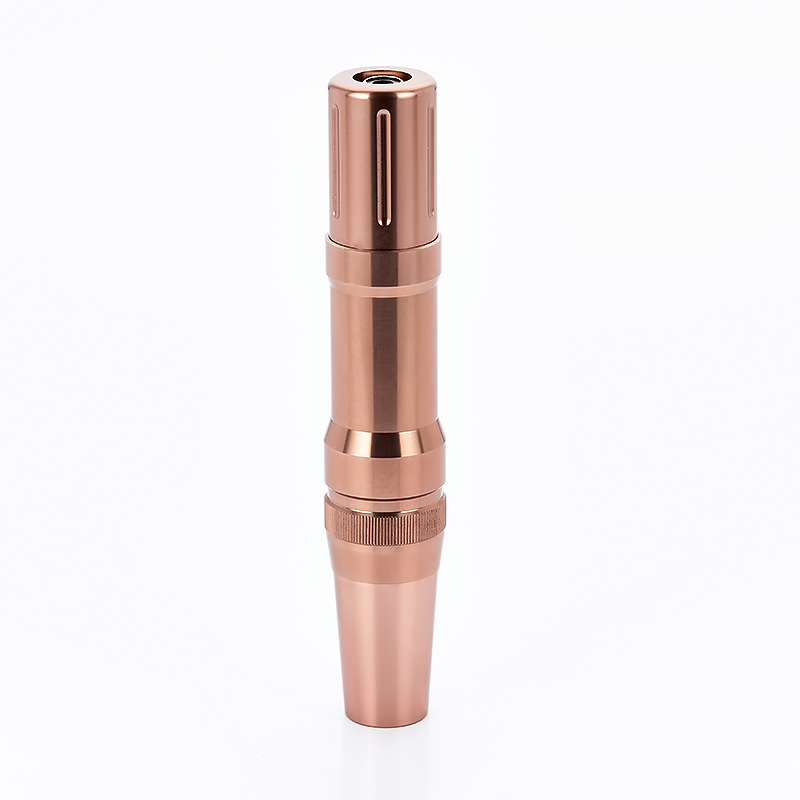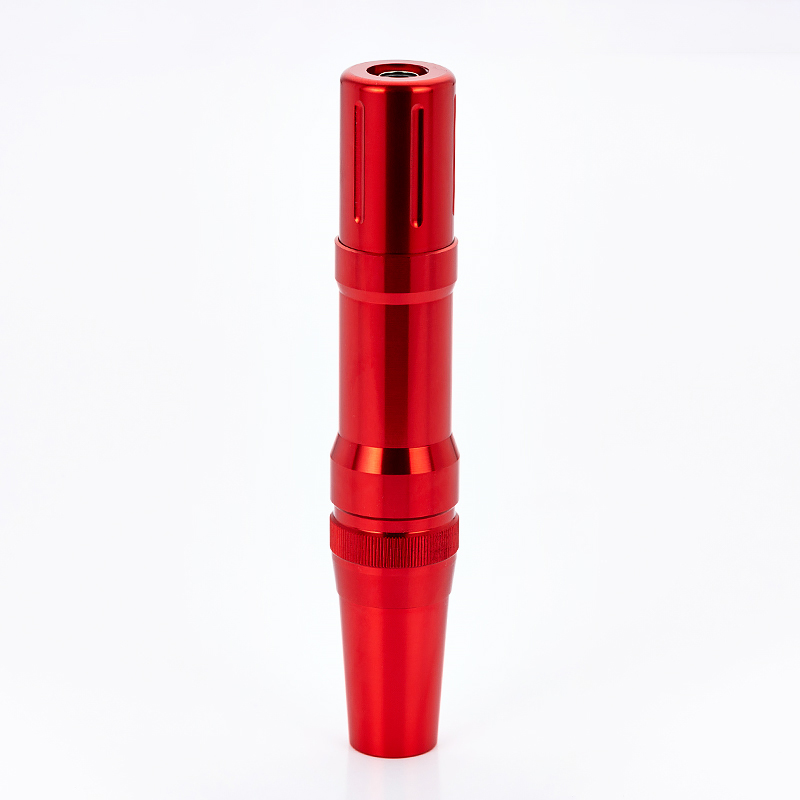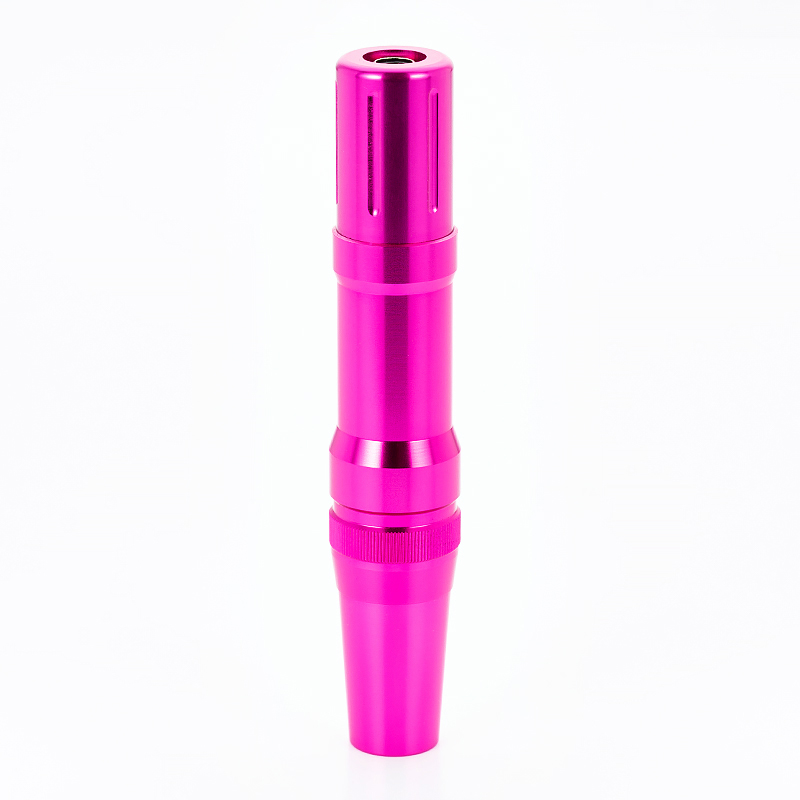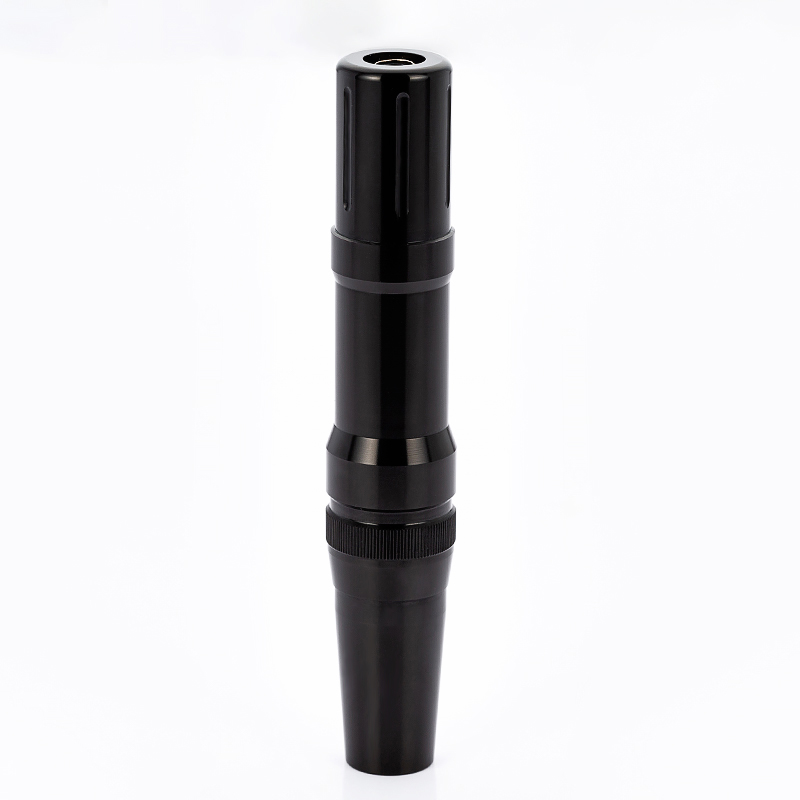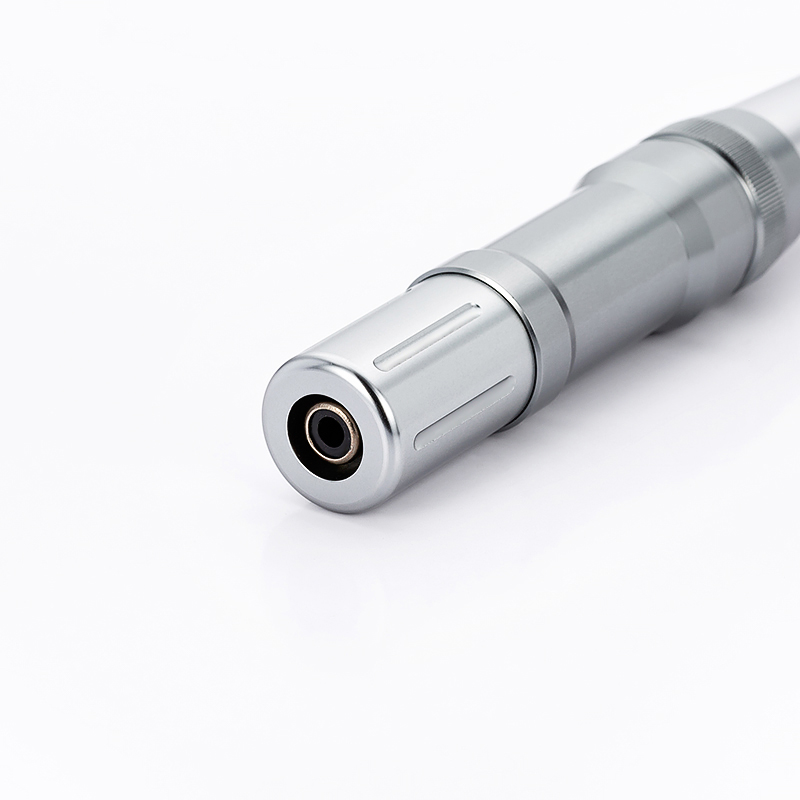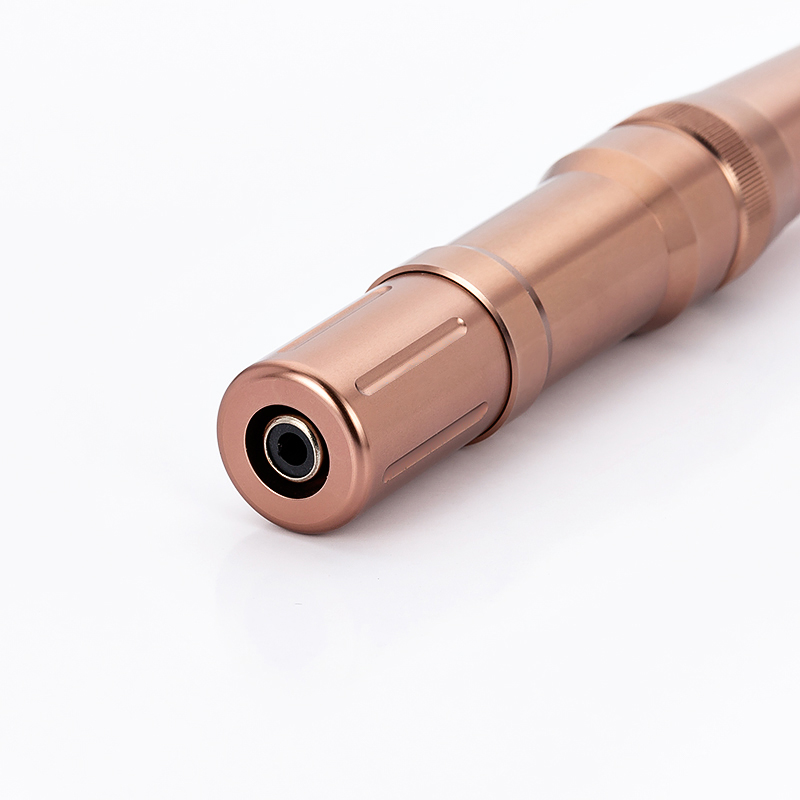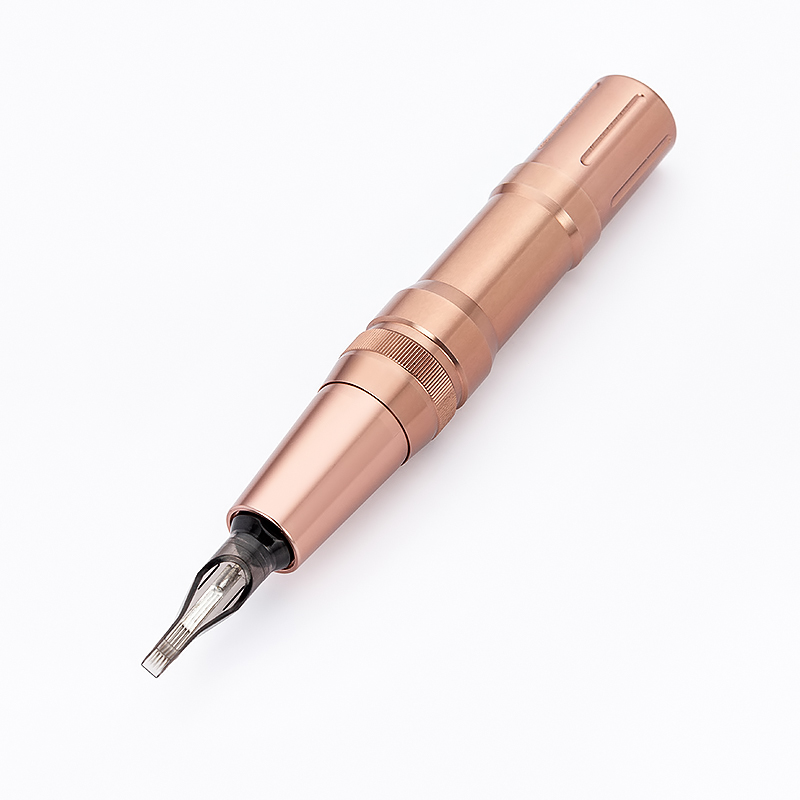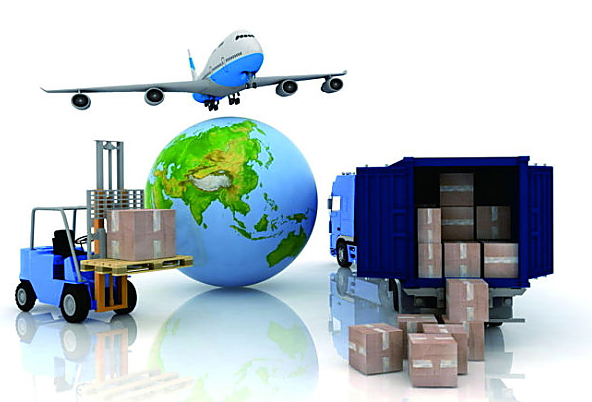 Write Your Review:
Tell us what you think about this item and share your opinions with other people. Please make sure your review focuses only on this item. All reviews are moderated and will be reviewed within two business days. Inappropriate reviews will not be posted. After-sales questions and issues: Contact our Customer Service Department. (A customer representative will get back to you). Please Login first if you want to later edit or manage reviews uploaded by yourself.