DY-047
Mini Wireless Tattoo Power Supply
luckybuybox welcome you!
RCA Connection/DC Connection
Description:
Mini wireless tattoo power supply for pen tattoo machine or permanent tattoo pen
This power supply provides 5 voltages: 4.5V, 6V, 7.5V, 9V, 11V.
Double click to switch between these voltages.
Long press the button to turn ON/OFF
You can use a normal phone USB charger to charge this power supply.
* We also have the DC connector version. Please find in our store under the category 'Power Supplies'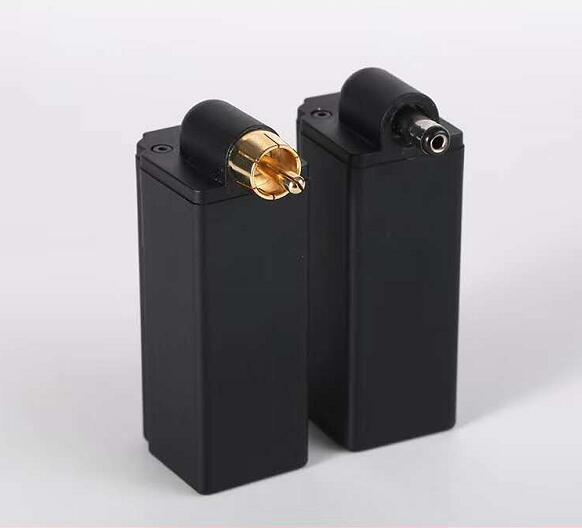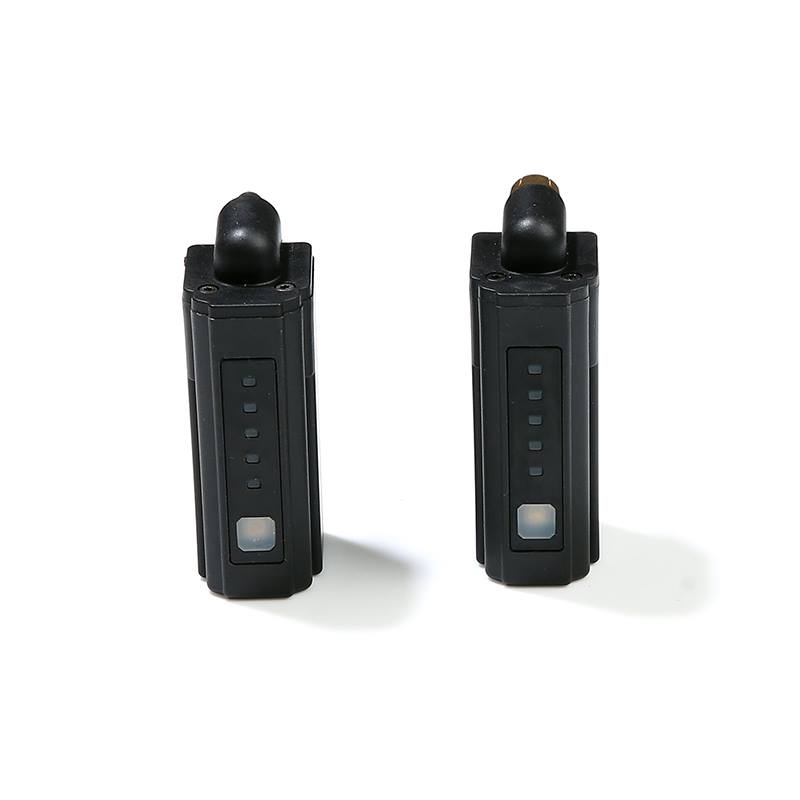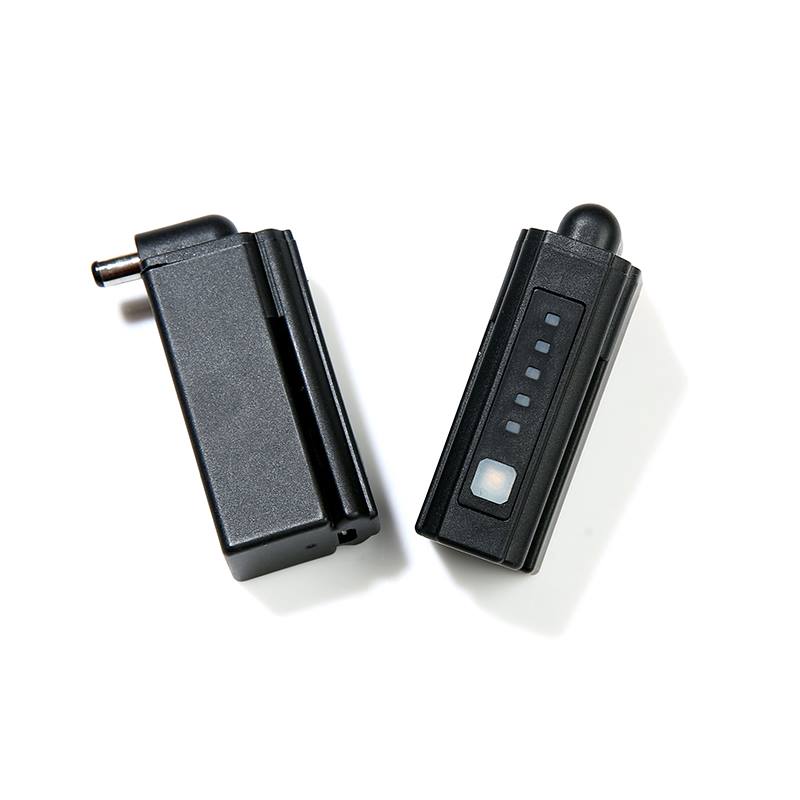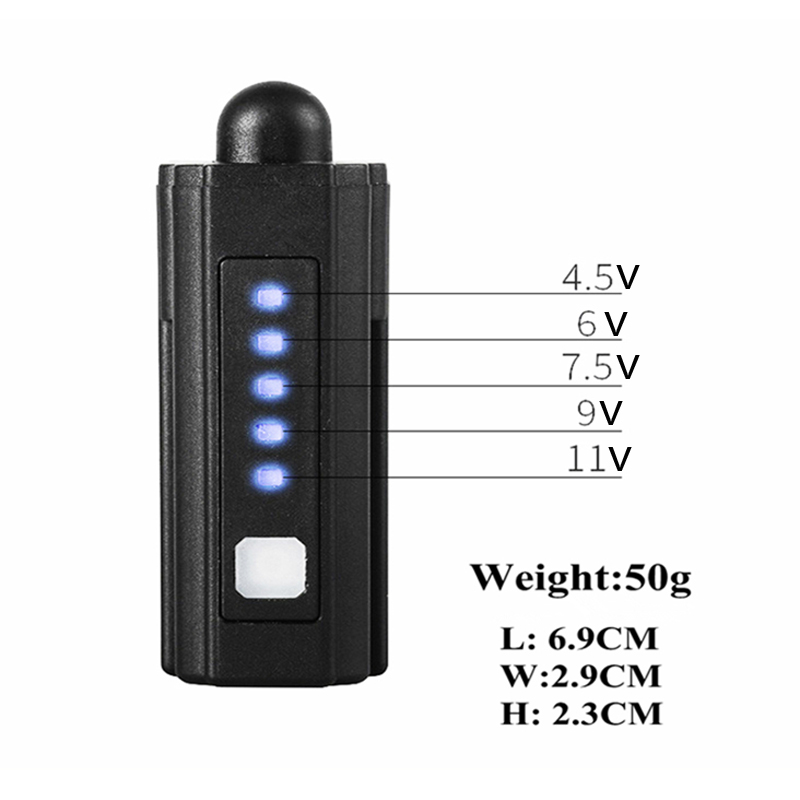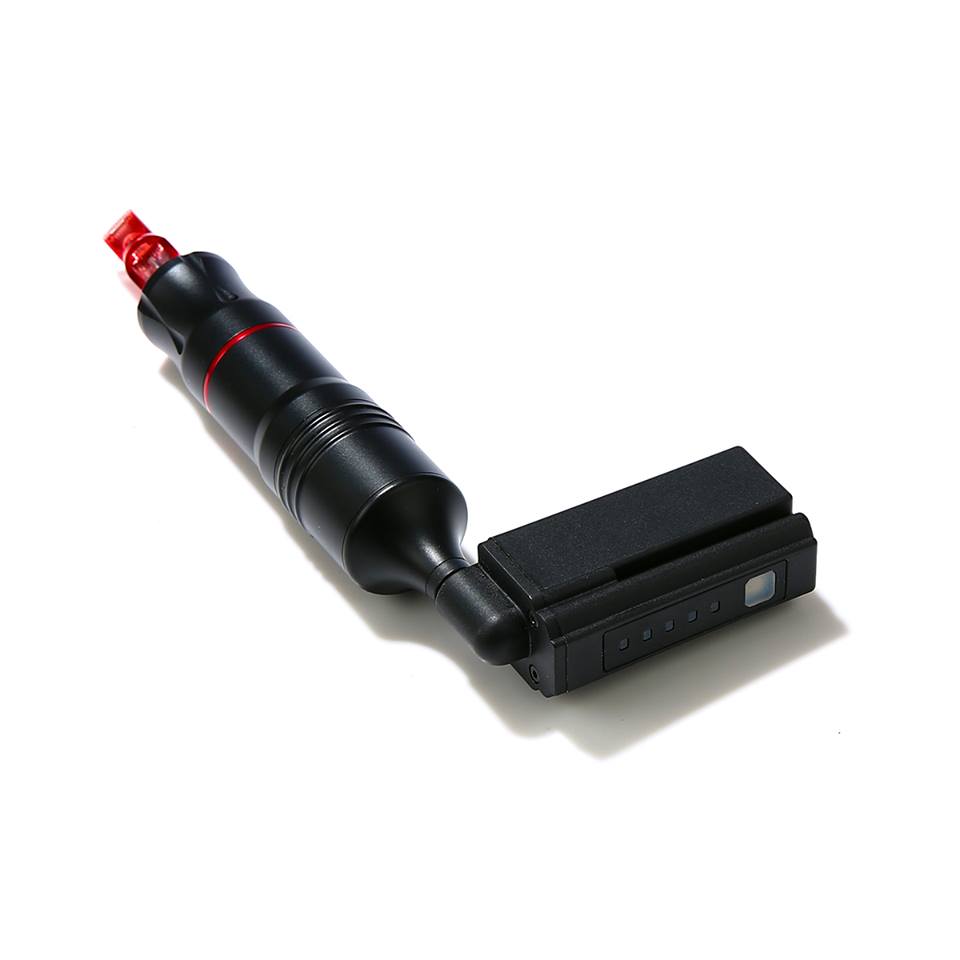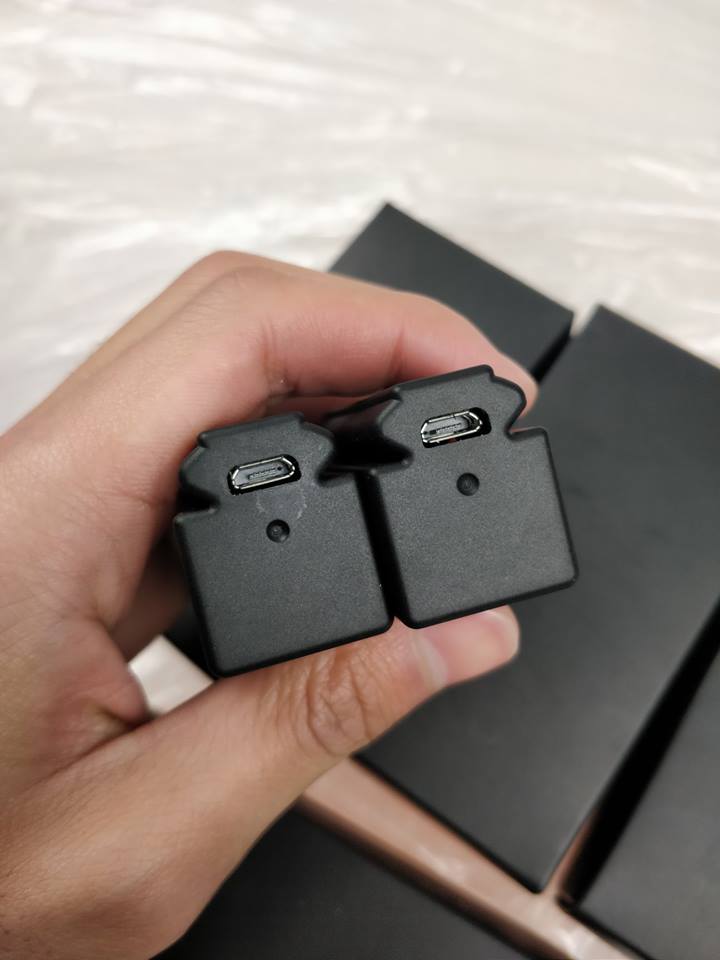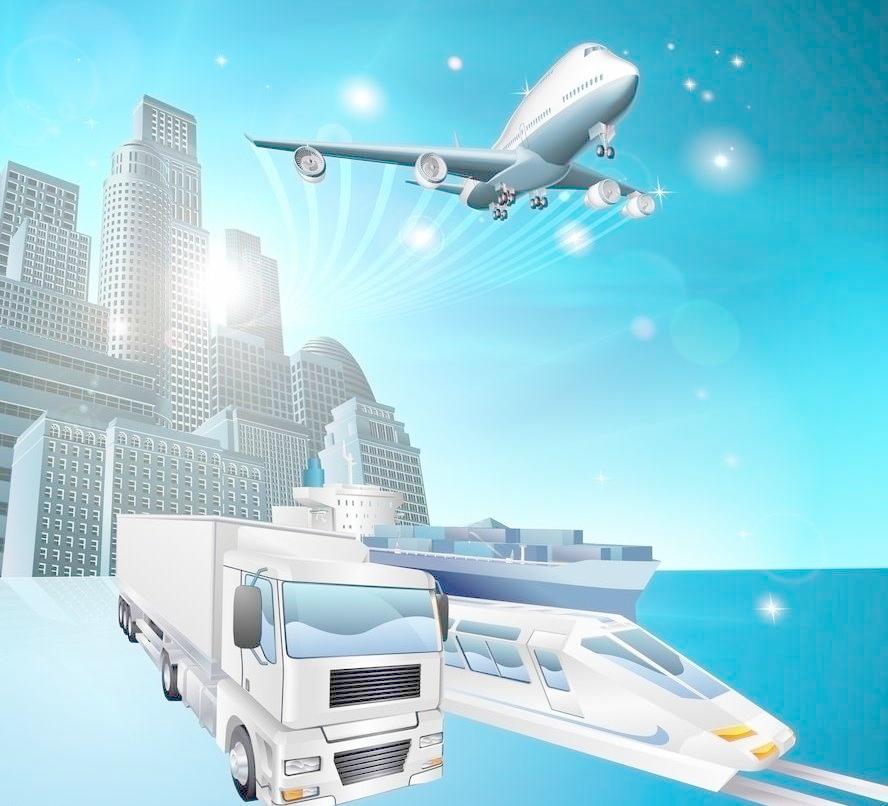 Write Your Review:
Tell us what you think about this item and share your opinions with other people. Please make sure your review focuses only on this item. All reviews are moderated and will be reviewed within two business days. Inappropriate reviews will not be posted. After-sales questions and issues: Contact our Customer Service Department. (A customer representative will get back to you). Please Login first if you want to later edit or manage reviews uploaded by yourself.