luckybuybox welcome you!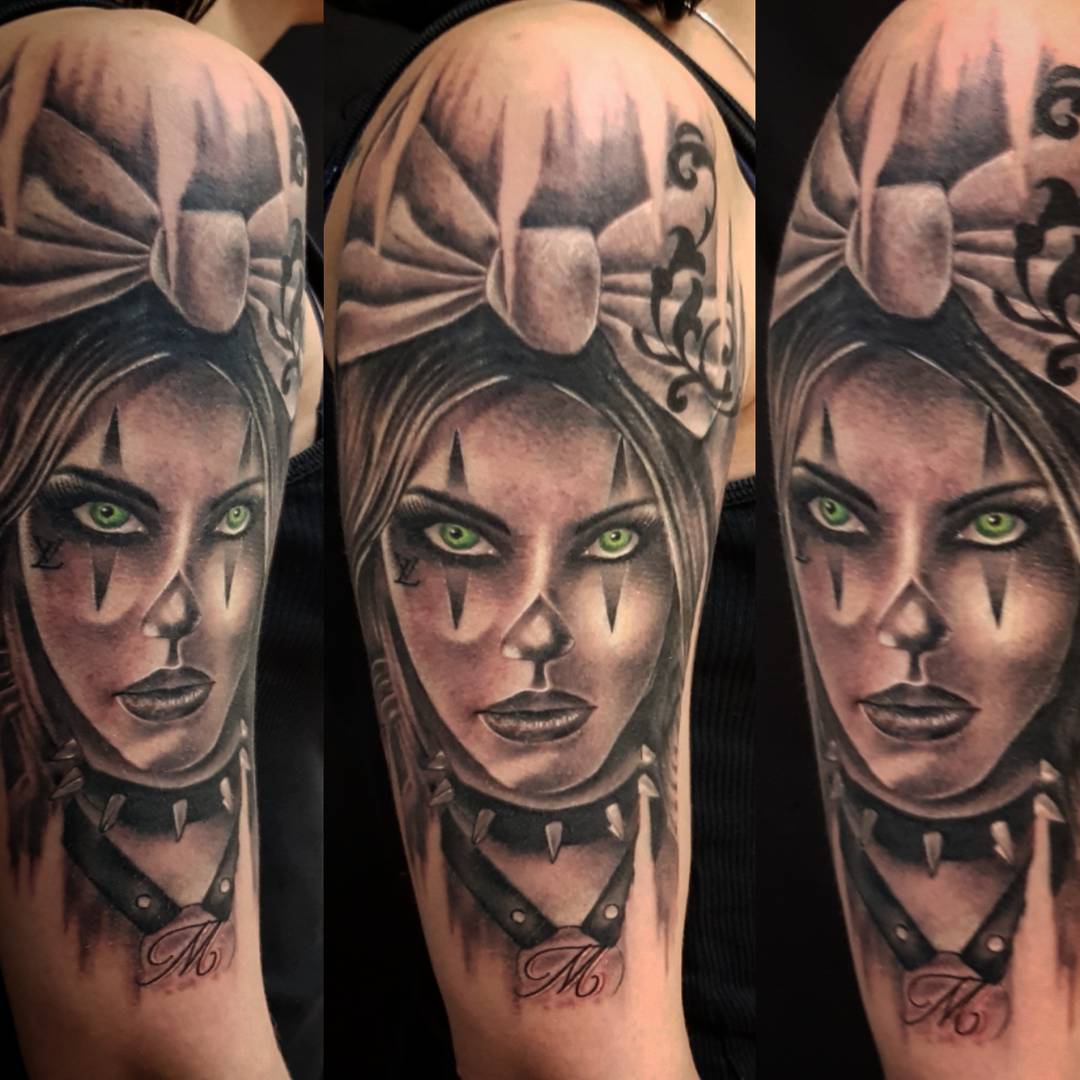 Sky Snail Tattoo Rotary Machine
Chinese Flat
Motor
10V10000RPM
RCA
interface
CNC integrated carving
Starting voltage:
4-
5V
Working voltage:
6
-
8
V
Adjustable Needle Length: 0-
4
mm
1. Small body, strong power, direct drive structure
2. Built-in steel-color Chinese flat motor with 10v 10000RPM, high power, stable output, long life and durability, more cutting and fogging, avoiding stuck
3. The machine is available in two sizes, black long and red short, which can meet the different needs of customers for the size of the machine
4. The interface adopts pure copper electroplated RCA interface, which has good conductivity, durable and wear-resistant, and does not deform;
5. The machine is equipped with a carved handle lock, perfectly matched in size, the lock handle is firmer, does not shake, wear-resistant, and does not slip.
6. Two additional stainless steel thimble rods (65mm-70mm) are provided, with good toughness, which can meet the various needs of tattoo artists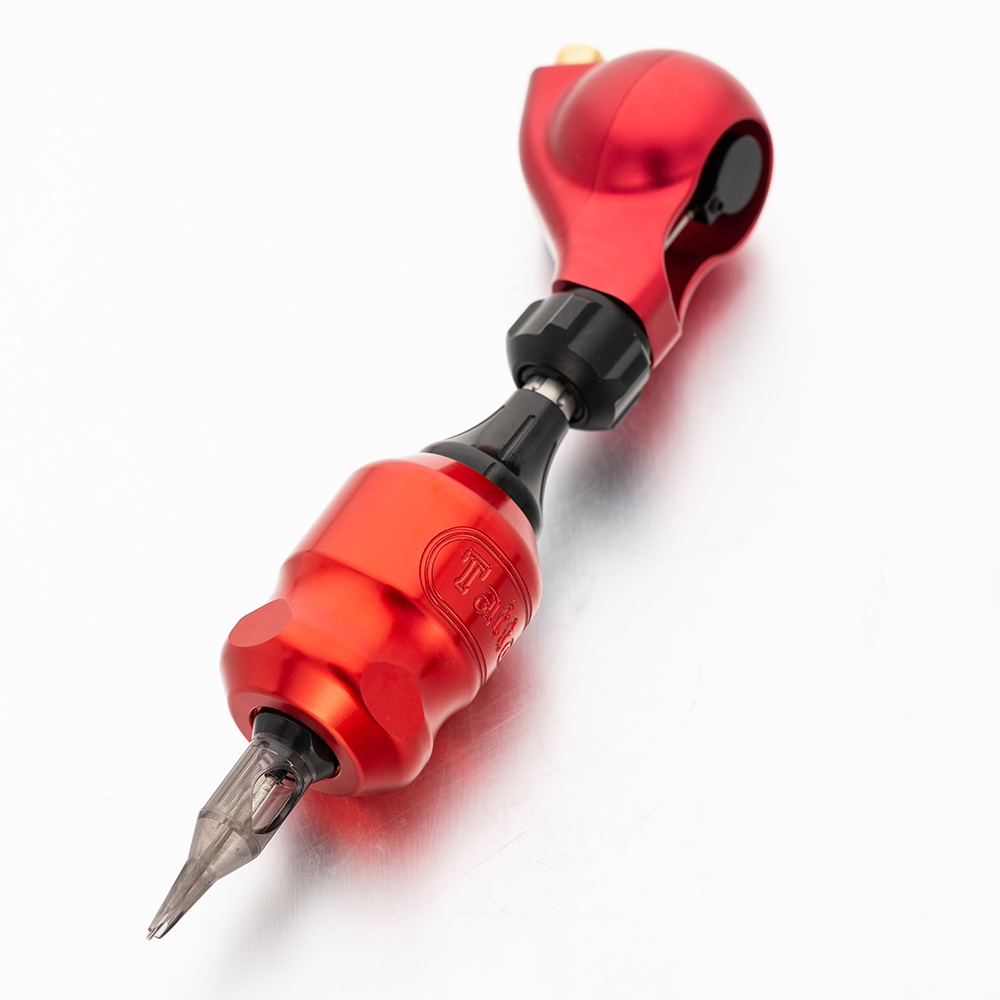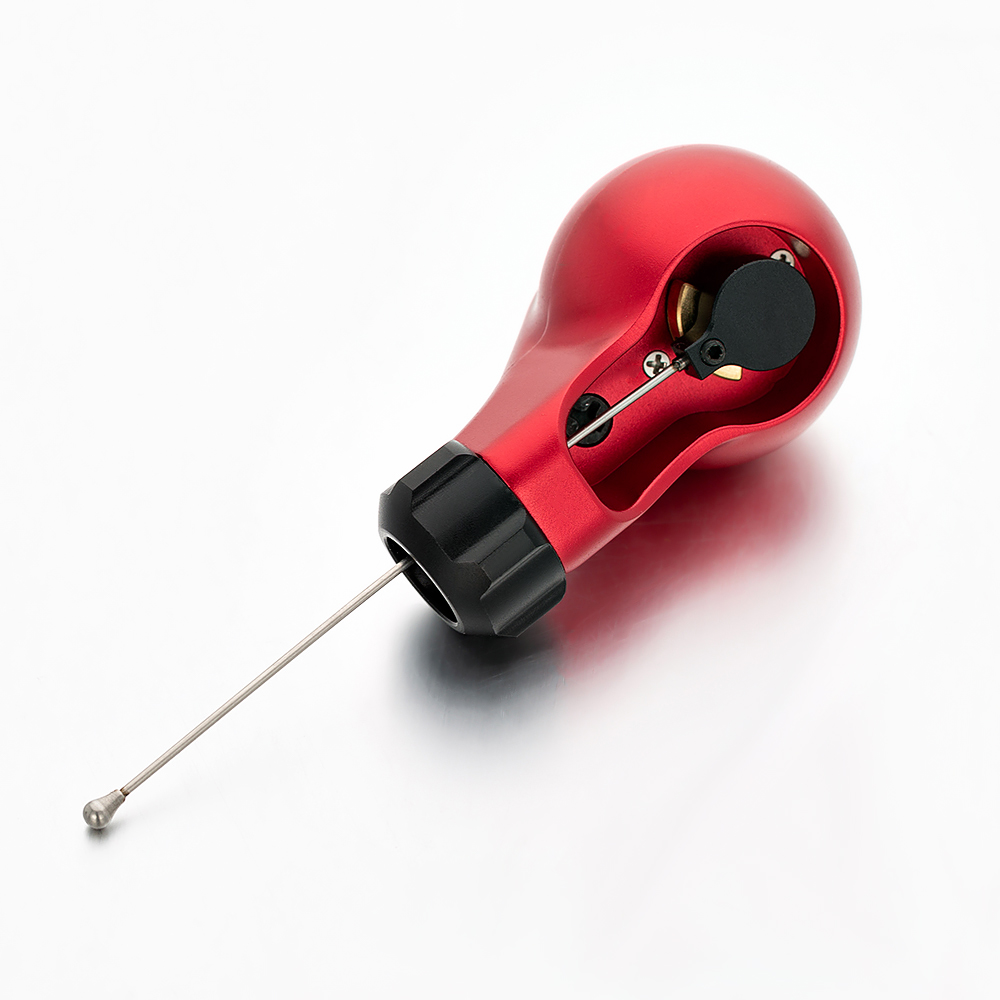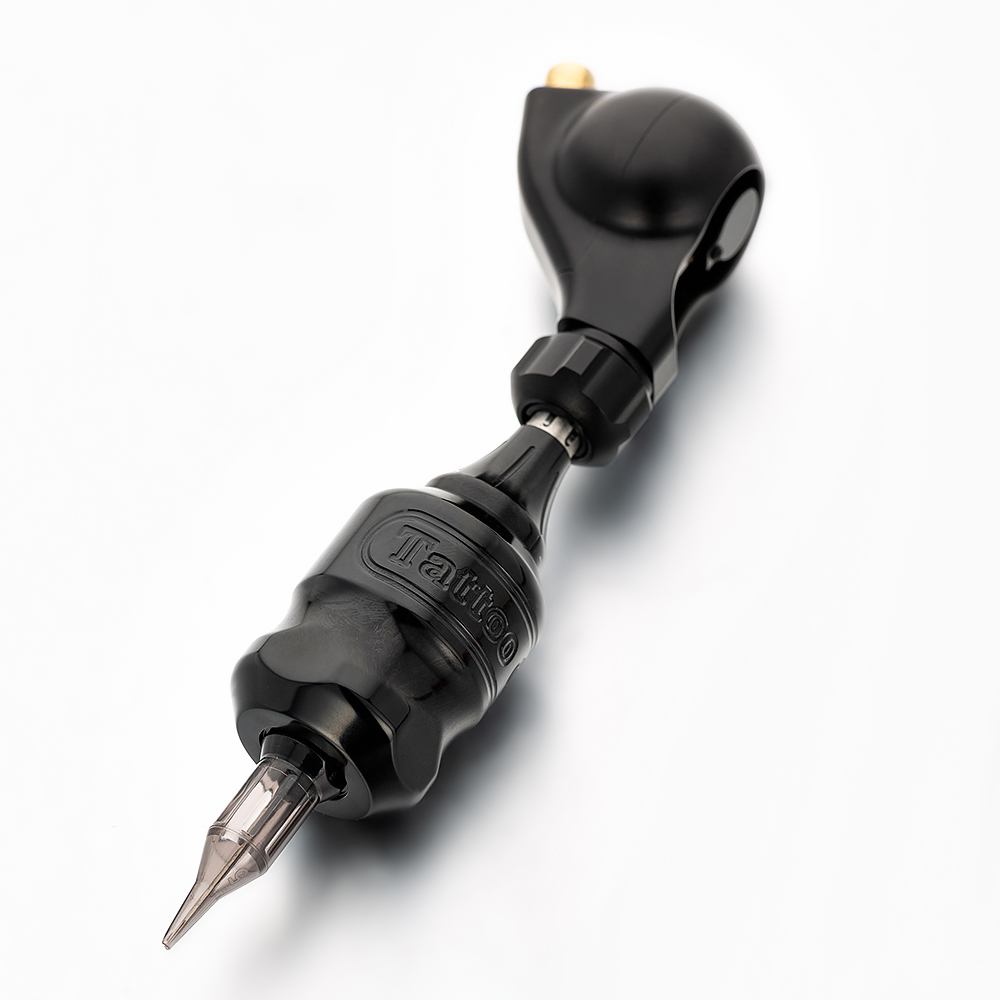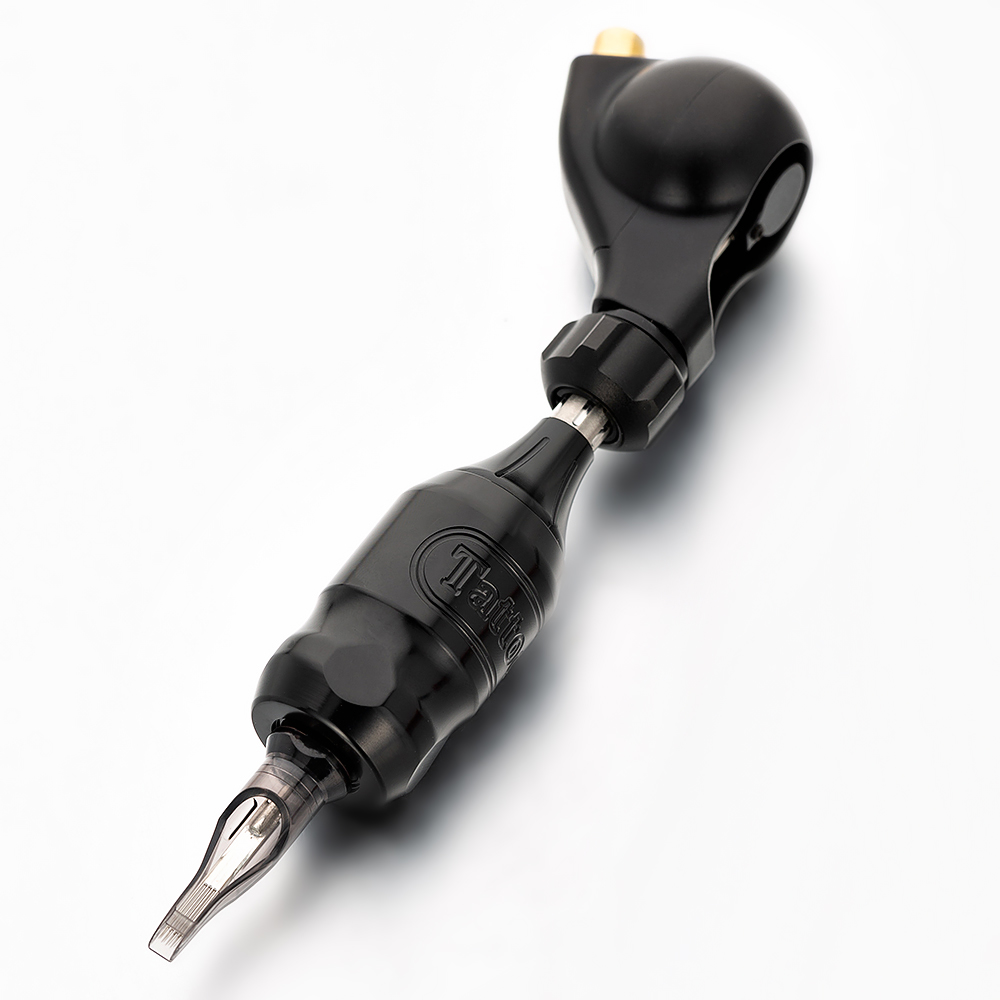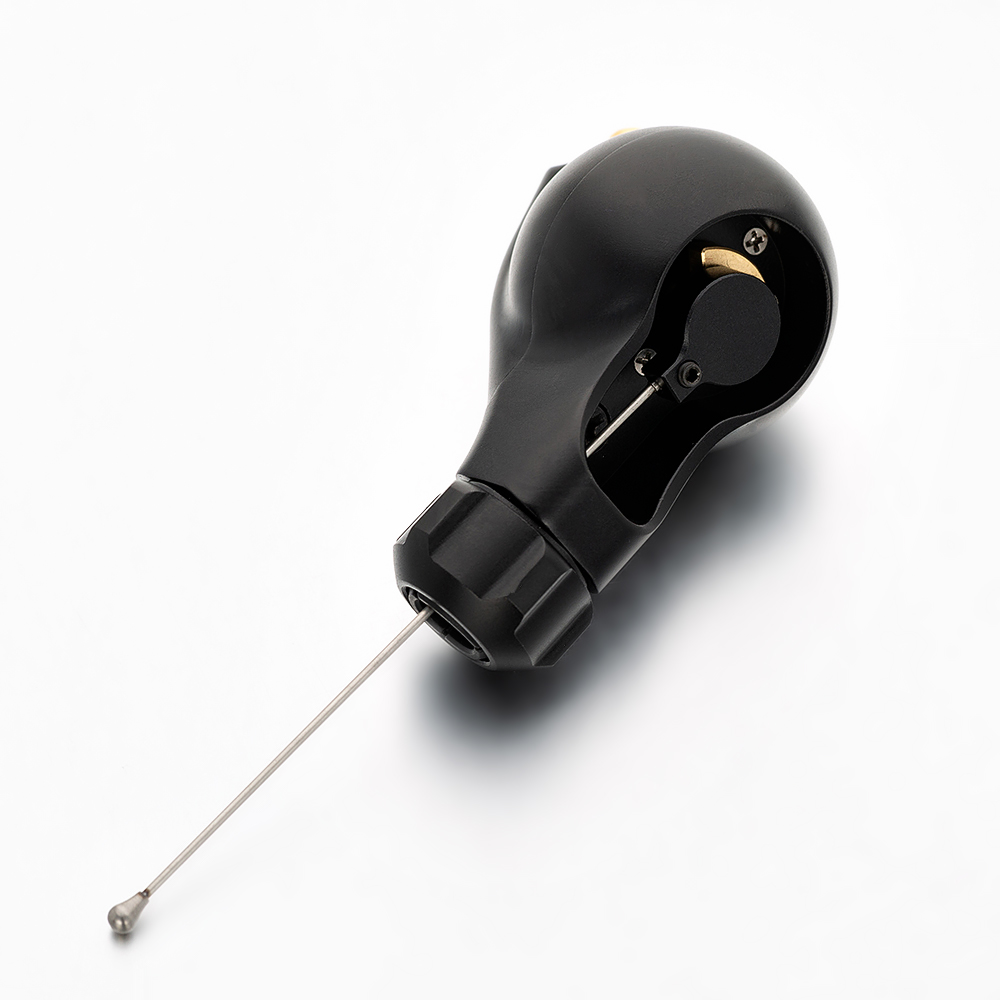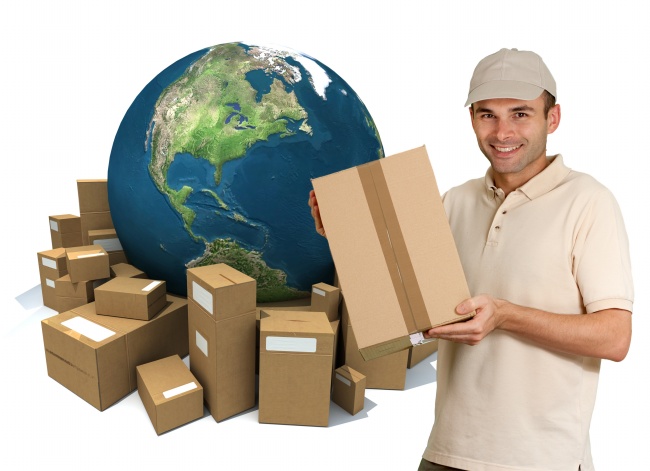 Write Your Review:
Tell us what you think about this item and share your opinions with other people. Please make sure your review focuses only on this item. All reviews are moderated and will be reviewed within two business days. Inappropriate reviews will not be posted. After-sales questions and issues: Contact our Customer Service Department. (A customer representative will get back to you). Please Login first if you want to later edit or manage reviews uploaded by yourself.