JT-008
Premium Tattoo Foot Switch
luckybuybox welcome you!
1PCS Round 360 Star Tattoo Foot Switch Pedal Stainless Steel Pedal For Tattoo Mahcine Tattoo Power Supply
This Tattoo Foot Pedal / Foot switch is a true professional quality foot pedal that works excellently!
It has foot-switch pedal with anti-skid, non-marring base.
Fit for all kinds of Tattoo Machines power supply.
High-quality tattoo foot pedal, fashionable!
Professional-quality, foot-switch pedal with anti-skid, non-marring base.
Durable, compact, easy to carry and use
Skull design appearance is luxuriant, elegant and generous, the first choice of professional tattooists.
Fit for all kinds of tattoo machines power supply
Cable length: approx 1.5m (5ft)
Size: approx. 4.2" x 2.5"
Material: stainless steel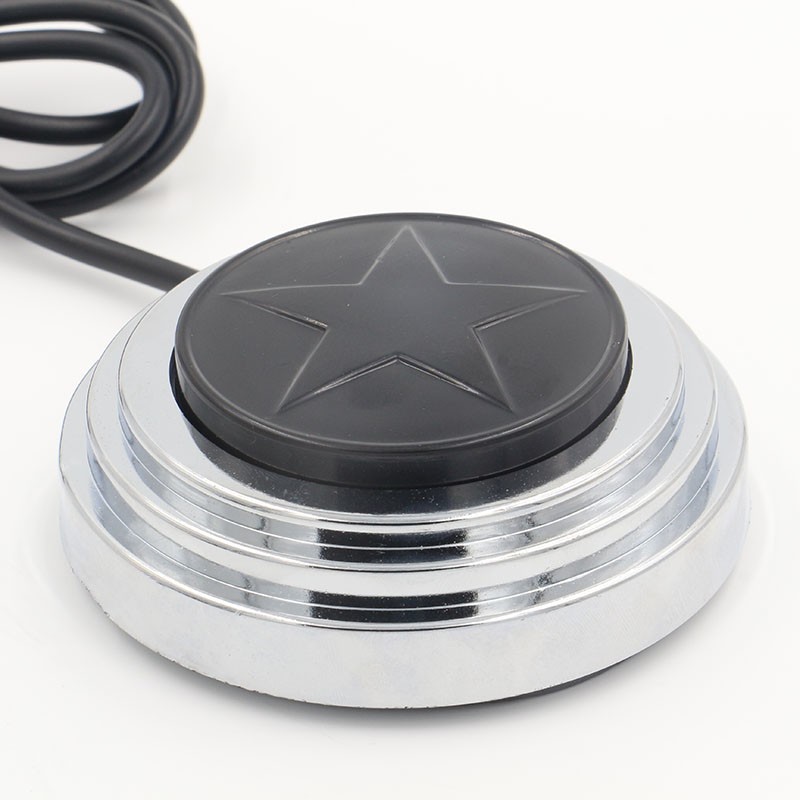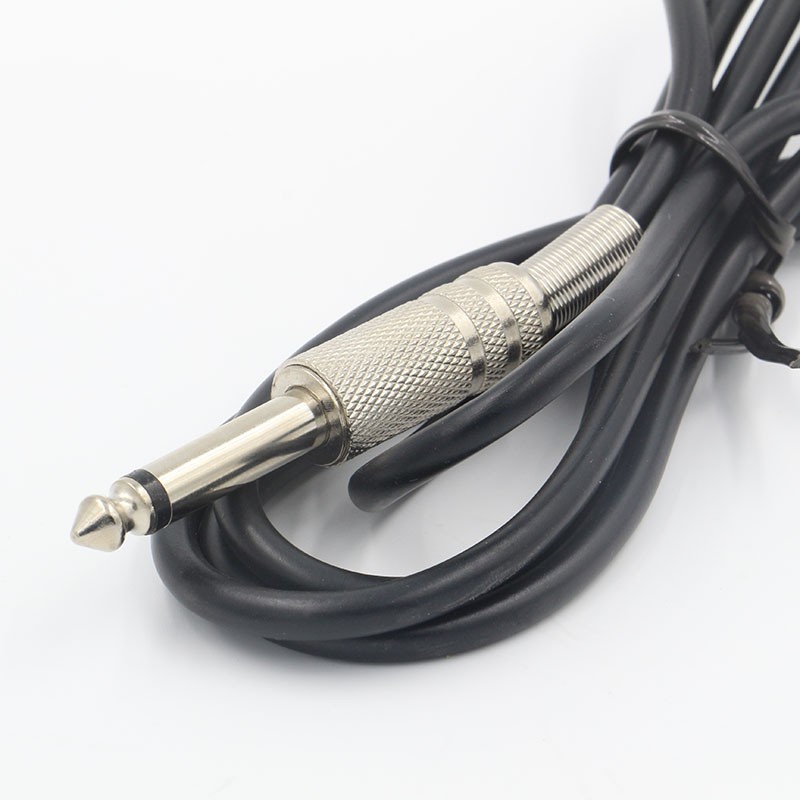 Write Your Review:
Tell us what you think about this item and share your opinions with other people. Please make sure your review focuses only on this item. All reviews are moderated and will be reviewed within two business days. Inappropriate reviews will not be posted. After-sales questions and issues: Contact our Customer Service Department. (A customer representative will get back to you). Please Login first if you want to later edit or manage reviews uploaded by yourself.