MDJ-118
Newest Rocket mini Motor Tattoo Pen Tattoo Machine Rotating Tattoo Machine Space Aluminum Tattoo Gun Equipment Free Shipping
luckybuybox welcome you!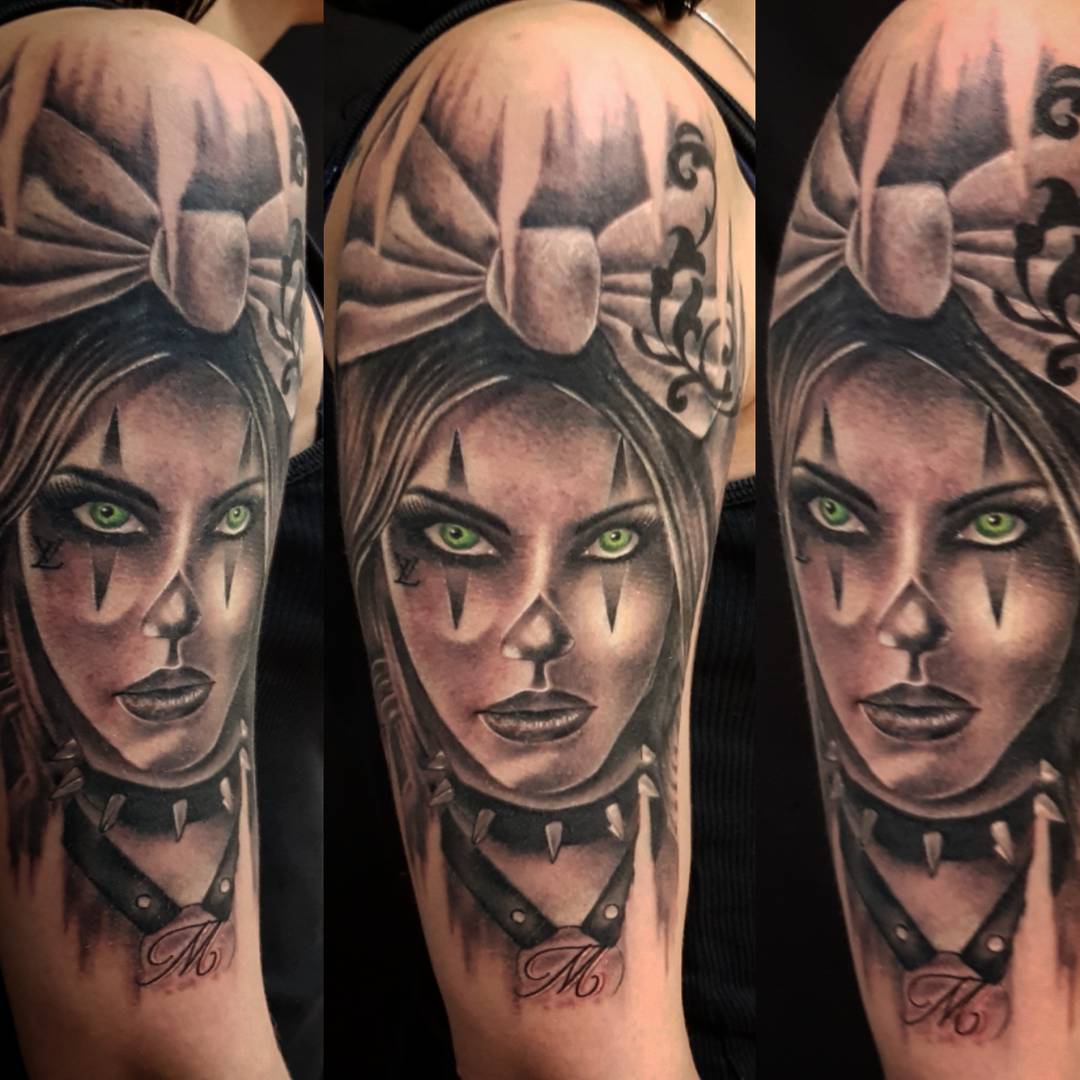 Product name: rocket mini
Net weight: 115g
Product size (height * maximum diameter) : 86*32mm
Product stroke: 3.6mm
Motor speed: 8V 10000 RPM
Origin of motor: Japan
Recommended voltage: 5-7.5v, do not exceed 8V
Shelf life: one year
Product description:
The rocket mini USES the leopard magic pen to bounce the firing needle system the skin damage is small, the short pen is similar, the needle adjustment marble localization, the needle is accurate, the Japanese import motor strength is big, the stability is strong.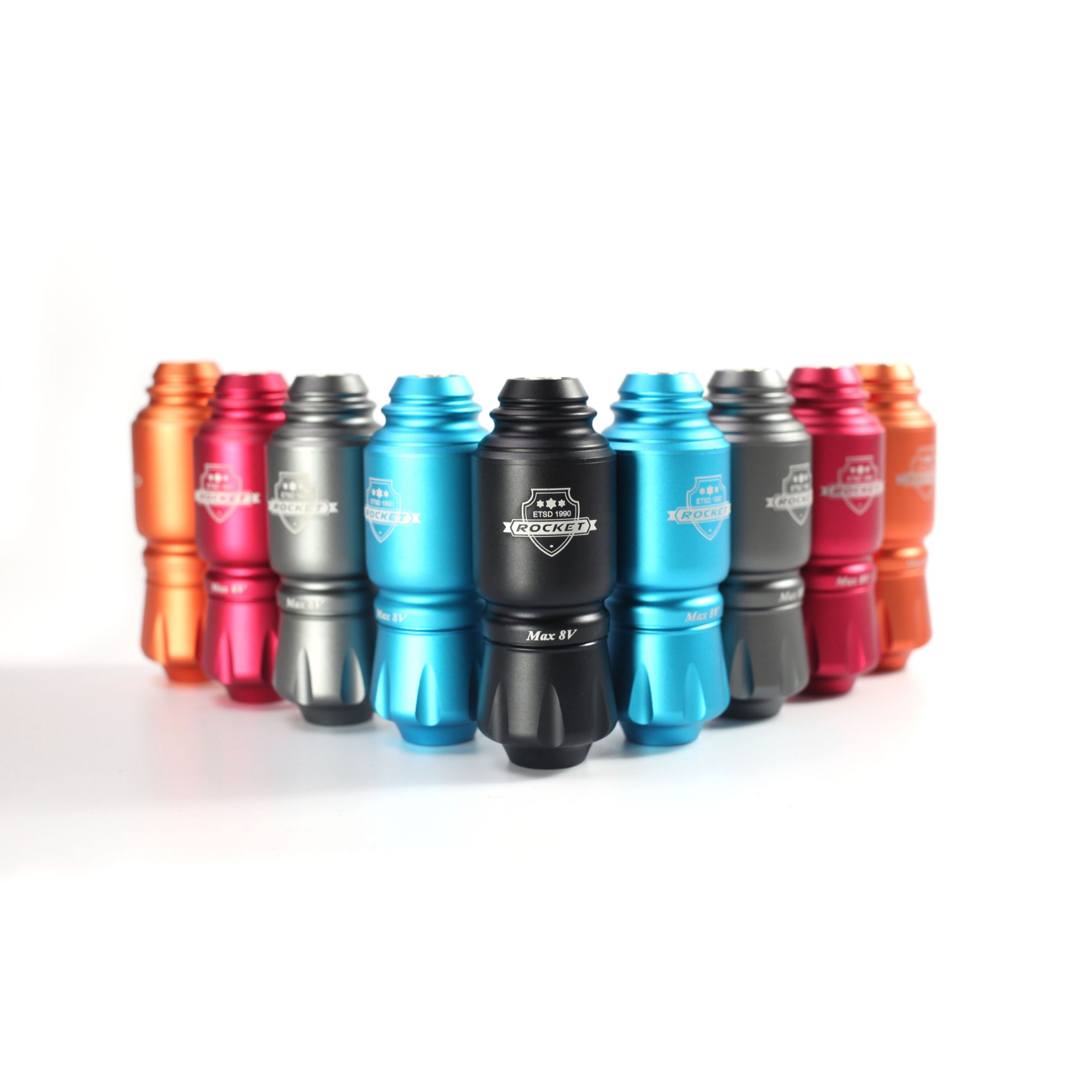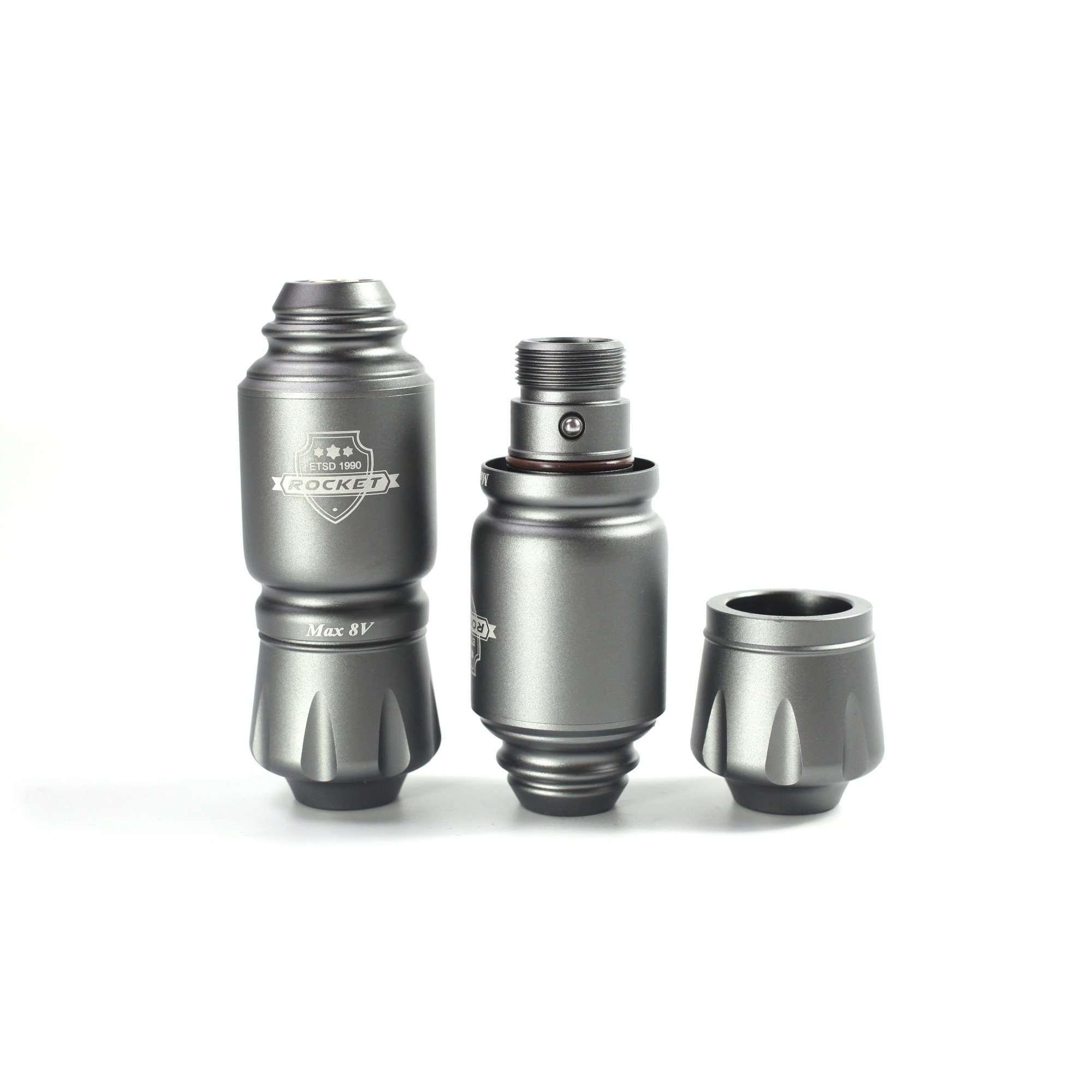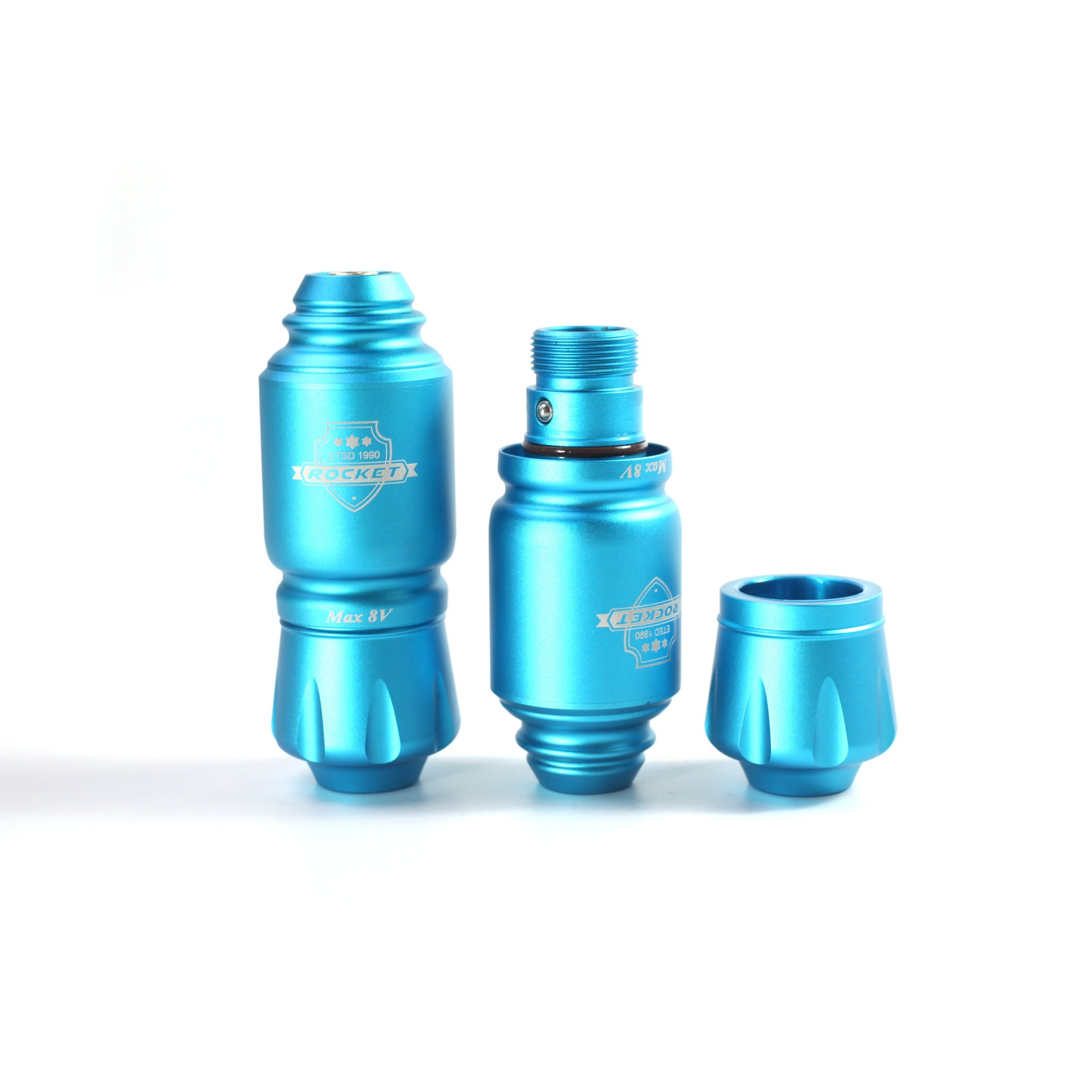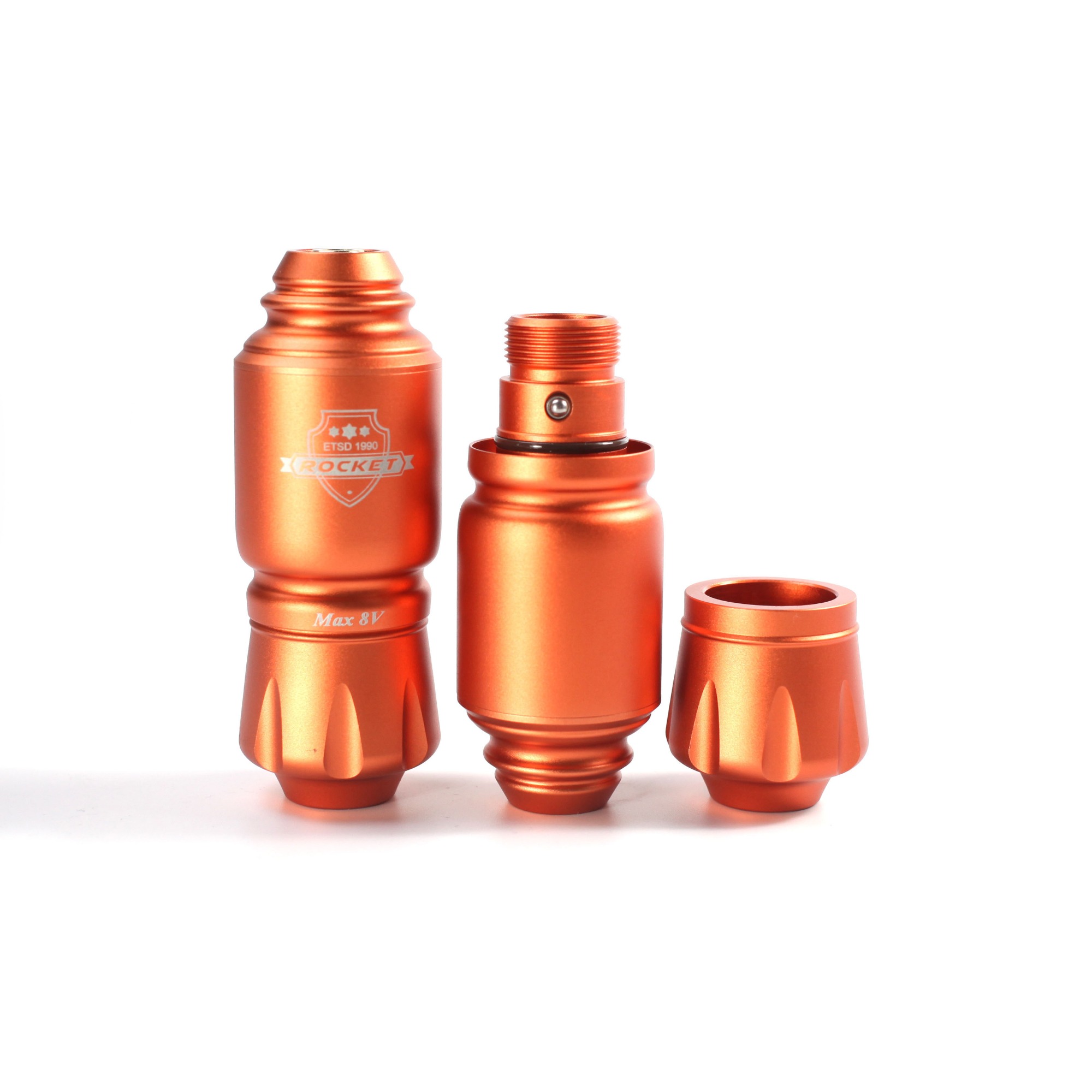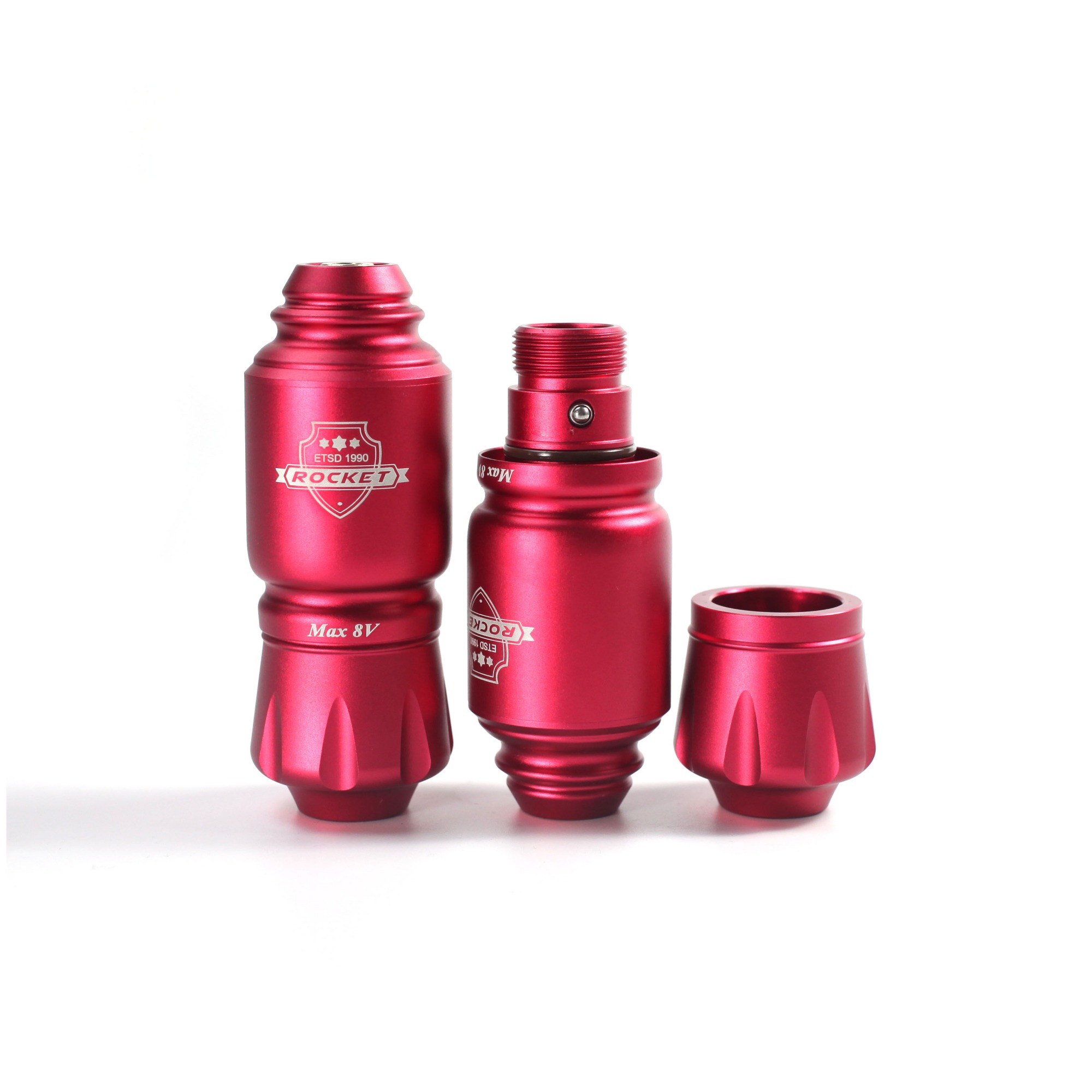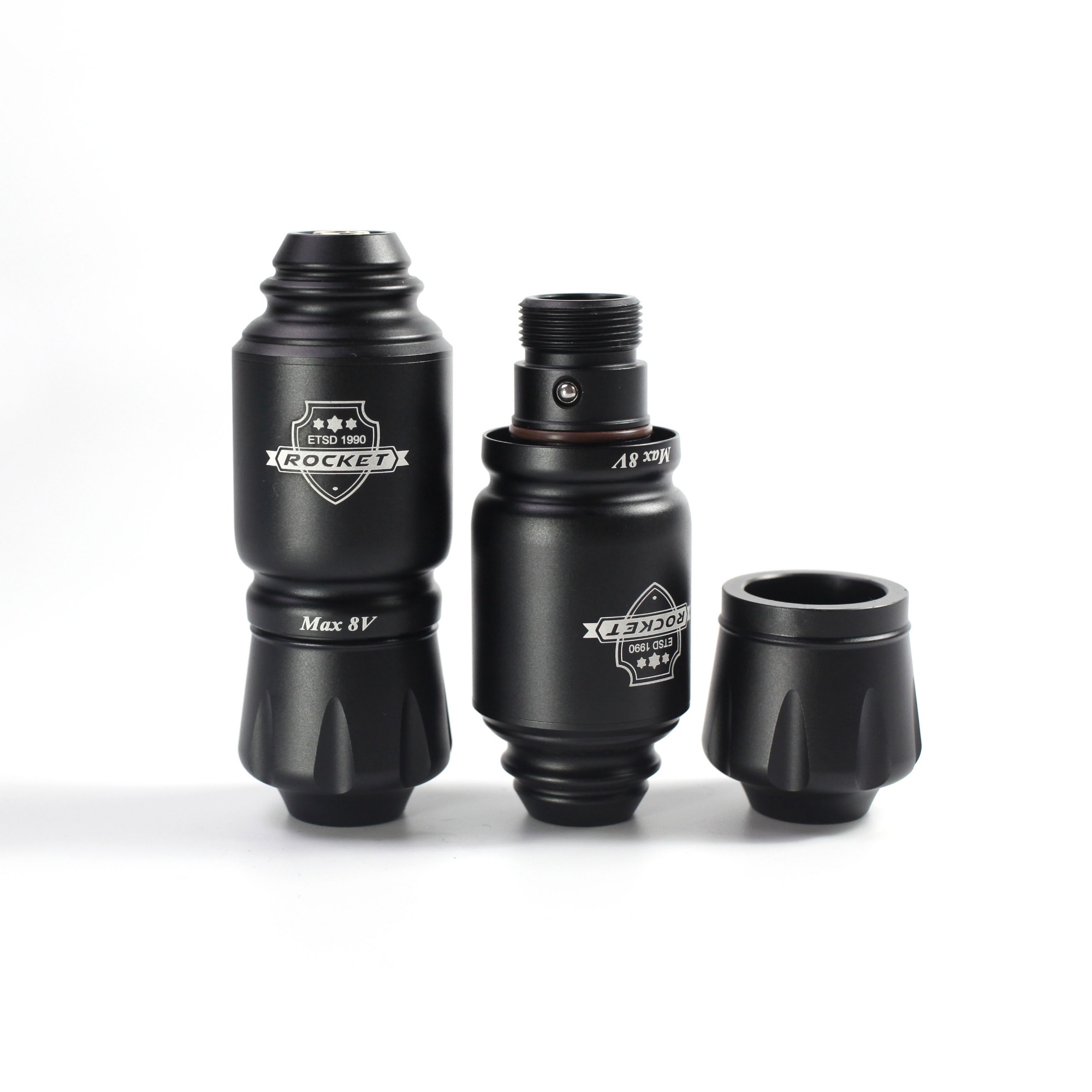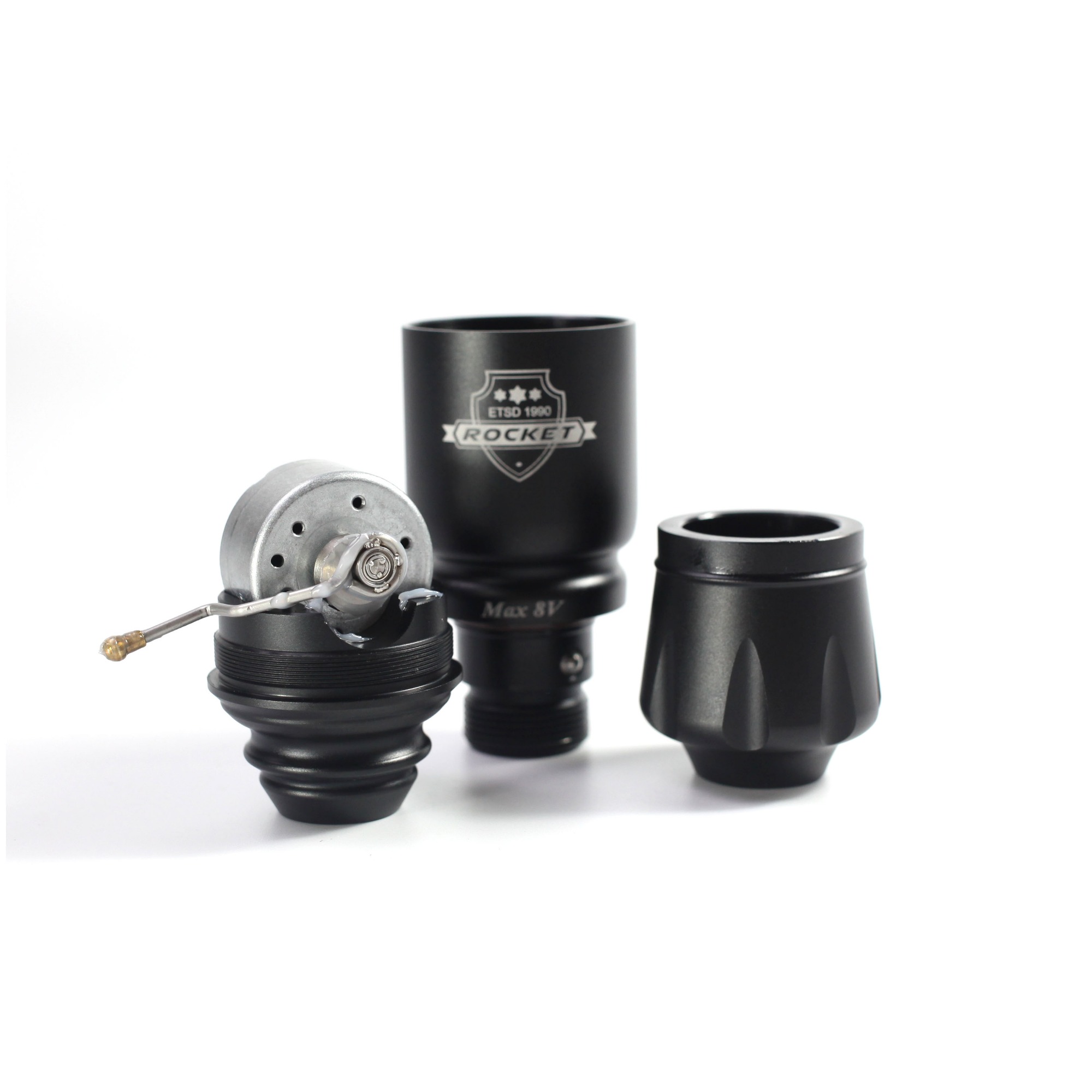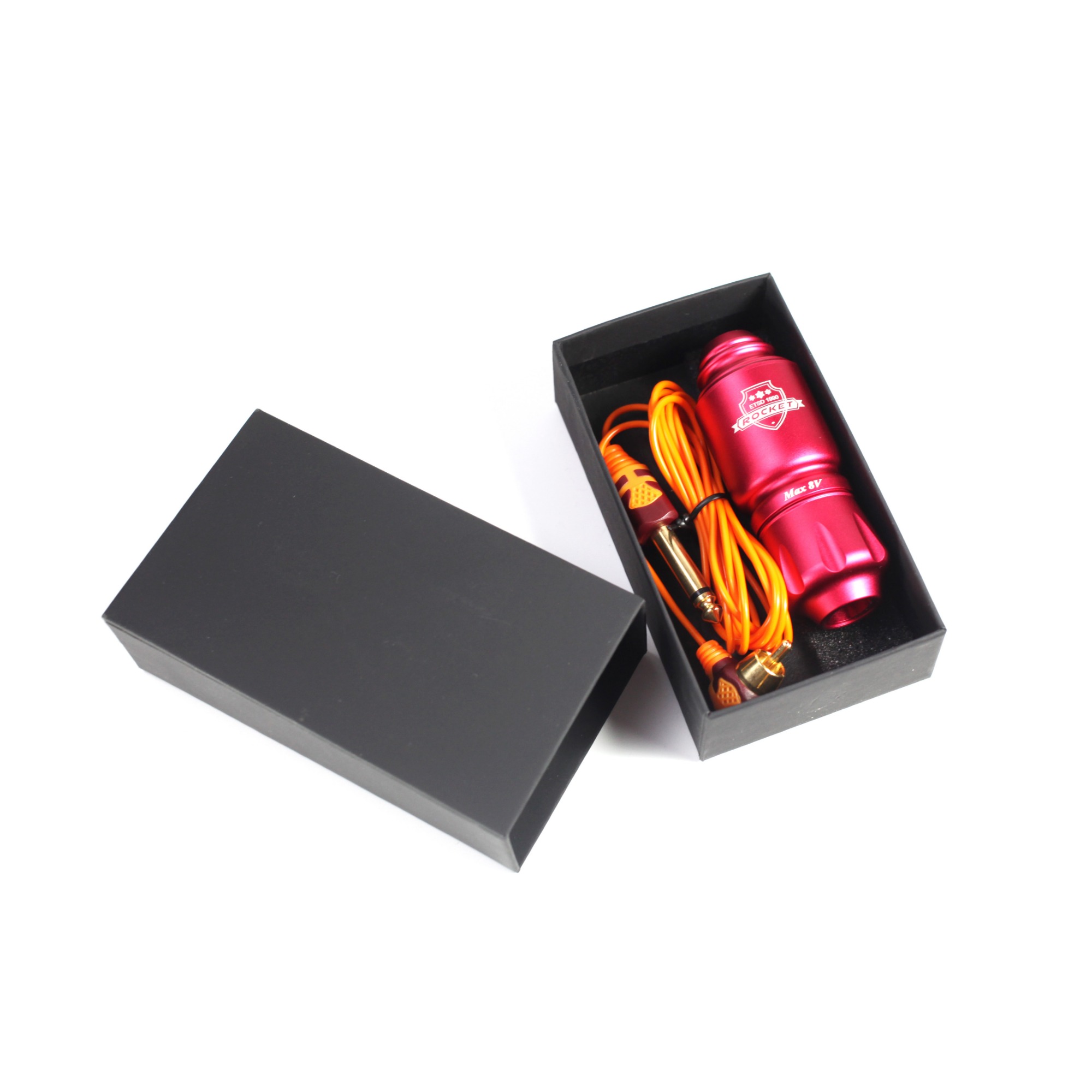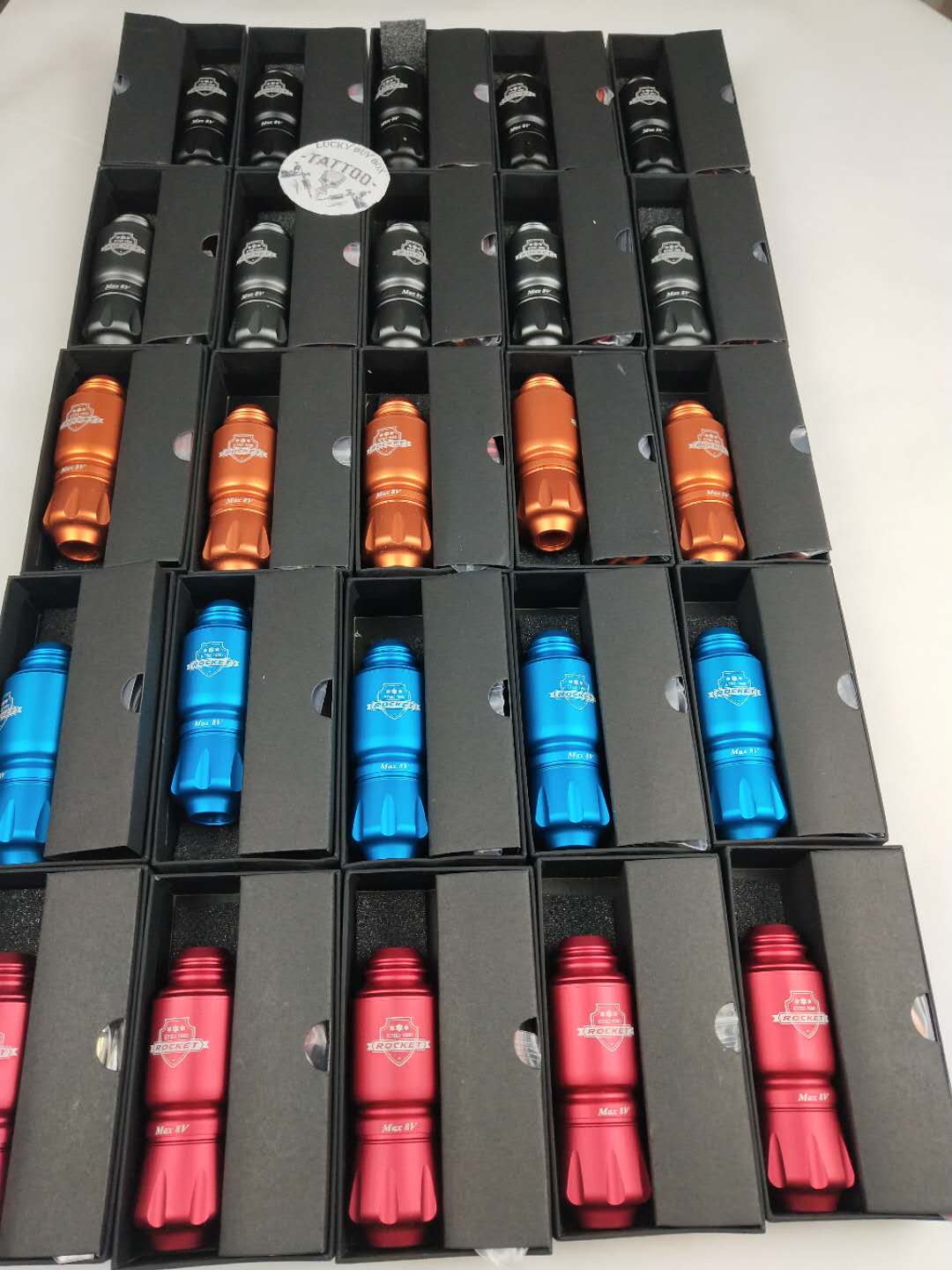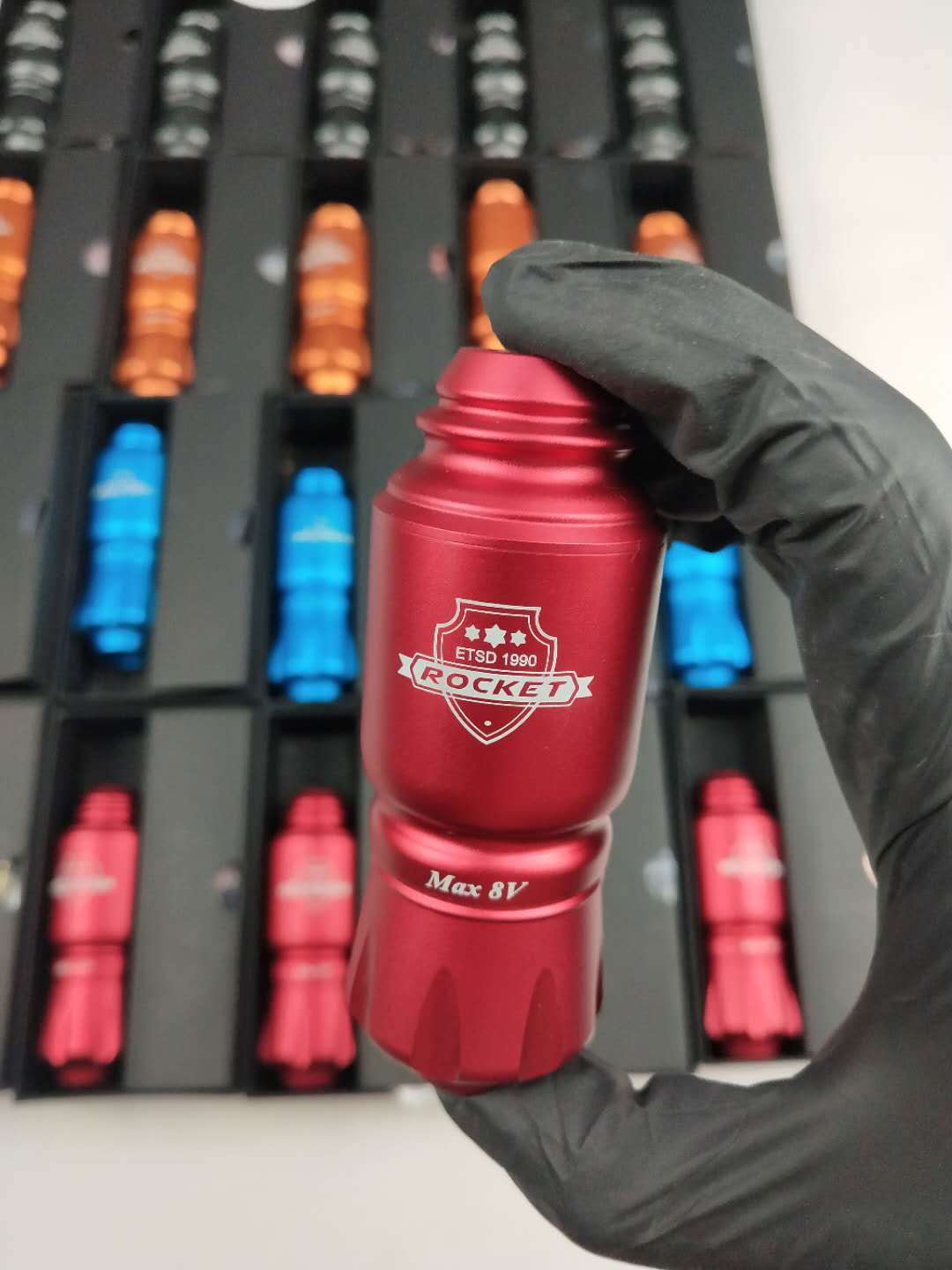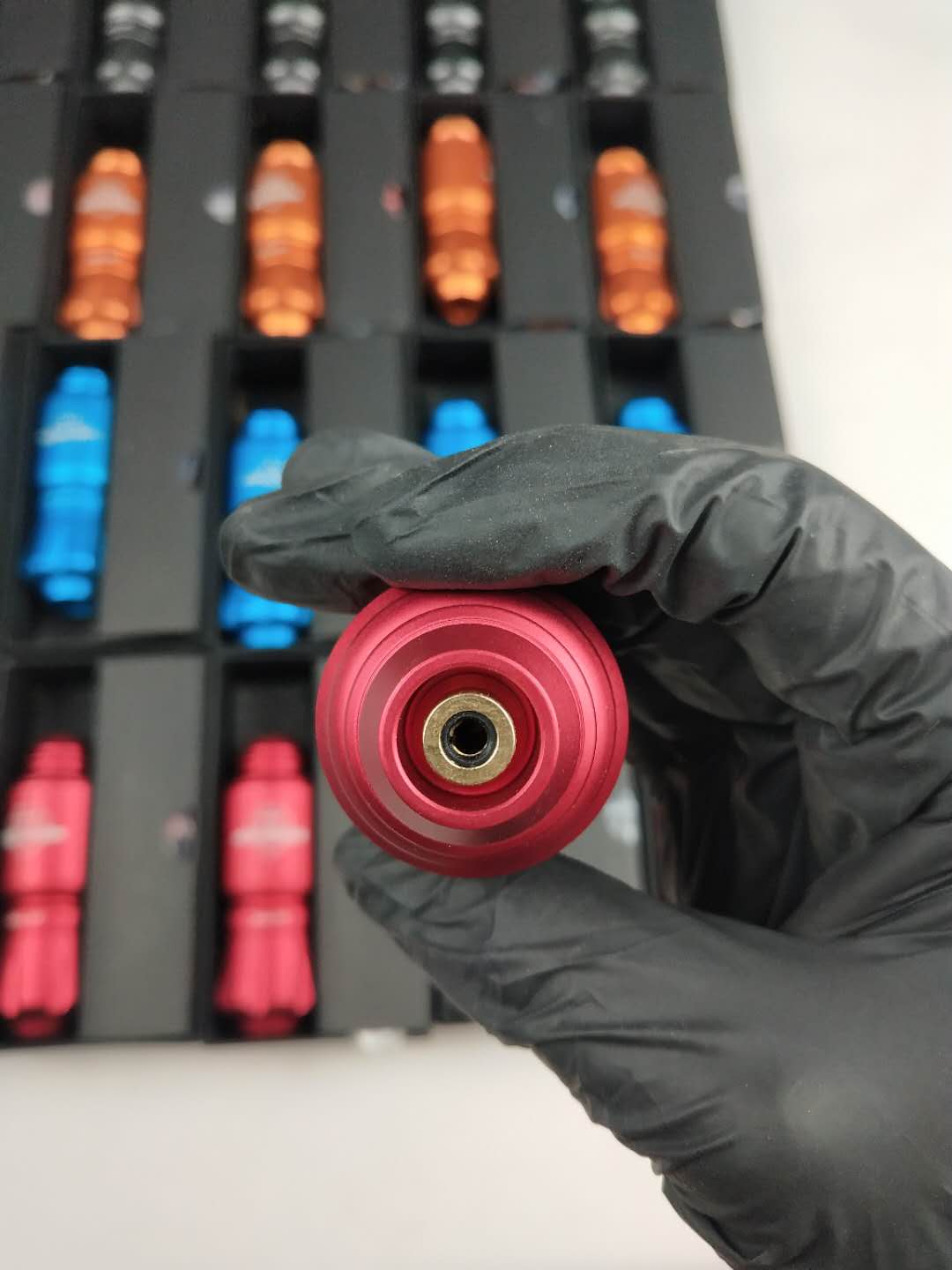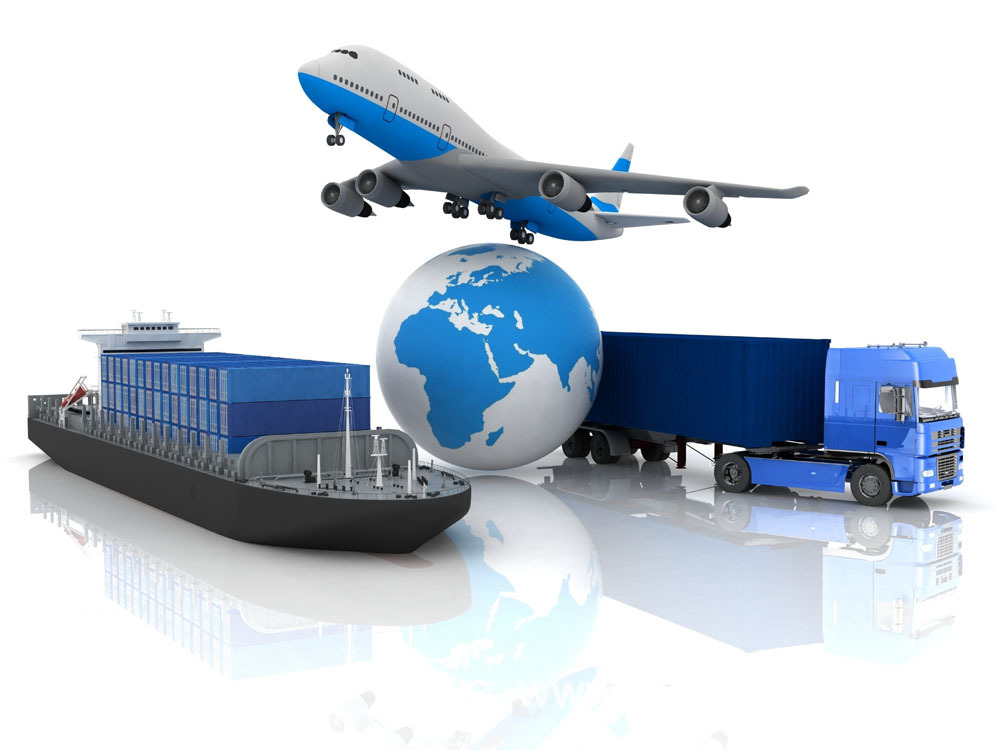 Write Your Review:
Tell us what you think about this item and share your opinions with other people. Please make sure your review focuses only on this item. All reviews are moderated and will be reviewed within two business days. Inappropriate reviews will not be posted. After-sales questions and issues: Contact our Customer Service Department. (A customer representative will get back to you). Please Login first if you want to later edit or manage reviews uploaded by yourself.