DY-051
MO wireless charging power supply
luckybuybox welcome you!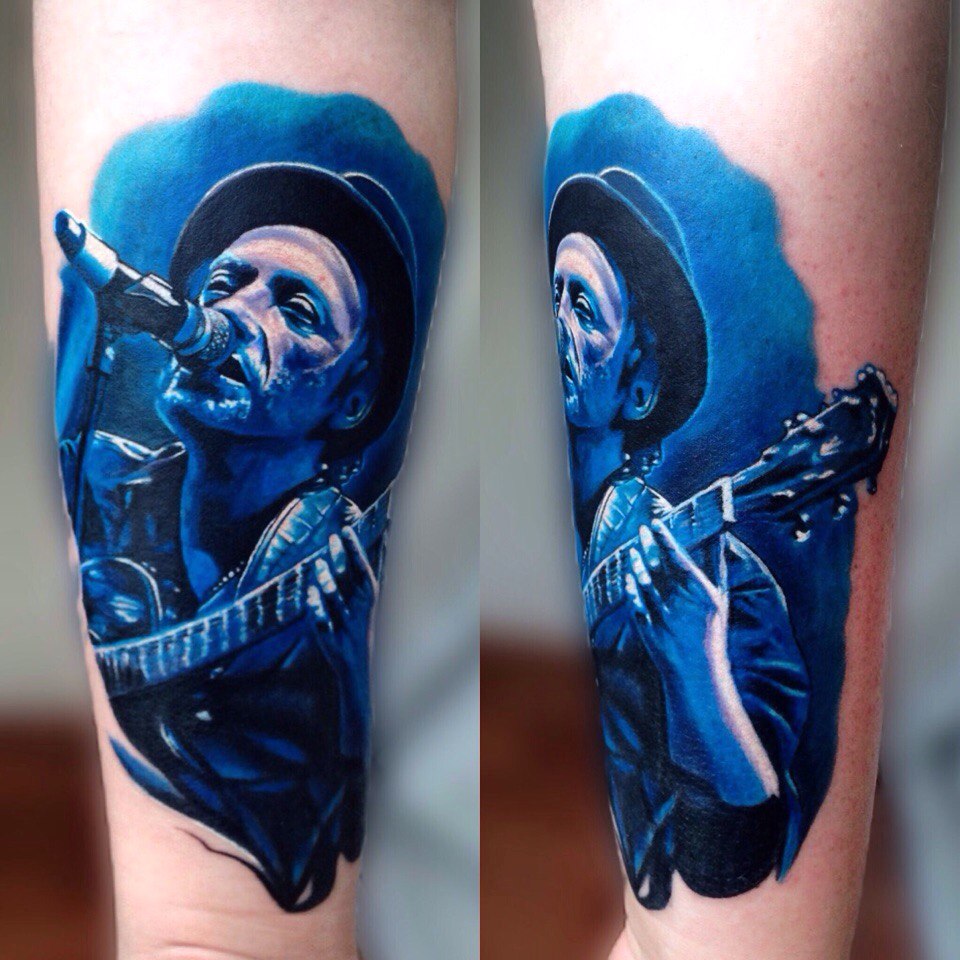 Name: MO wireless charging power supply
Net weight: 63.3g
Size: 75mm (length) * 32mm (width - thickness) * 55mm (height)
Packing: upper and lower cover box + power cord
Color: Gold. Black Red.
Parameters: 1. Interface: DC+RCA interface 2. Material: Aluminum alloy 3. Lithium battery: 3 550 mAh lithium battery 4. Charging time: fast charge, 1.5-2 hours can be full 5. Usable time: normal 10V Under voltage conditions, the voltage stability state can last for 4 hours, and the voltage can be used for more than 4 hours at 8V voltage.
Instructions for use:
The device is a power supply, with input port, output port, built-in battery, switch button, 5 led lights, the function is as follows:
1. The input port supplies power to the power supply, and the output interface supplies power to external devices. The built-in battery is 3, 550mA/block, 3.7V battery. The output current is fixed at 1A;
2. Output function, adjustable voltage: (5V, 6.5V, 8V, 9.5V, 11V) Each double-click key, switch voltage change, 5V first light is on; 6.5V only second light is on; 8V only third The light is on; only the fourth light is on at 9.5V; the fifth light is on at 11V; the light is from left to right, and five lights are in five gears, which are sequentially cycled;
3. When the power is off, press the key to display the power (short press time is 2~3 seconds): the first light is on or less than 20%; the first and second lights are on the same as 20~40%; 2, 3 lights are 40~60% bright; 1st, 2, 3, 4 lights are bright
60~80%; 5 lights are 80~100%.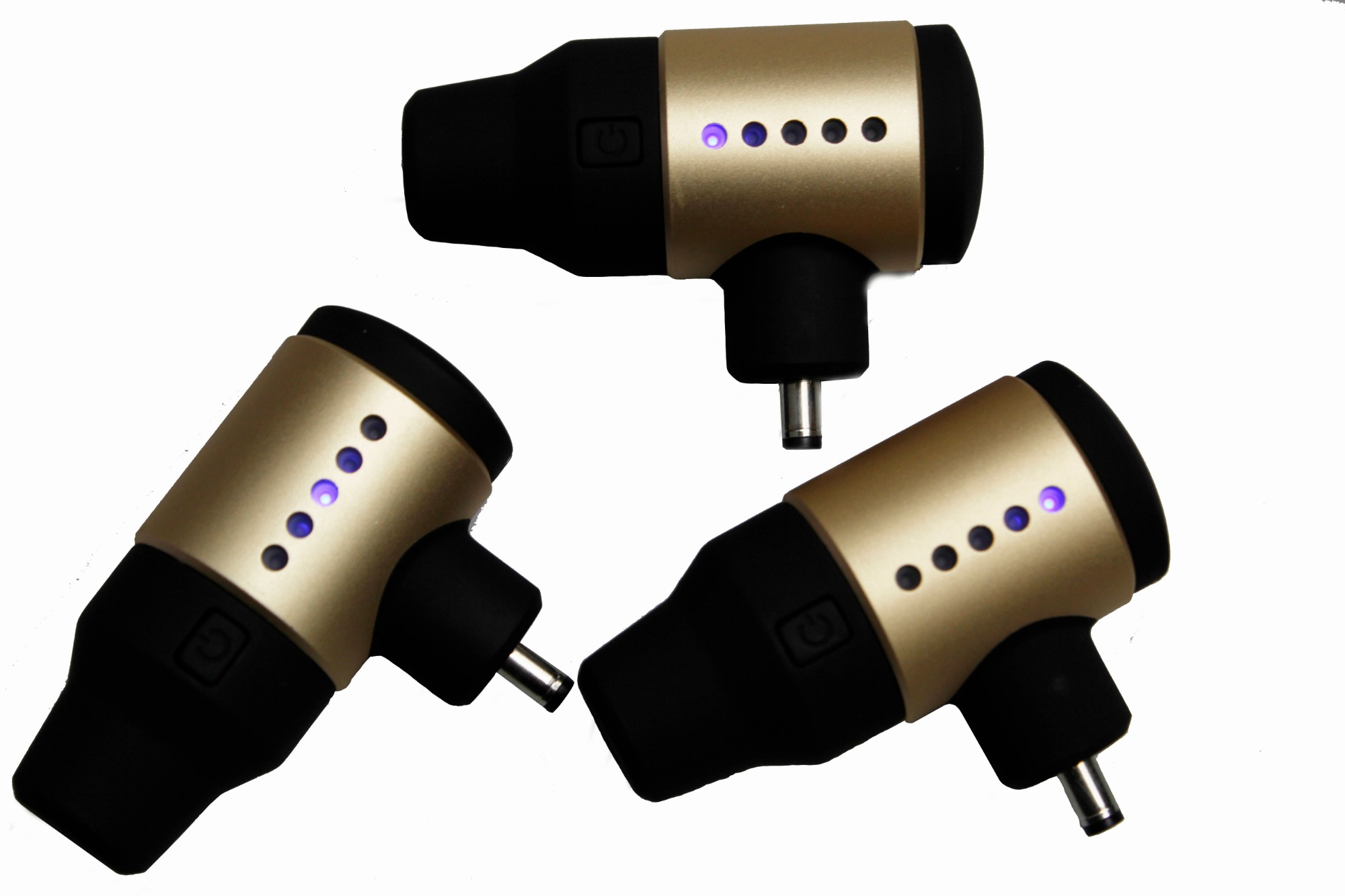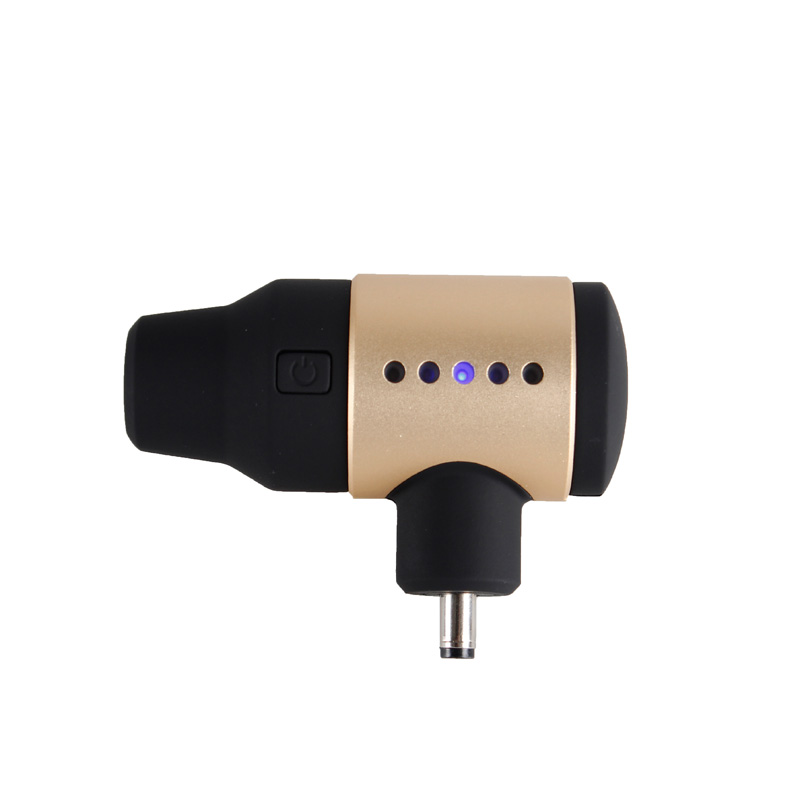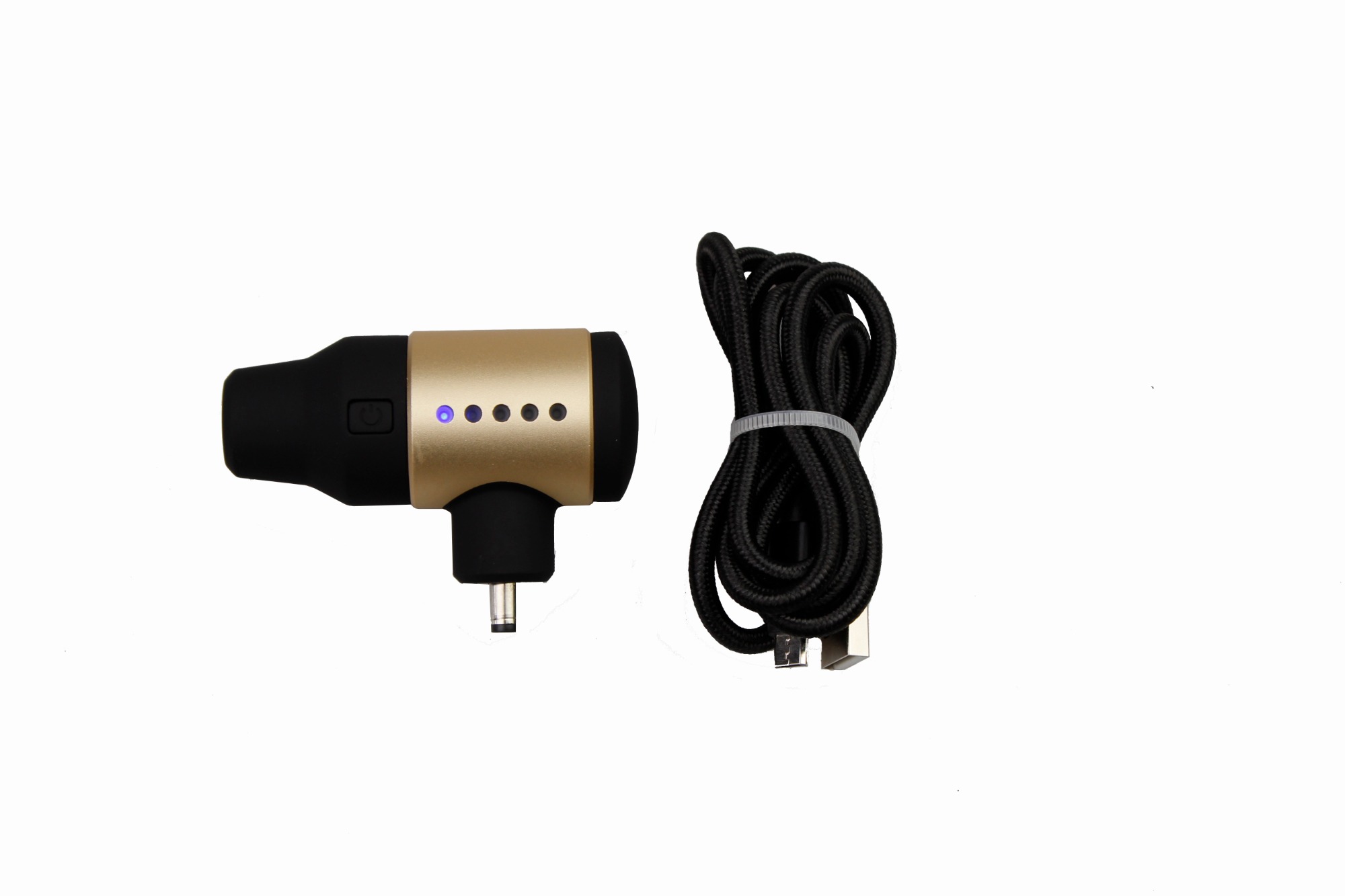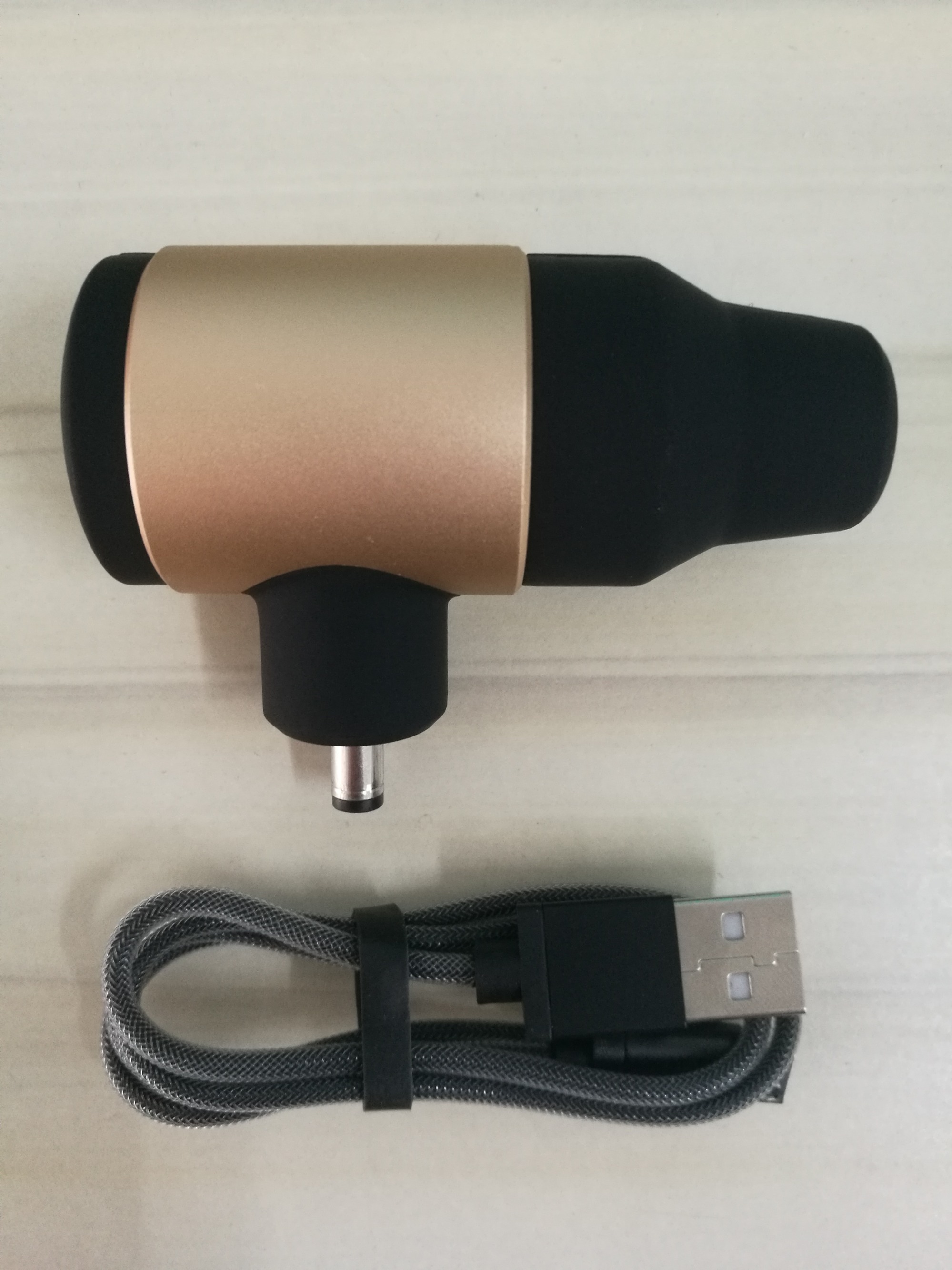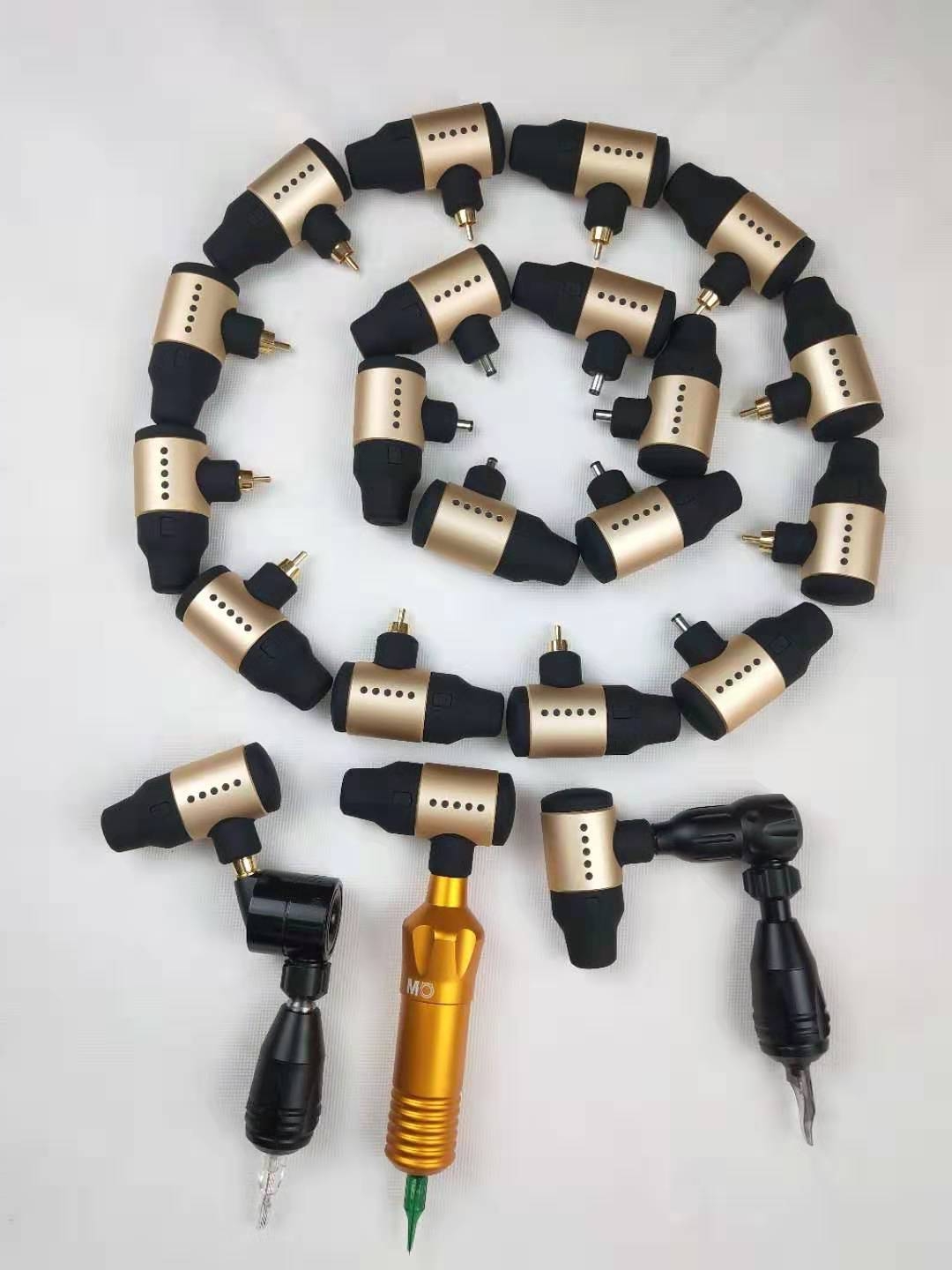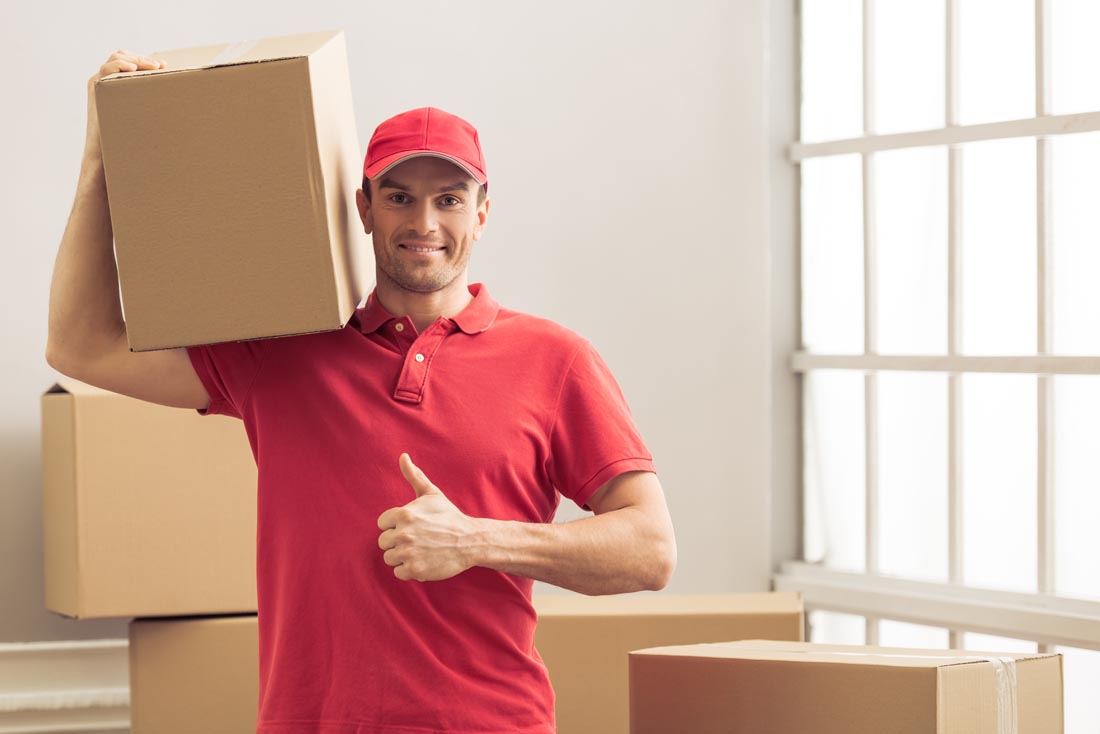 Write Your Review:
Tell us what you think about this item and share your opinions with other people. Please make sure your review focuses only on this item. All reviews are moderated and will be reviewed within two business days. Inappropriate reviews will not be posted. After-sales questions and issues: Contact our Customer Service Department. (A customer representative will get back to you). Please Login first if you want to later edit or manage reviews uploaded by yourself.