MDJ-126
Powerful Tattoo Pen Rotary Tattoo Gun Machine Aluminum Alloy Electric RCA Motor Tattoo Machine for Tattooist Hot Cheap
luckybuybox welcome you!
Specification:
· Material: Aluminum alloy
· Speed: 12000 rpm
· Operating voltage:
8-10V(Lining)6-8V(Shading)
· Weight: About 180g
· Colors: Red, black, blue, purple, gold, pink
About this machine
New design, easy to control and cooperation;
High speed achieved, high performance;
Rotation stable, less vibration, low noise muffled;
Suitable for eyebrows, eyelids and lips, excellent for tattoo design;
Operating Needle length from 0-3.5mm;
Set with pen cap, safety and convenient;
The working life is longer than ordinary permanent makeup machines.
Simple needle depth adjustment
pigment is easy to pierce into skin
High-speed stability
Go with speed control cord for better speed
Shorter treatment times
Adjustable needle depth
Lightweight hand-piece
Easy to carry and use at home
Less side effect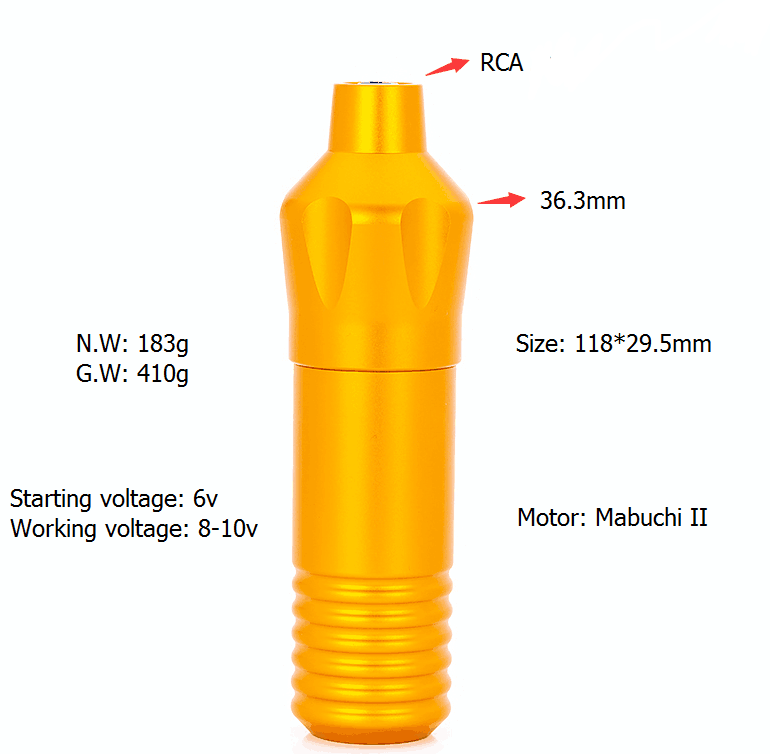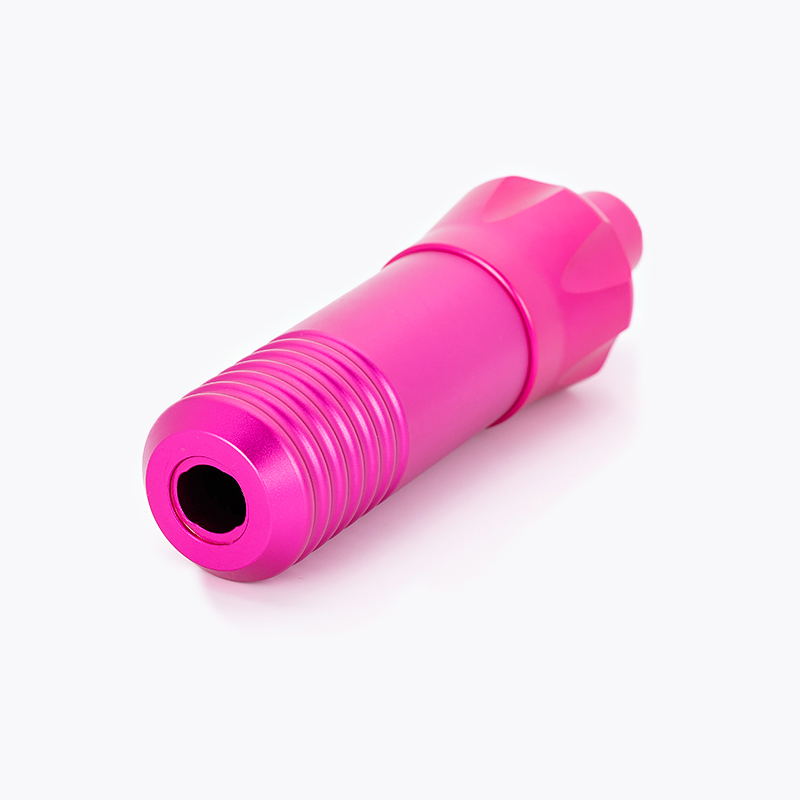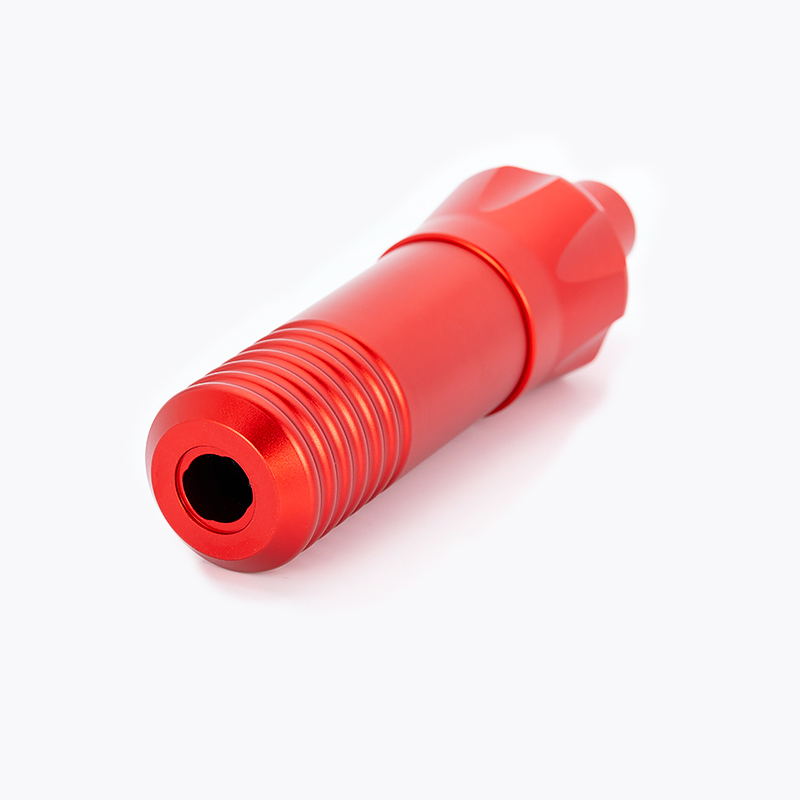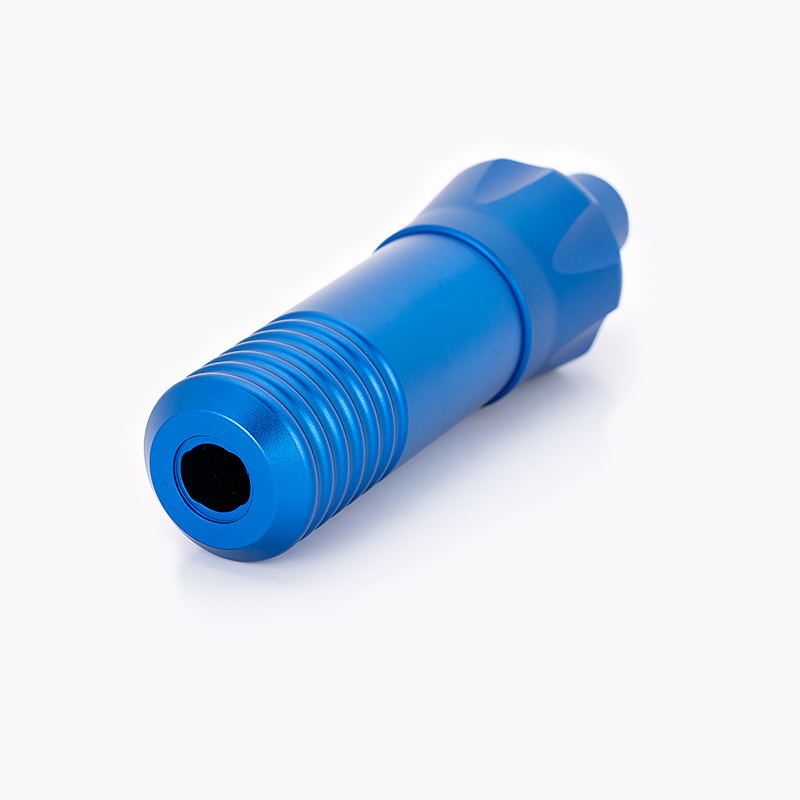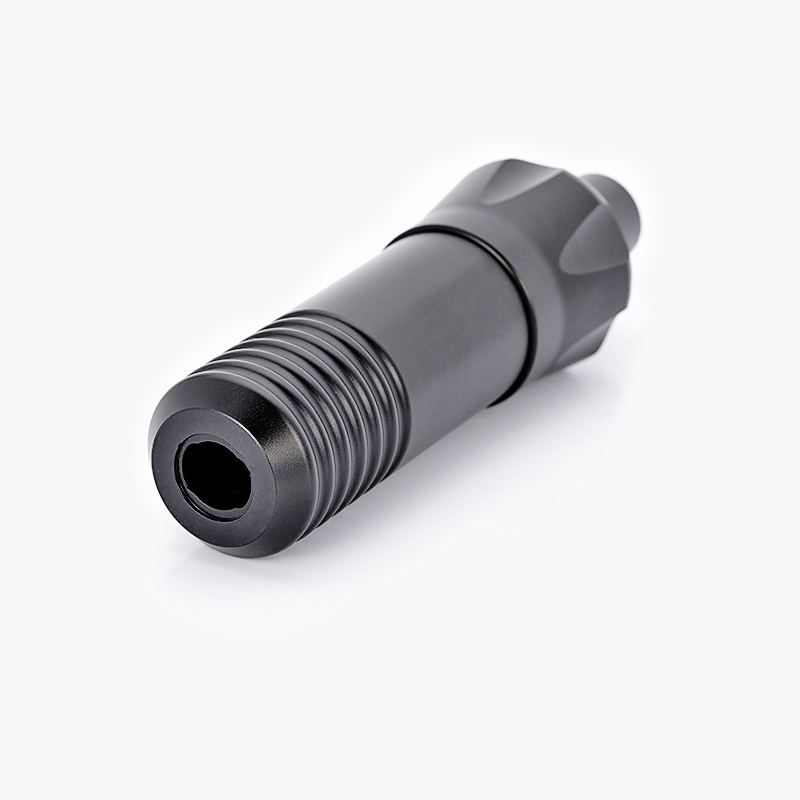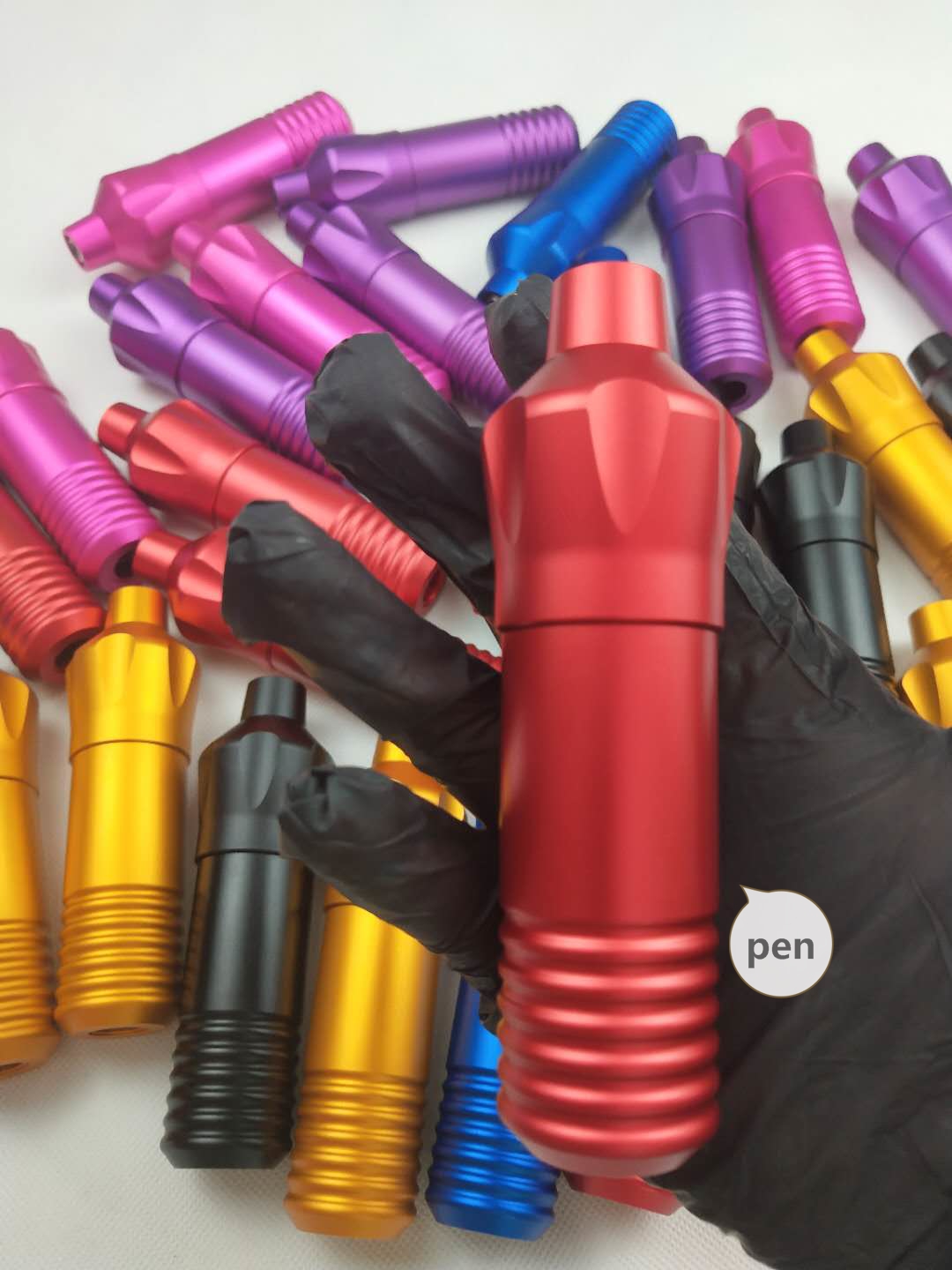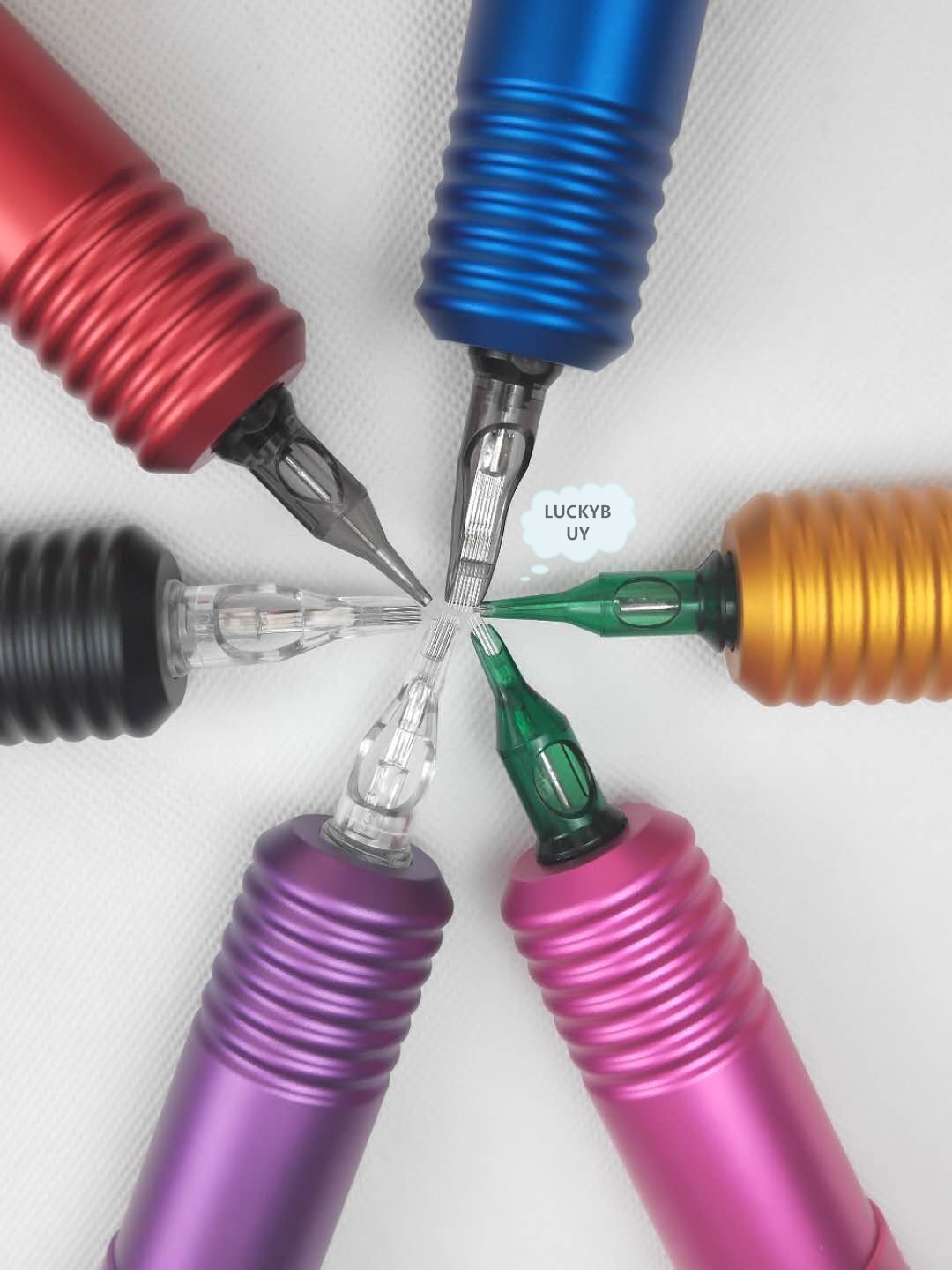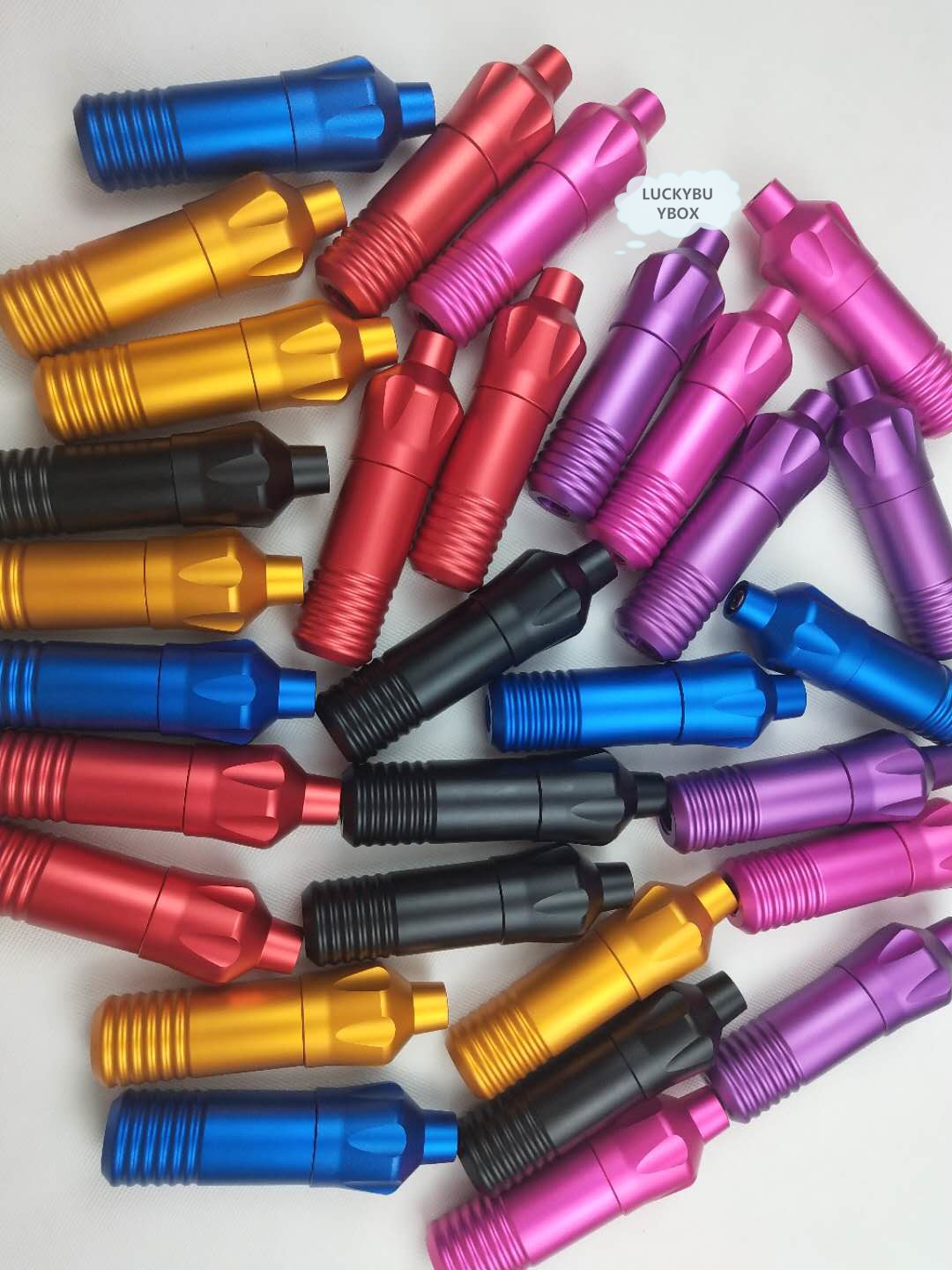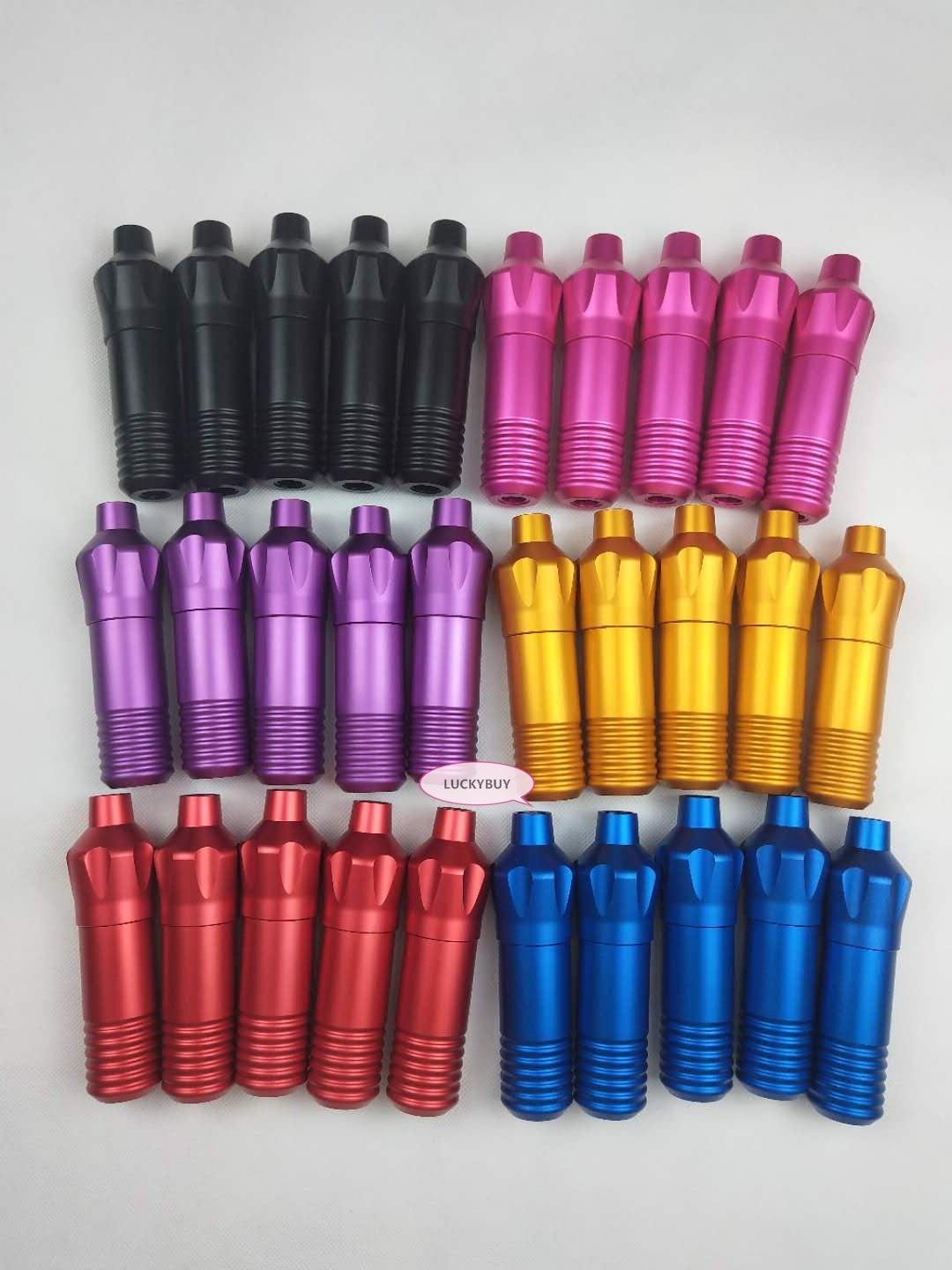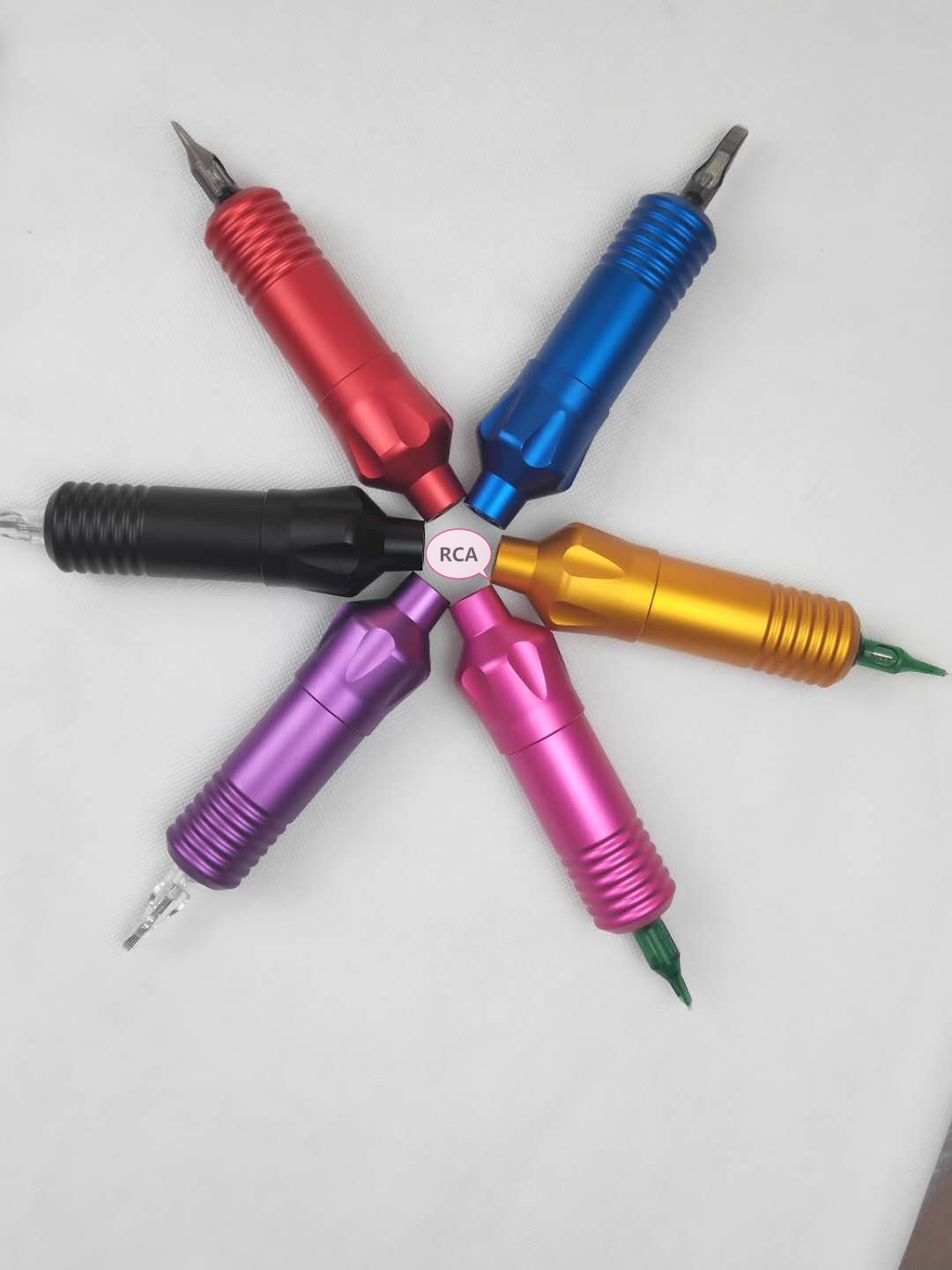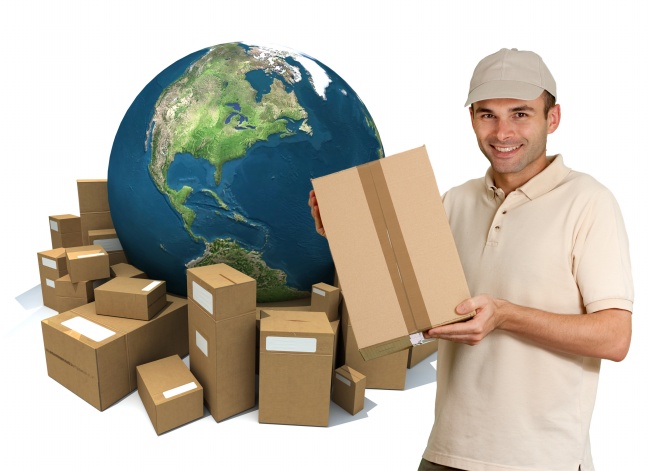 Write Your Review:
Tell us what you think about this item and share your opinions with other people. Please make sure your review focuses only on this item. All reviews are moderated and will be reviewed within two business days. Inappropriate reviews will not be posted. After-sales questions and issues: Contact our Customer Service Department. (A customer representative will get back to you). Please Login first if you want to later edit or manage reviews uploaded by yourself.