DY-055
HELLO II Wireless power supply
luckybuybox welcome you!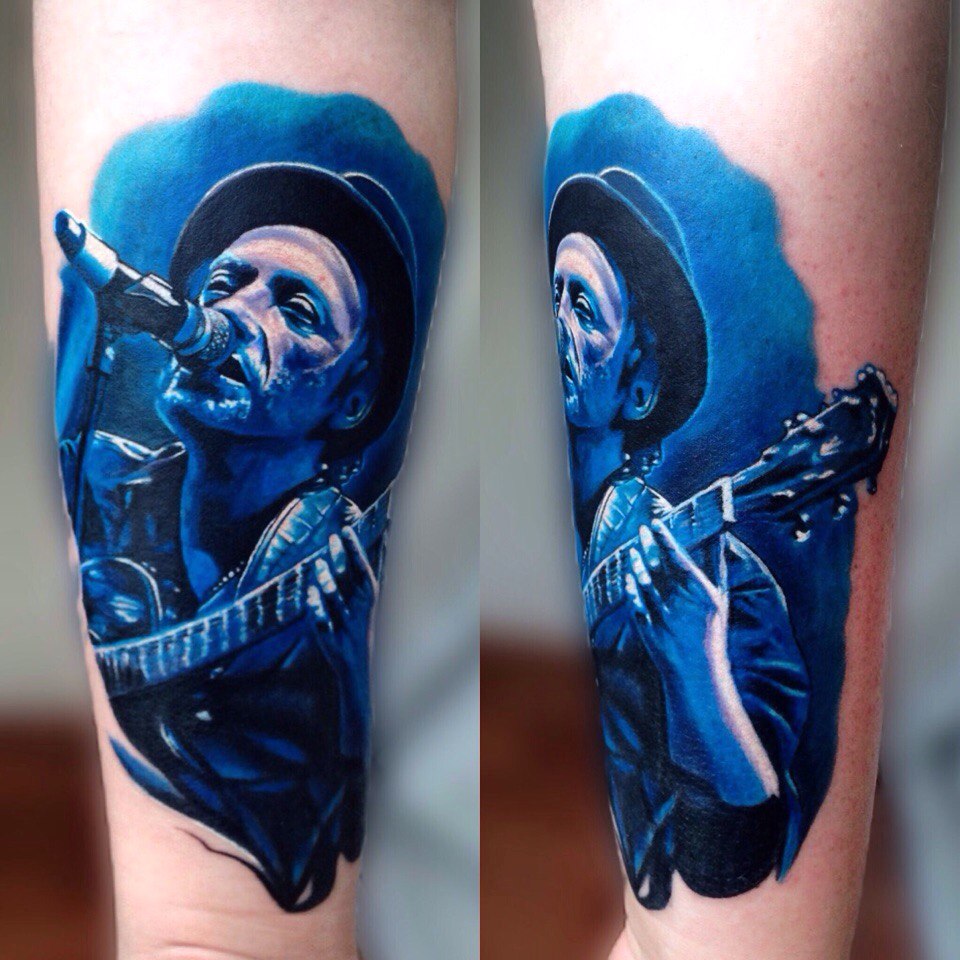 HELLO II Wireless power supply
1. Input: The charging port is powered by a USB data cable. The built-in battery is 3, Per battery 550mA, 3.7V battery, and the output current is fixed at 1A;
2. Output: supply power to external equipment through RCA interface or DC interface. Voltage range: (1-8 range corresponds to 5-12V) Press + or - key to switch the voltage range, 5V is the lowest voltage, and 1 level corresponds. 5V, 2nd gear corresponds to 6V, and so on 8th gear corresponds to 12V;
3. Power storage: fast charge through the matching fast charge USB data cable. Normally, it can be fully charged in 1.5-2 hours. It is fully charged with 4 grids. It can be used for about 5-6 hours when the 8V is turned on. The voltage is stable. The last remaining battery needs to be charged to ensure the use time;
4. Packaging: Contains: Power supply * 1 Data cable * 1 English manual * 1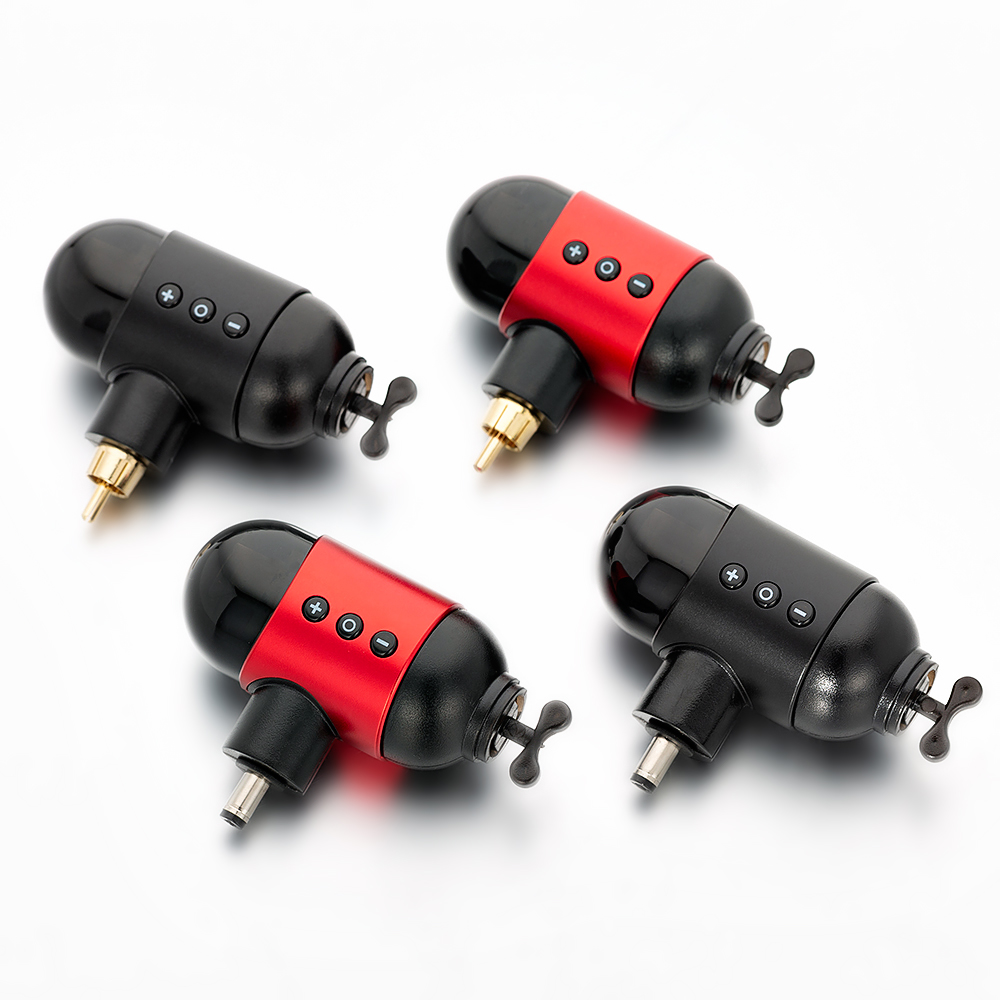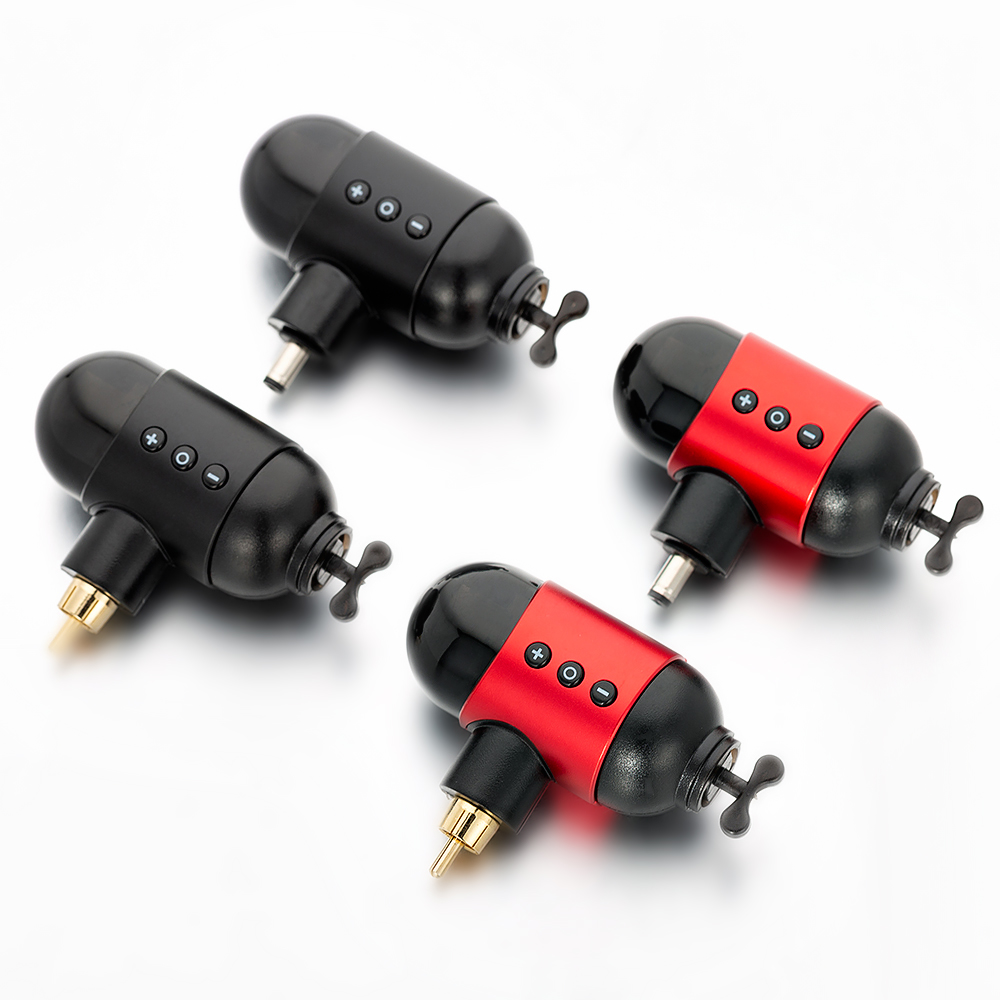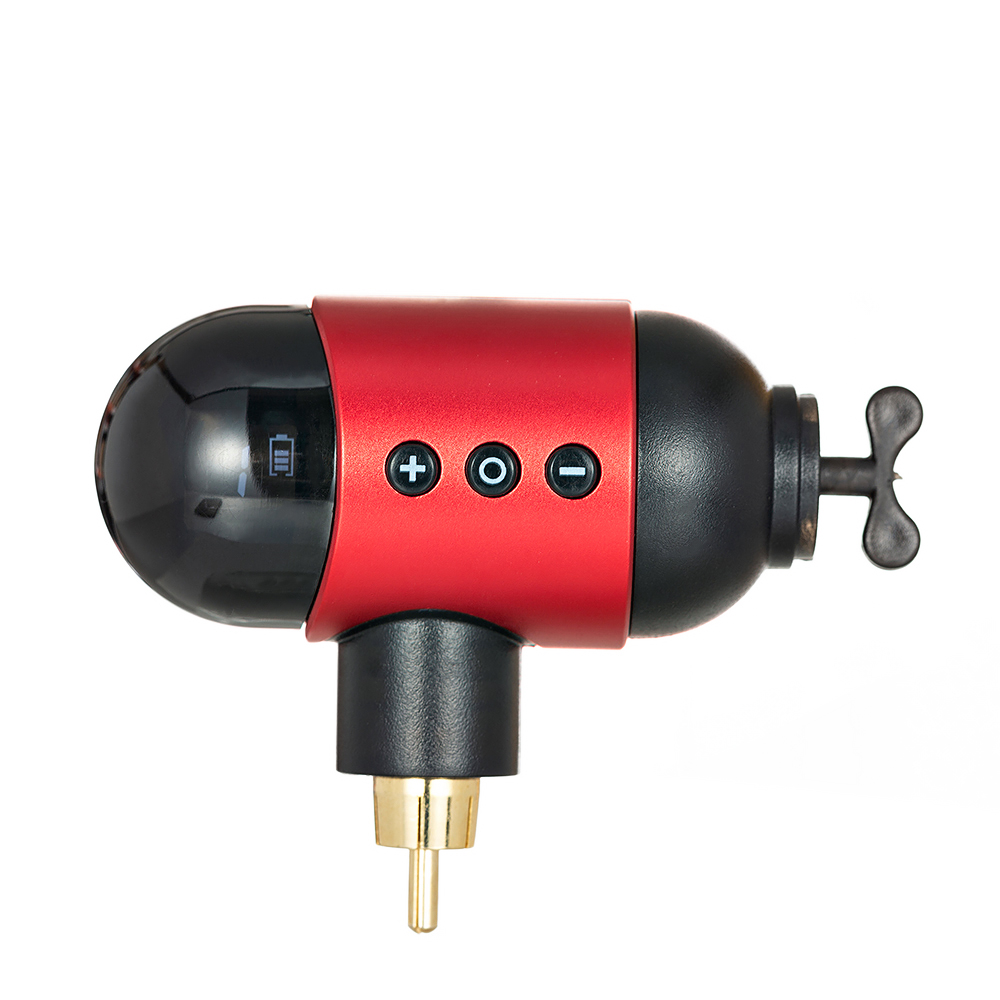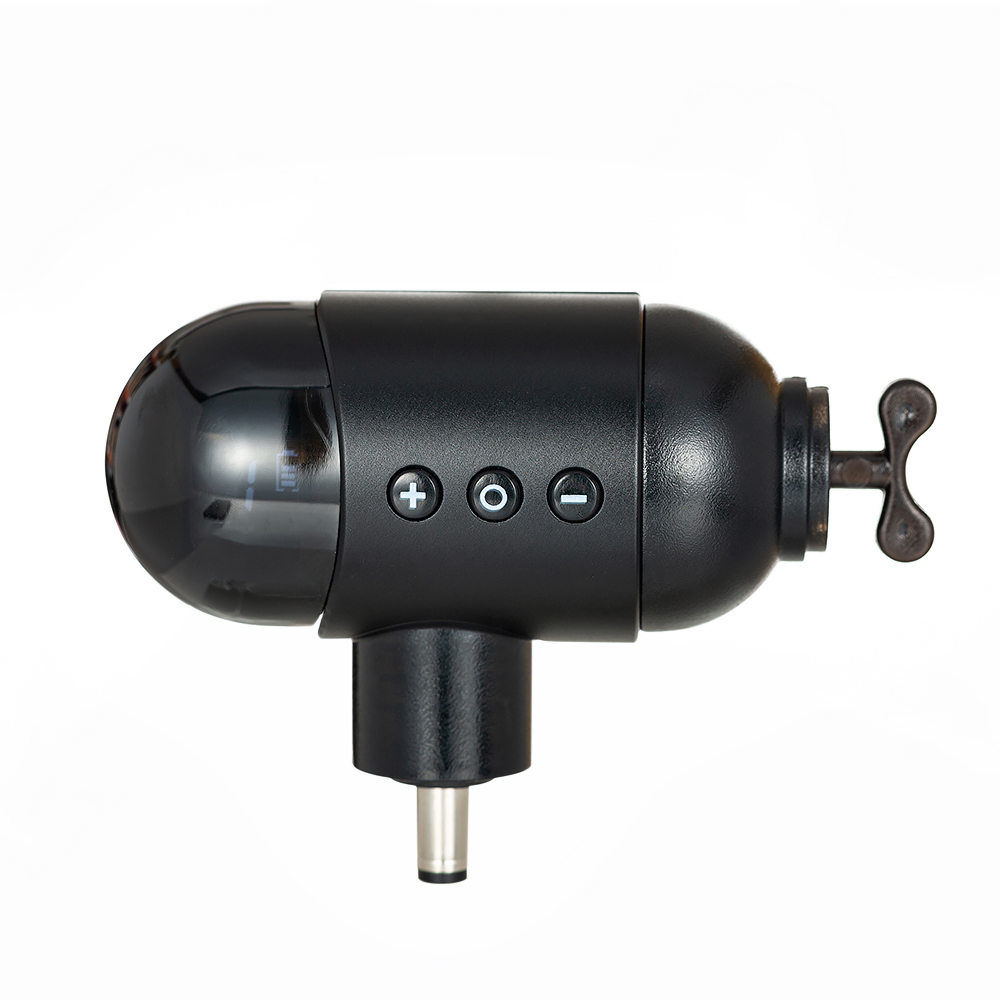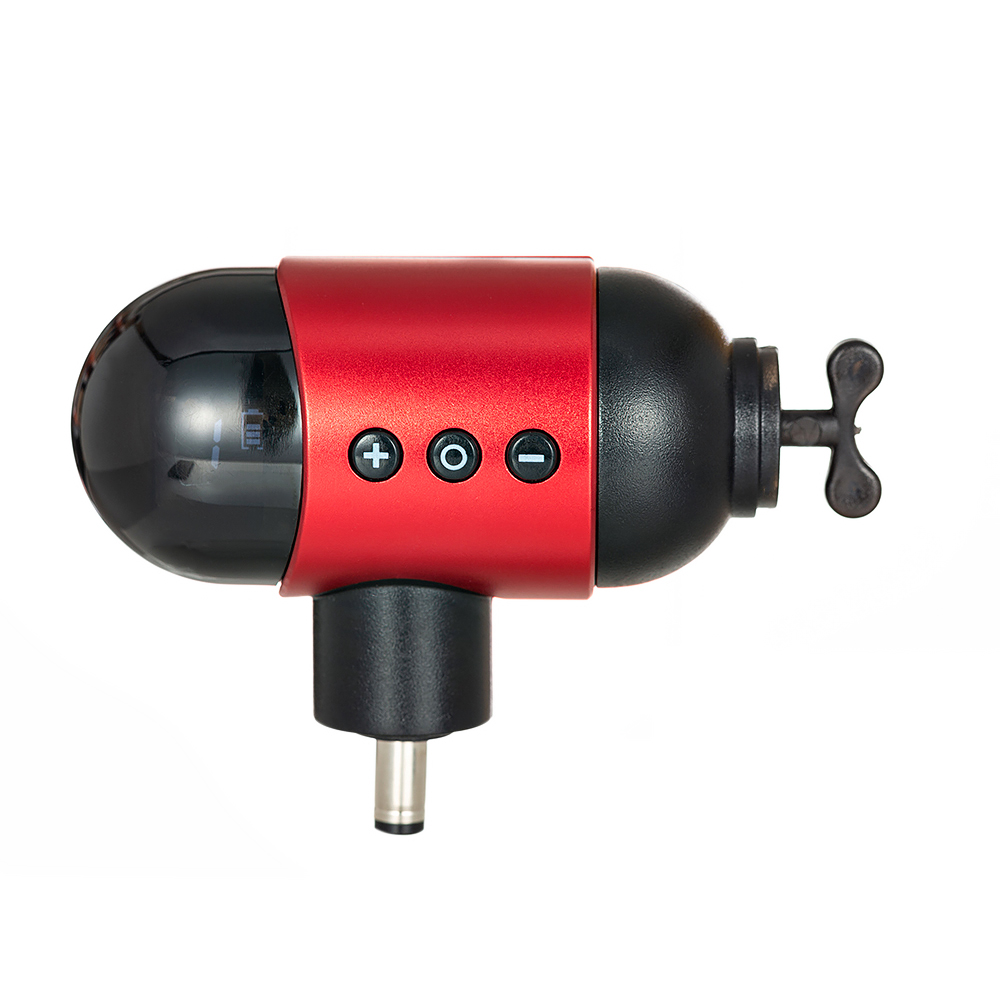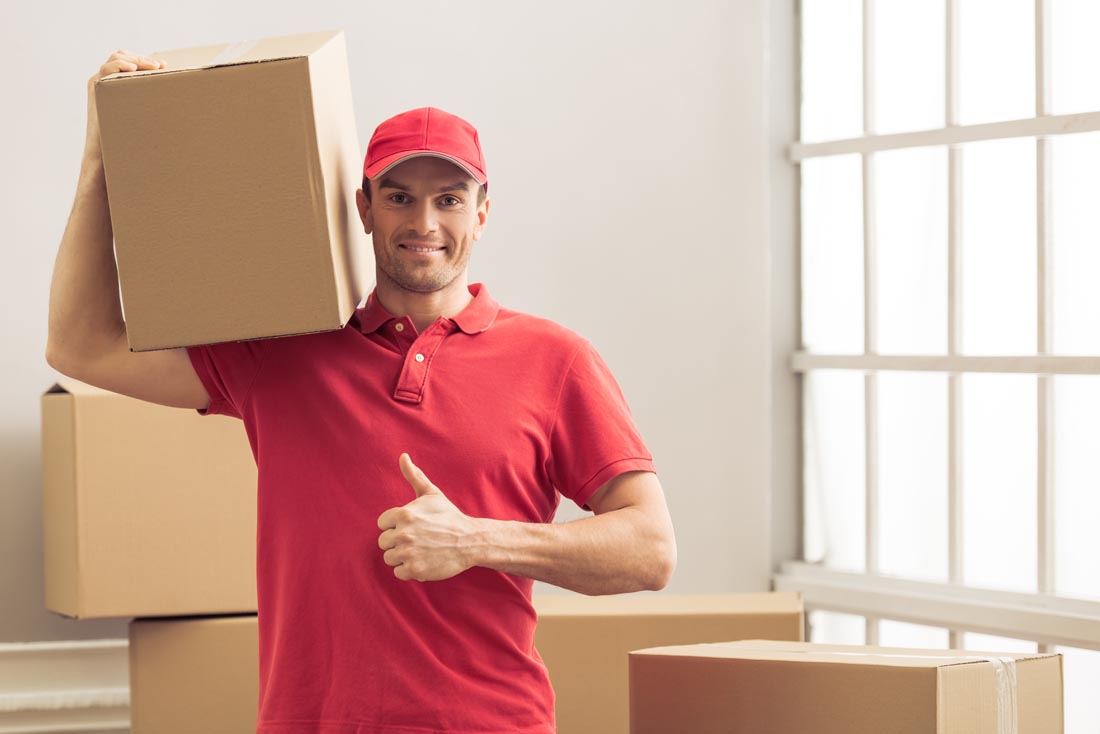 Write Your Review:
Tell us what you think about this item and share your opinions with other people. Please make sure your review focuses only on this item. All reviews are moderated and will be reviewed within two business days. Inappropriate reviews will not be posted. After-sales questions and issues: Contact our Customer Service Department. (A customer representative will get back to you). Please Login first if you want to later edit or manage reviews uploaded by yourself.