MDJ-129
Hammer Rotary Machine coreless motor
luckybuybox welcome you!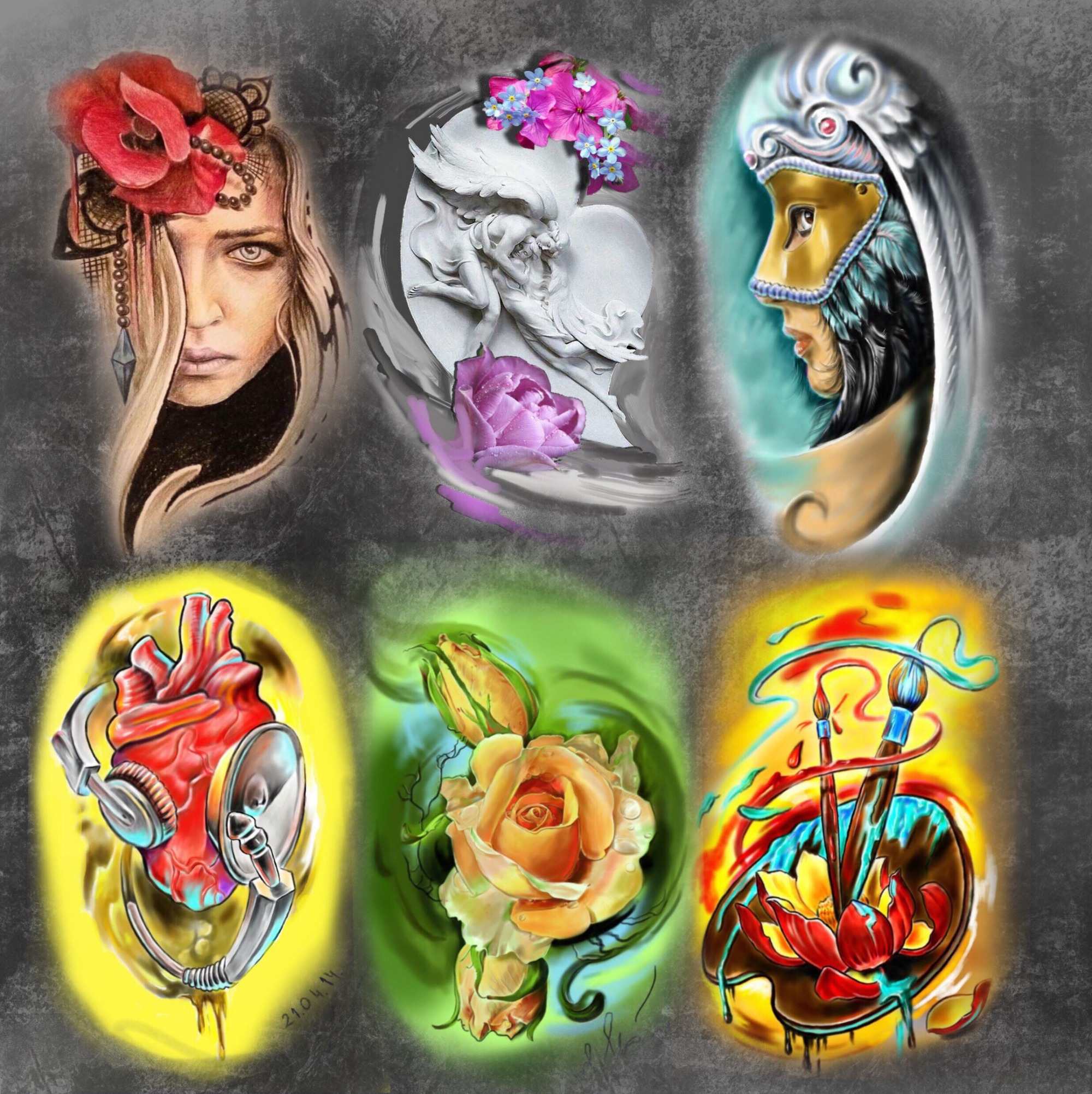 Describe:
Hammer motor machine
Net weight: stand-alone: ​​85g gross weight: 170g
Size: single machine: 50x52x33mm (including pole length 91mm)
Stroke: maximum needle 4mm
Packing: upper and lower cover box
Color: 7 colors Red-blue-gold-silver-powder-purple-green
Configuration list: machine *1 ejector pin *2 small accessory bag *1 optional: handle and line
Parameters: 1. Interface: RCA interface 2. Material: Aluminum alloy 3. Process: CNC integrated carving 4. Motor: Swiss motor 5. Starting voltage: 4-5v 8. Working voltage: 6-8V
advantage:
1. Built-in 12v10000 turn hollow cup silent motor, large power, stable output, long life and durability, secant fog and more than enough, to eliminate the card pin, Karton and other phenomena.
2. The elliptical eccentric wheel is used to reduce the softness of the needle, which can effectively reduce the skin lesion and reduce the pain;
3.CNC integrated carving process, exquisite appearance, good workmanship, fine color and luster, smooth and not rough details, small gap between accessories, wear resistance, long-term use without deformation, no slip;
4. Extra with two stainless steel ejector pins (65mm-70mm), good toughness, to meet the needs of various patterns;
5. Foreign popular styles, novel structure, detachable structure, convenient disassembly and assembly, follow-up maintenance or replacement of parts is very simple;
6. Equipped with carved handle lock, the size is perfectly matched, the lock handle is firmer, does not shake, wear-resistant, and does not slip;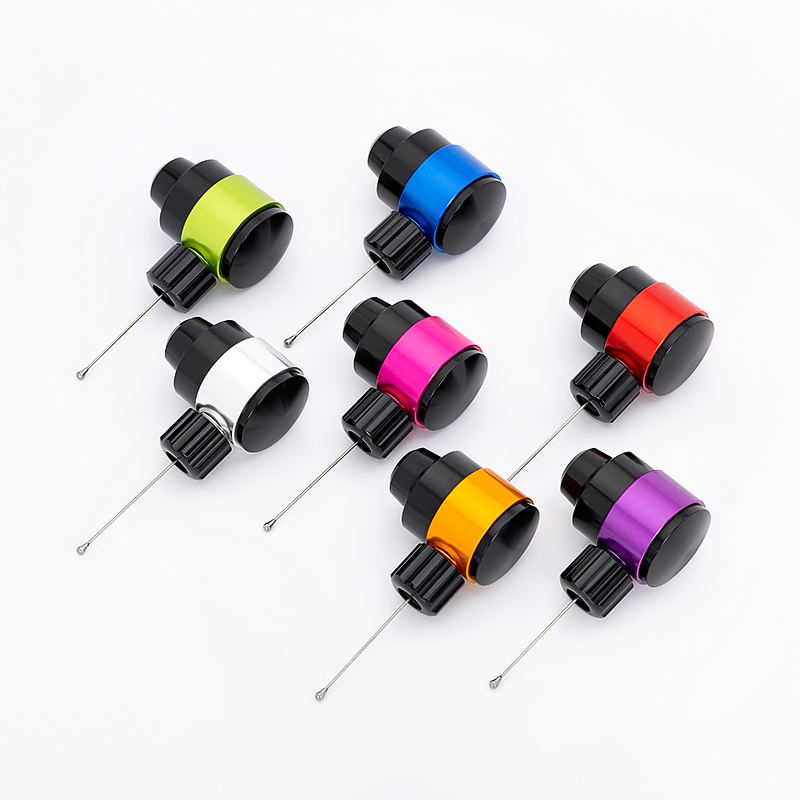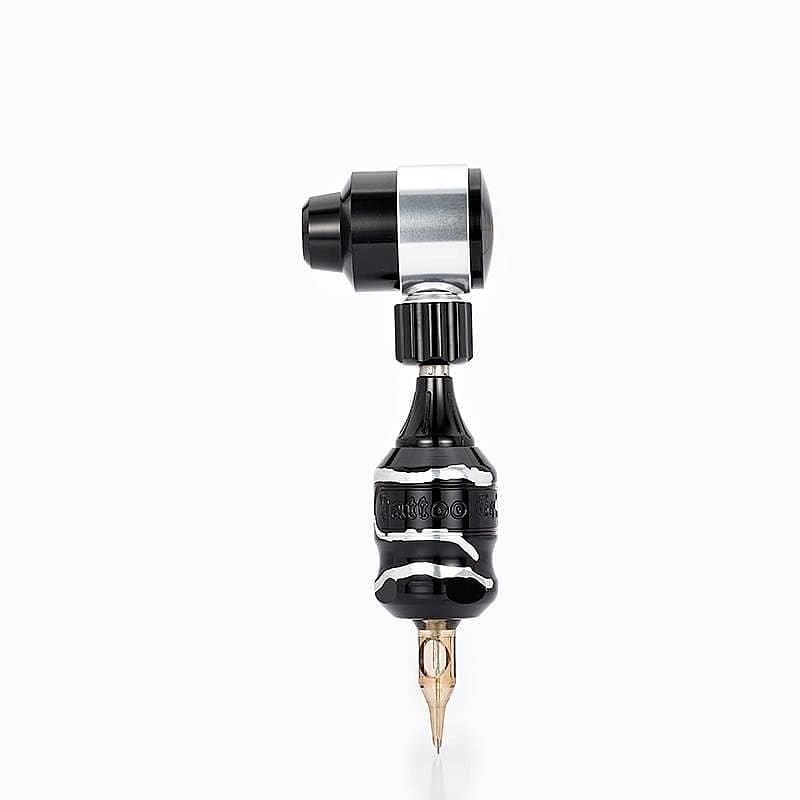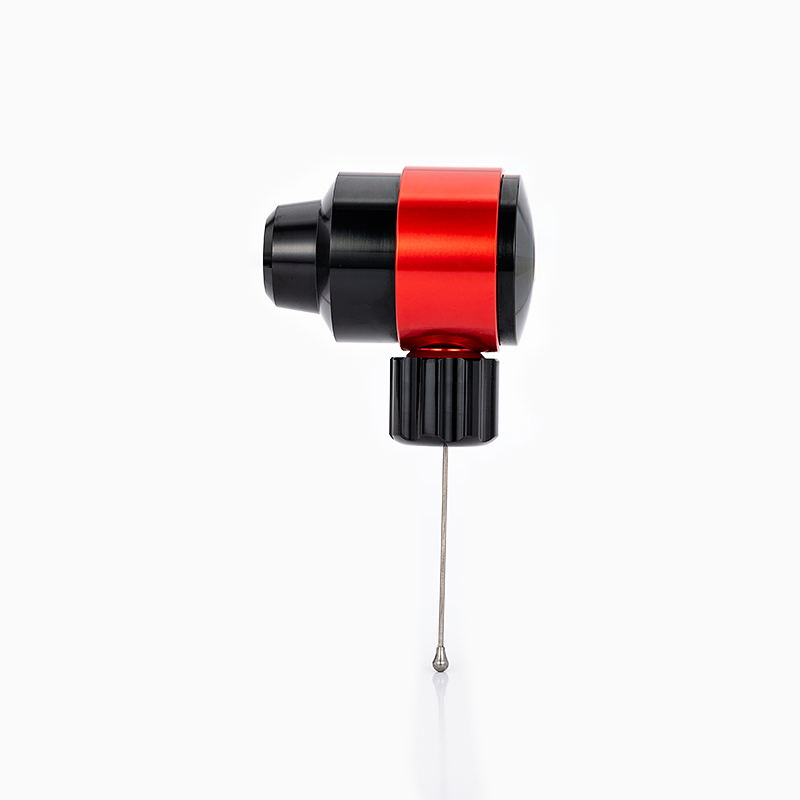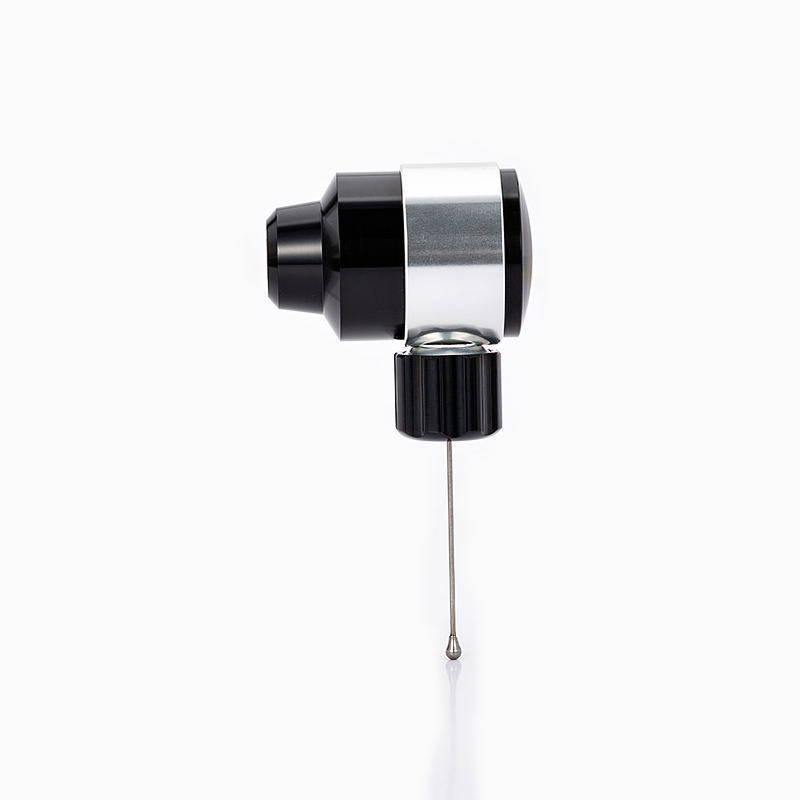 Write Your Review:
Tell us what you think about this item and share your opinions with other people. Please make sure your review focuses only on this item. All reviews are moderated and will be reviewed within two business days. Inappropriate reviews will not be posted. After-sales questions and issues: Contact our Customer Service Department. (A customer representative will get back to you). Please Login first if you want to later edit or manage reviews uploaded by yourself.