MDJ-090
Button rotary machine, German Motor
luckybuybox welcome you!
Name: Button Motor Machine (German Motor)
Size: 116*26mm (including pole length)
Color: 5 colors Black Red Blue Purple Silver Grey
Parameters: 1. Interface: RCA interface 2. Material: Aluminum alloy 3. Process: integrated carving 4. Motor: German imported motor 5. Starting voltage: 6v 8. Working voltage: 8-10V
1. Adopting German imported motor, the power is stable and durable, the service life is long and durable, and the secant is easy to use. Each motor has a corresponding serial number, which can be used to check the batch and authenticity.
2. CNC integrated carving process, good workmanship, exquisite appearance, smooth and not rough details, small gap between accessories and accessories, wear-resistant, long-term use without deformation.
3. The power is large, the frequency is stable, and the working time is not hot for a long time.
4. Using carved accessories - handle lock, the lock pin is firm, not shaking, wear-resistant, not slippery.
5. The structure is novel and easy to assemble and disassemble. It only takes two steps to replace the pole: 1. Unscrew the handle bolt-2. Unscrew the small screw on the outer casing to see the inner structure and motor, and then replace it.
6. Speed ​​10V1W The basic needle length is about 4mm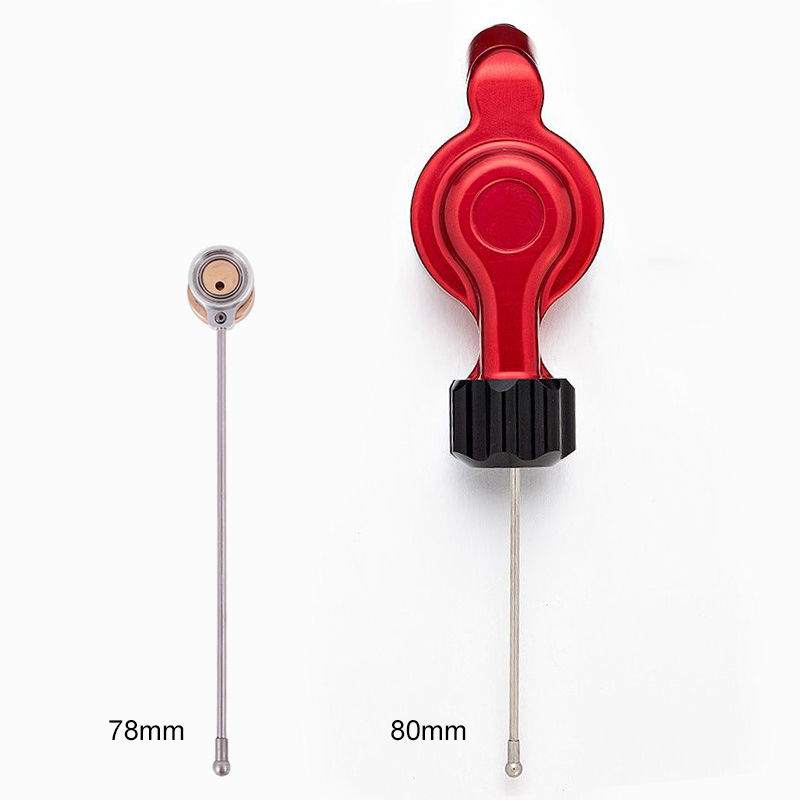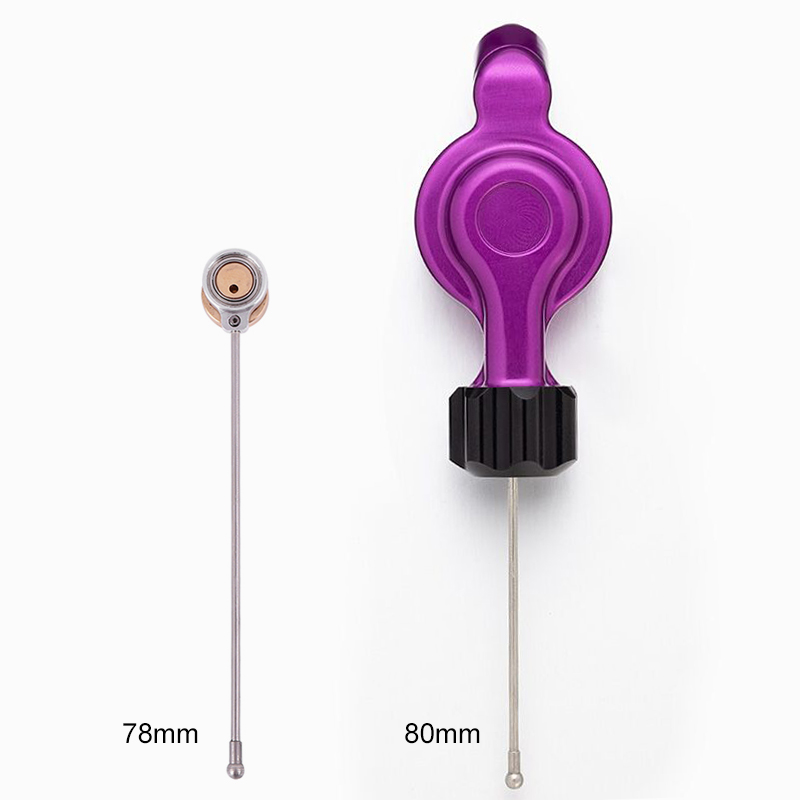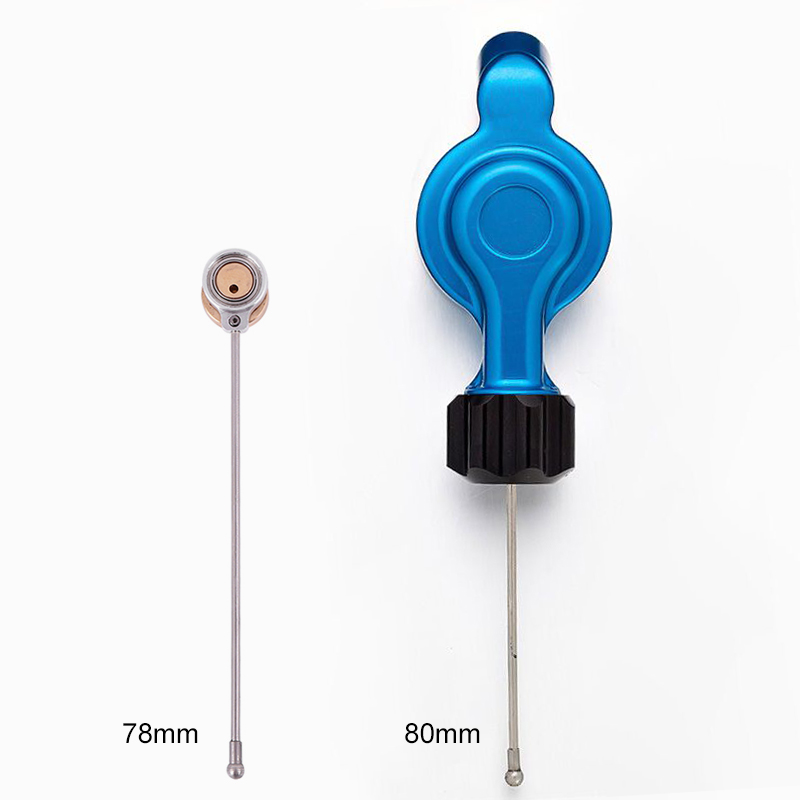 Write Your Review:
Tell us what you think about this item and share your opinions with other people. Please make sure your review focuses only on this item. All reviews are moderated and will be reviewed within two business days. Inappropriate reviews will not be posted. After-sales questions and issues: Contact our Customer Service Department. (A customer representative will get back to you). Please Login first if you want to later edit or manage reviews uploaded by yourself.