MDJ-116
Apollo Rotary Tattoo Machine, coreless motor
luckybuybox welcome you!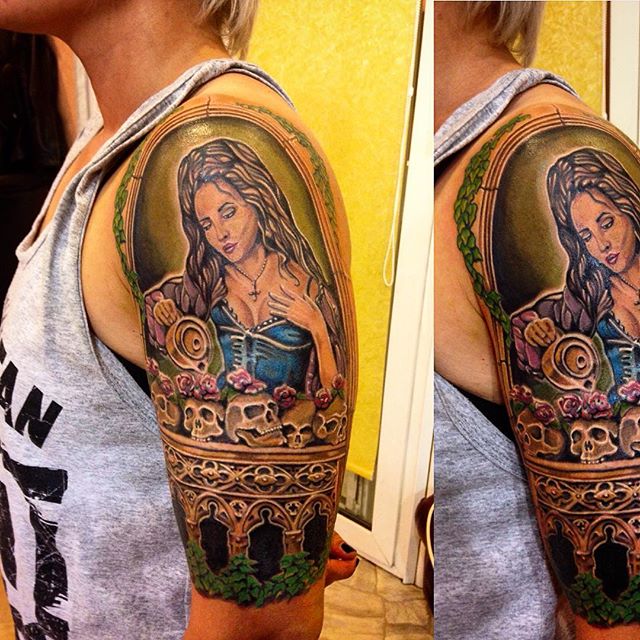 Description
1. The frame is made of aluminum alloy, CNC process, integrated and carved;
2. Adopt coreless motor, the power is large, the sound is light, it is not stuck, it is not hot, 6V starts 10V work, good for liner and shader;
3. With a super-fine copper wire, easy to use, cost-effective;
4. The shell is anodized, the color is fine, the carved surface is cut, and the grade is high;
5. The carved thread handle lock can better fix the handle and does not shake when working;
6. The structure of the slider, the force is large, the power output is stable, and can meet the needs of professional tattoo artists;
7. The embedded RCA interface can better protect the interface and prevent the interface from falling off.
8. The stainless steel pressure-resistant spring can provide a stable power output while maintaining the normal operation of the machine. It is resistant to pressure and wear and has a long service life.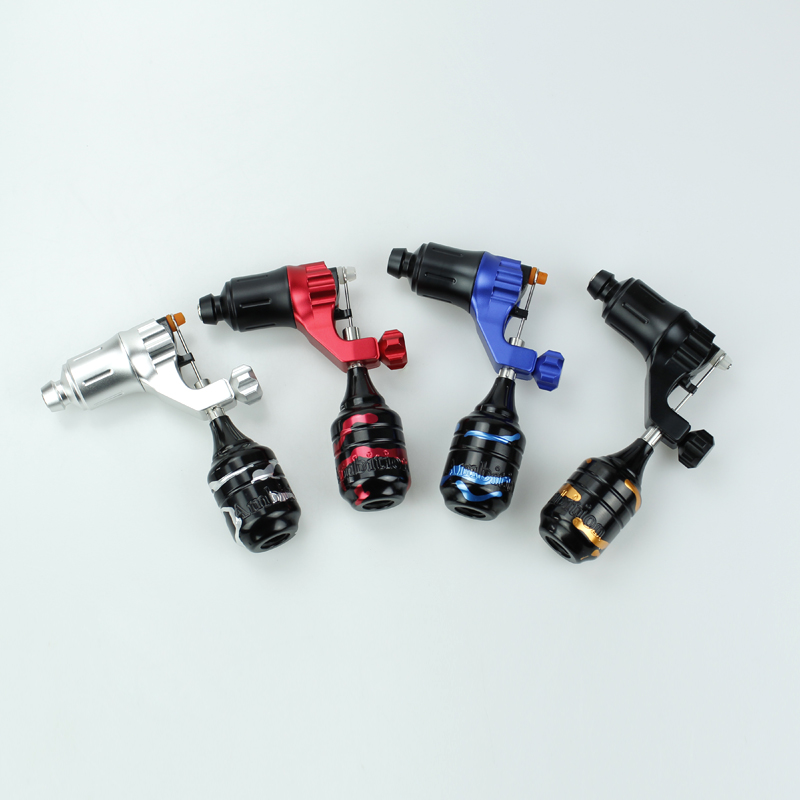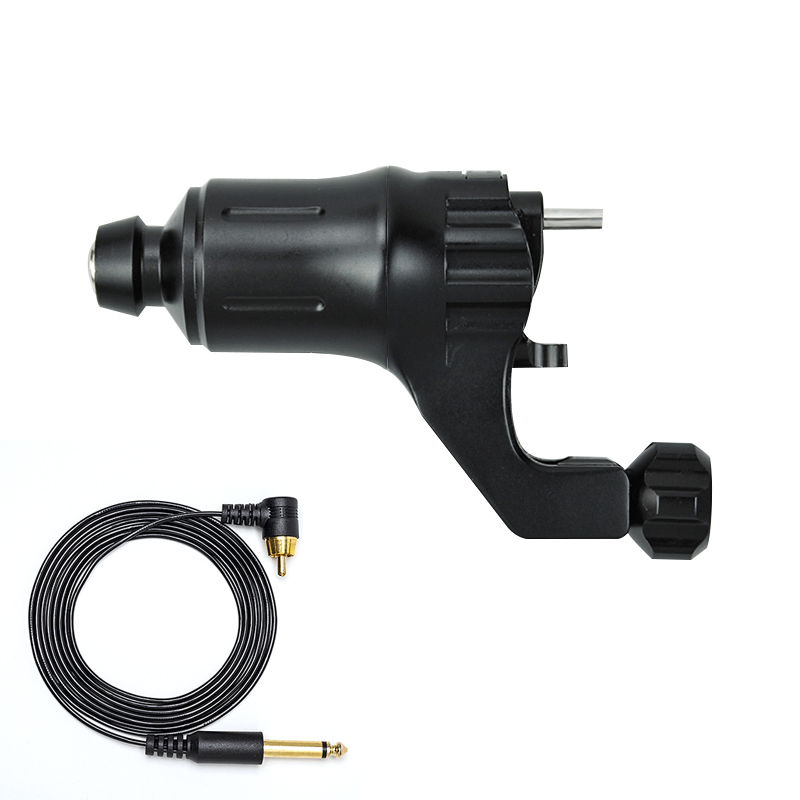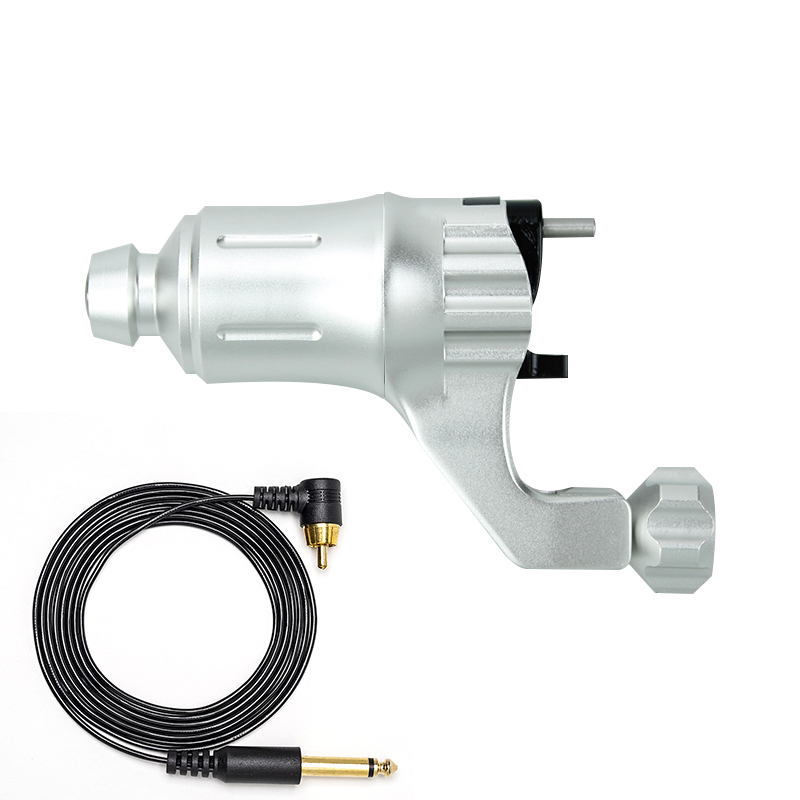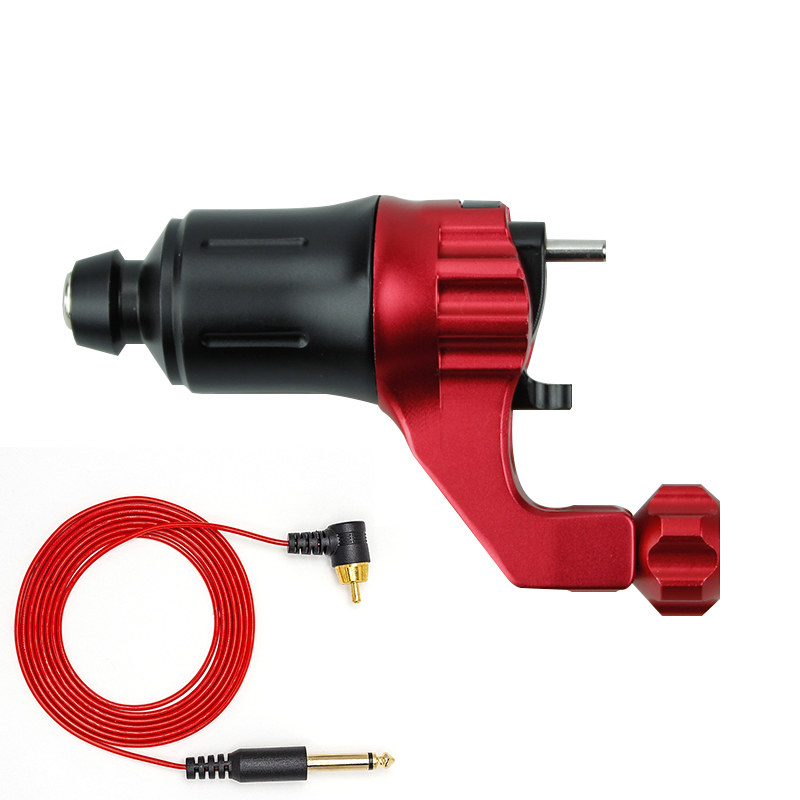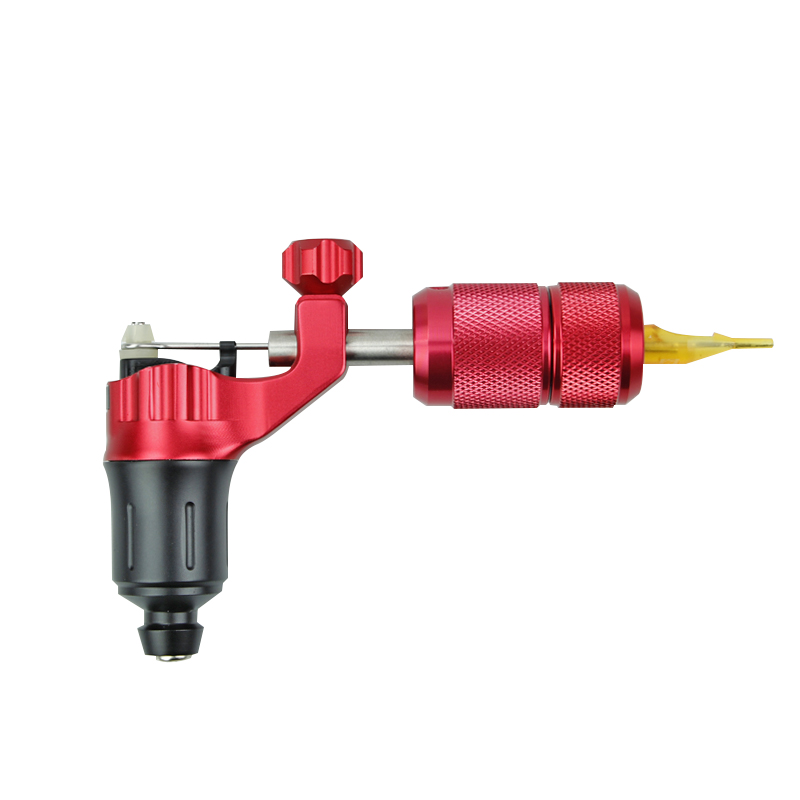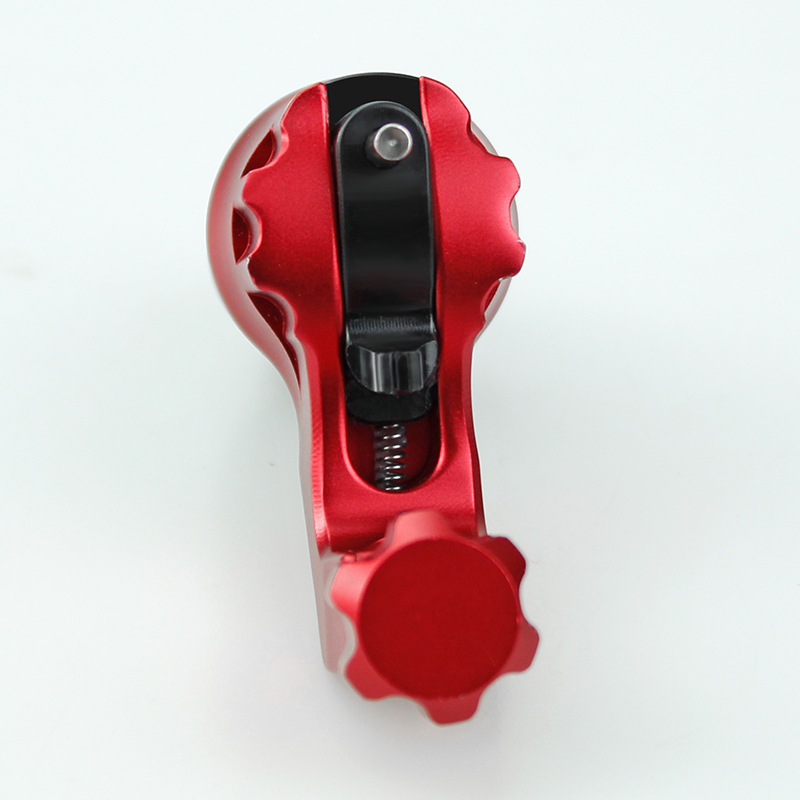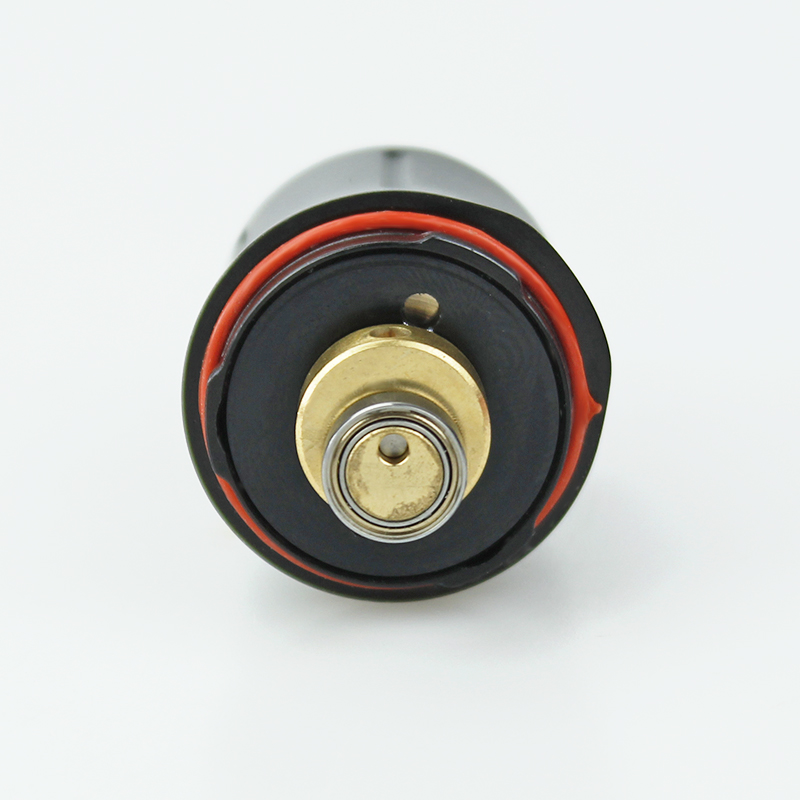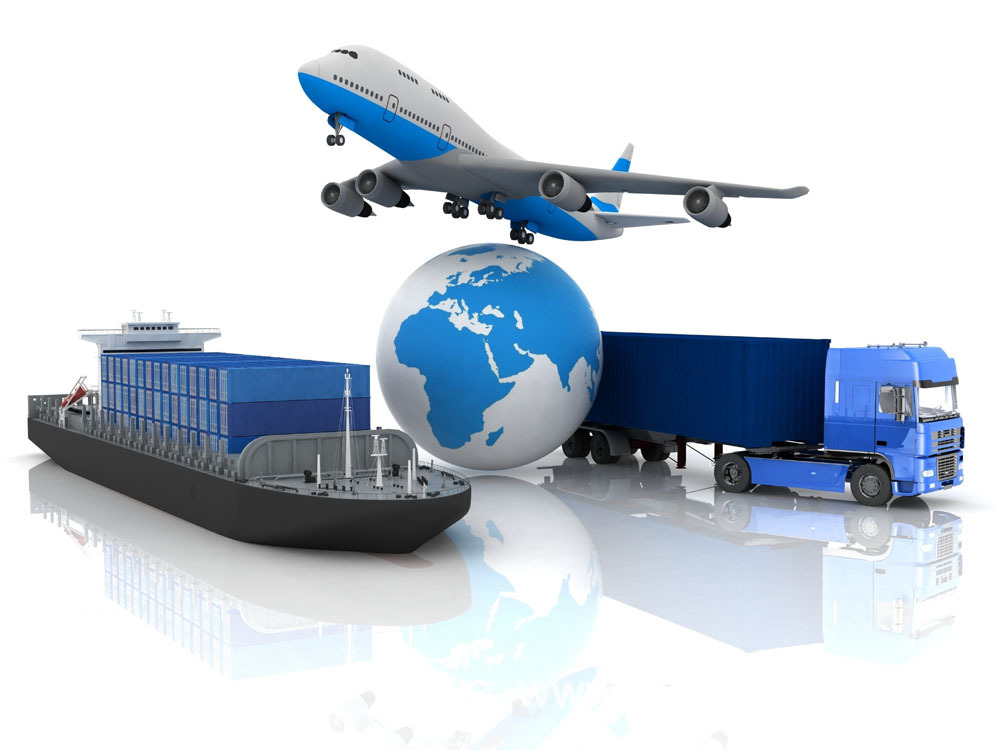 Write Your Review:
Tell us what you think about this item and share your opinions with other people. Please make sure your review focuses only on this item. All reviews are moderated and will be reviewed within two business days. Inappropriate reviews will not be posted. After-sales questions and issues: Contact our Customer Service Department. (A customer representative will get back to you). Please Login first if you want to later edit or manage reviews uploaded by yourself.