MDJ-124
New Professional Alien Tattoo Rotary Machine Use For Liner and Shading
luckybuybox welcome you!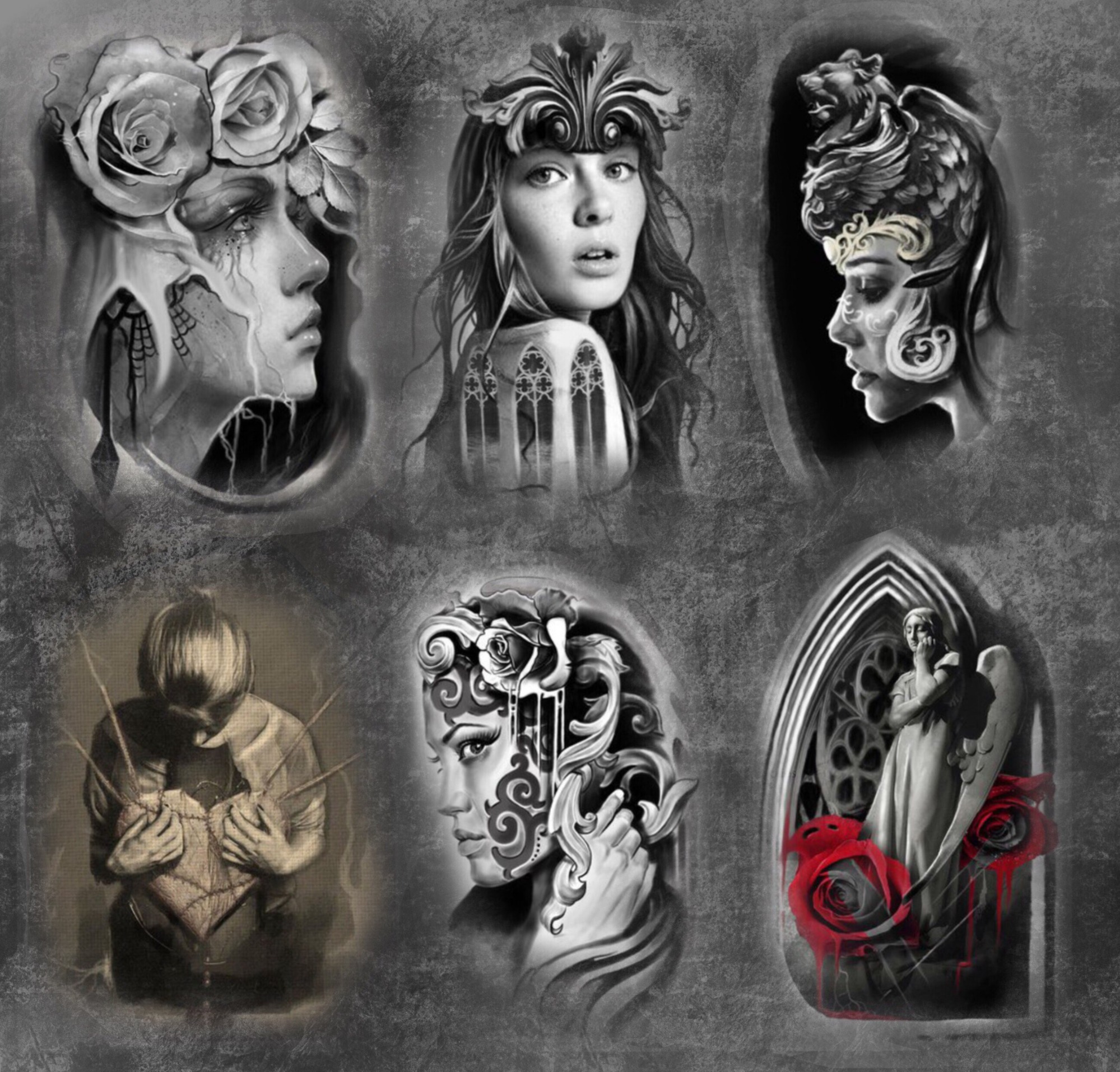 Features:


Product name: alien motor machine (hollow cup motor)
Net weight: single machine: 74g plus handle: 170g
Gross weight: single machine: 170g; handle: 280g
Dimension: single machine: 35*63*110 (pole length) mm plus handle: 133*35mm
Handle size: 83.8*30.5mm
Packing: top and bottom boxes
Colour: 6 colours black - red - gold - purple - silver grey - champagne
Configuration list: machine *1 transmission rod *3 accessories package *1 handle (optional)
Parameters: 1. Interface: RCA interface 2. Material: aluminum alloy 3
Advantages:
1. The hollow cup flat motor is adopted, with large power, stable output, long service life and durable service life. The cutting line can be used to make fog with ease and eliminate the phenomenon of stuck needle and stuck ton.
2. All-aluminum body, brand new shape, beautiful and elegant appearance, high grade;
3 CNC one fine carving process, five axis fine engraving, good workmanship, fine gloss, smooth details not rough, small gap between accessories, wear resistance, long-term use of no deformation, no slip wire;
4. High power, stable frequency, long working time without hot;
5. The thread of handle bolt is standard Cheyenne size, which is suitable for most lock type and straight rod type handles on the market;
6. Equipped with carved handle lock, the size is perfectly matched, the lock handle is more firm, not shaking, wear-resistant, non-slip wire;
New structure, new detachable structure, easy disassembly, follow-up maintenance or replacement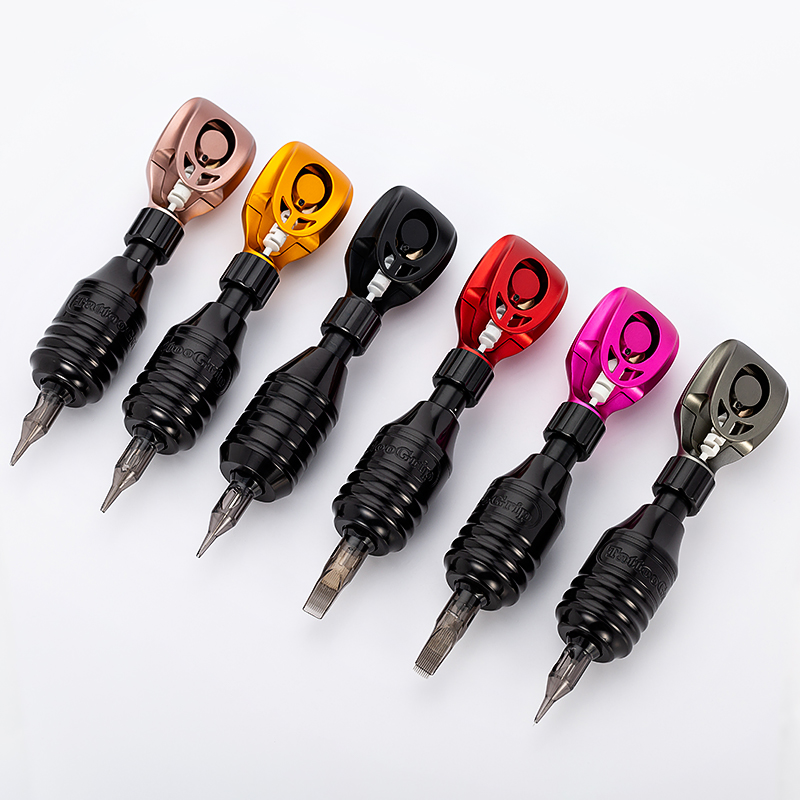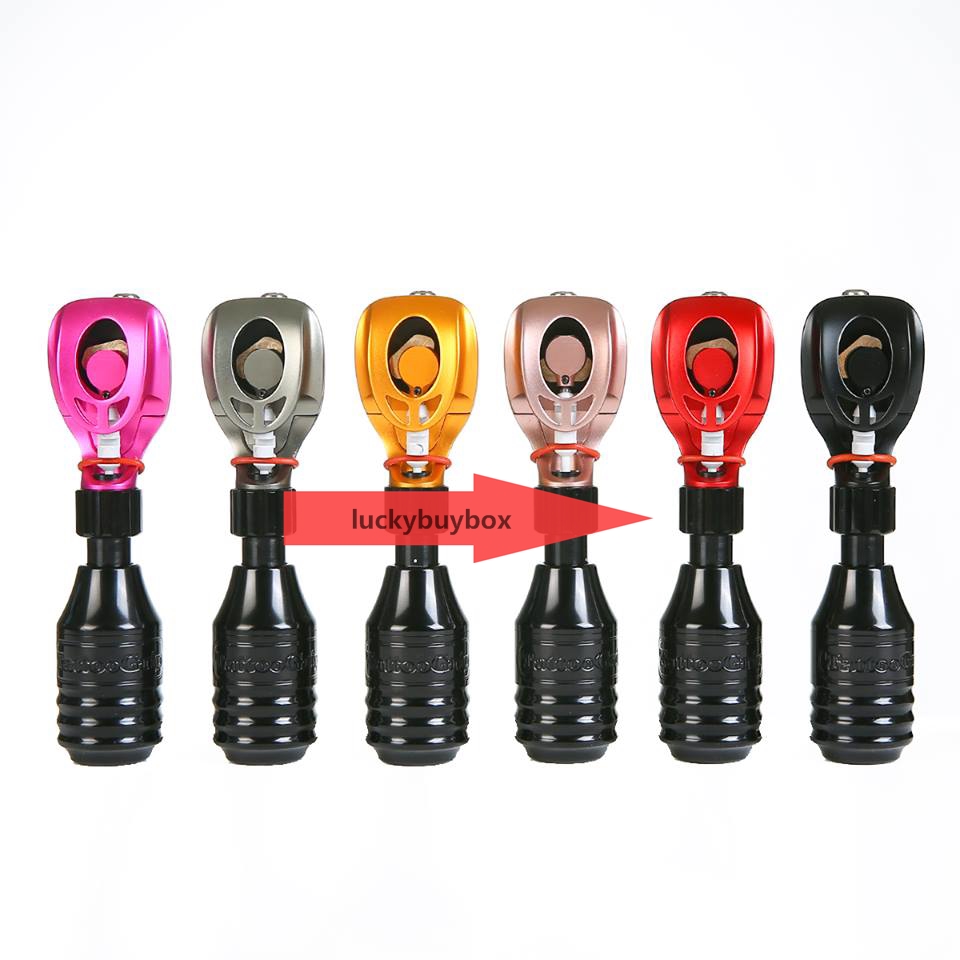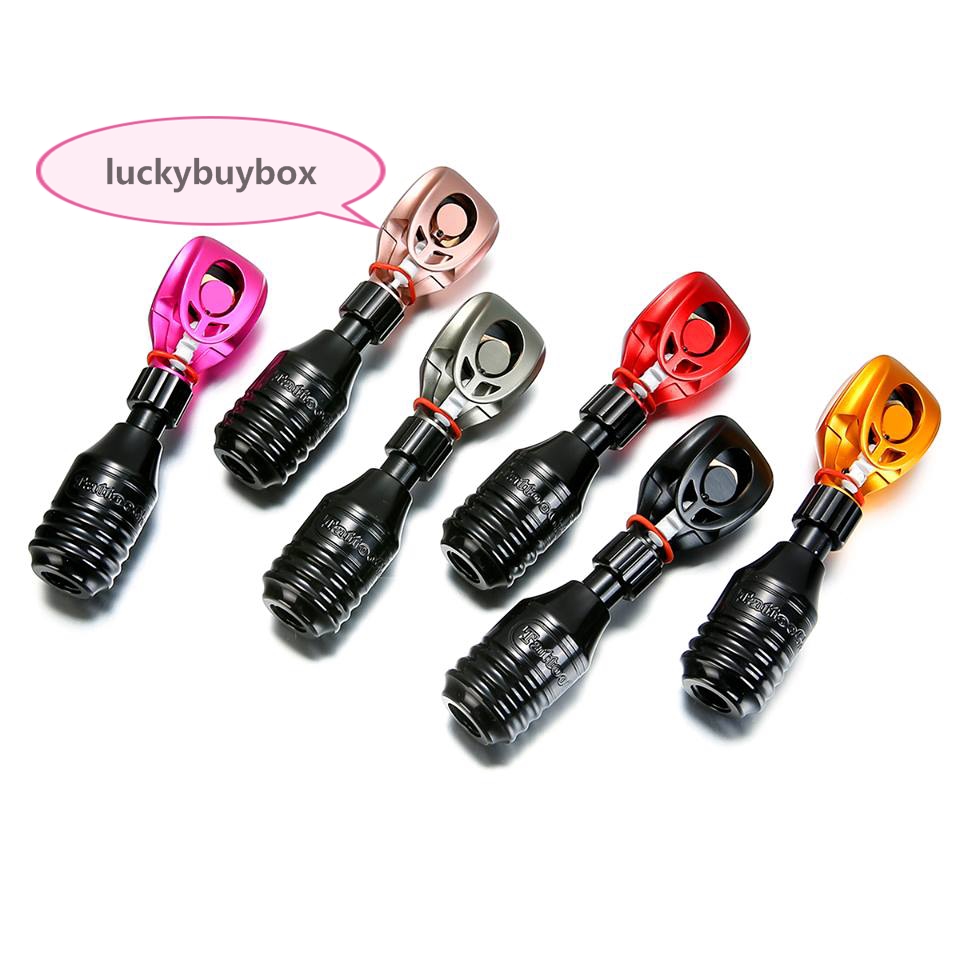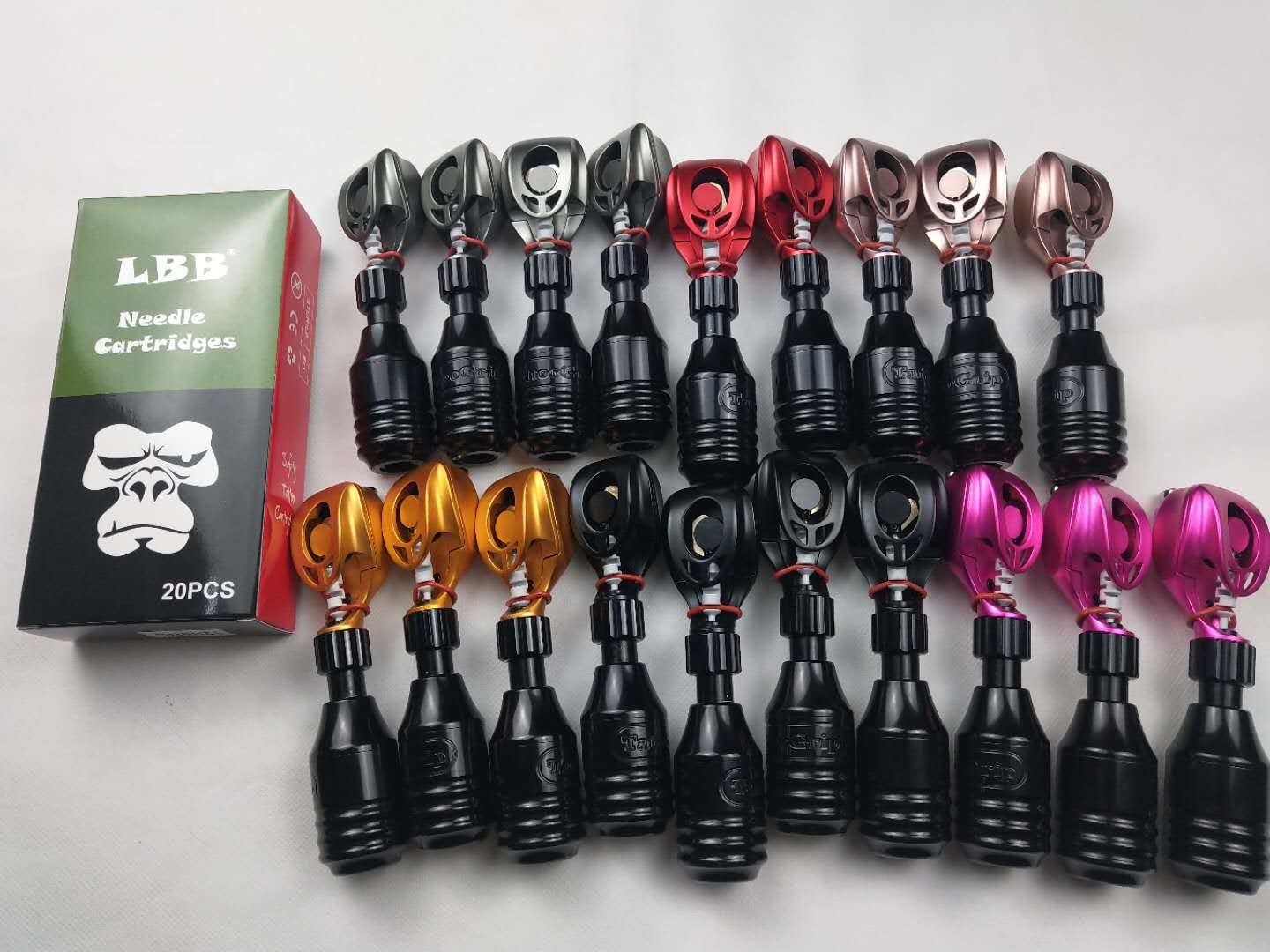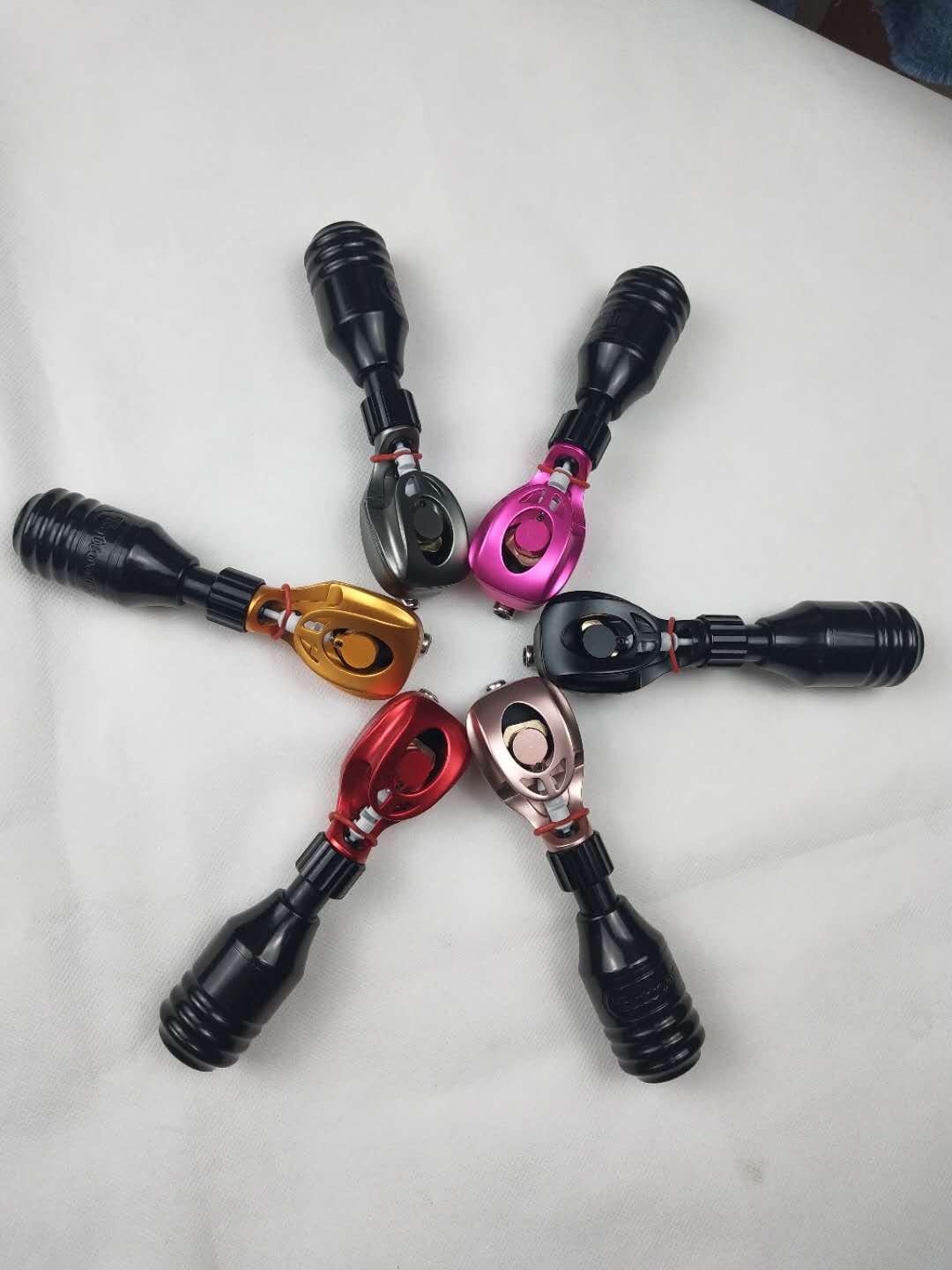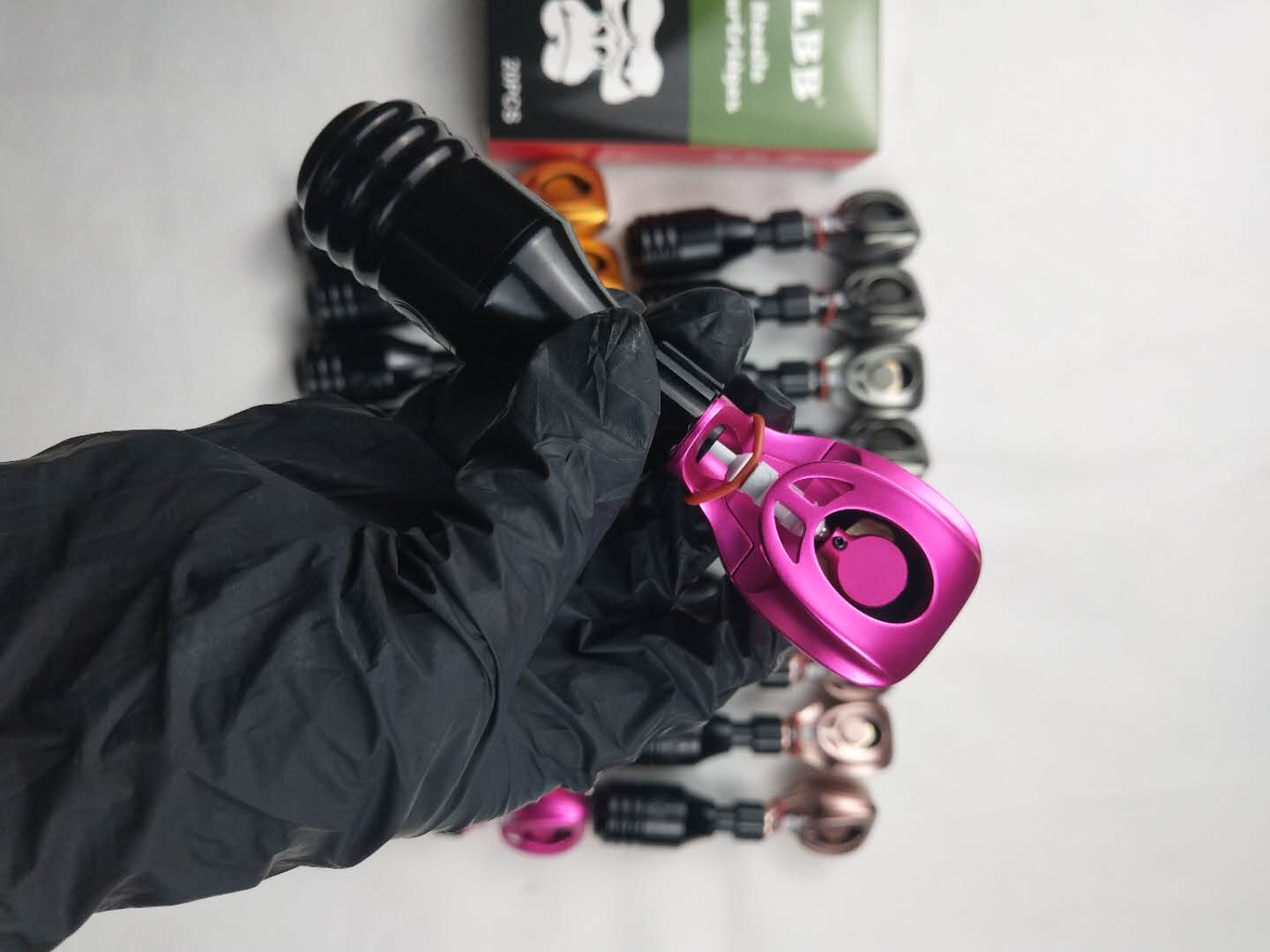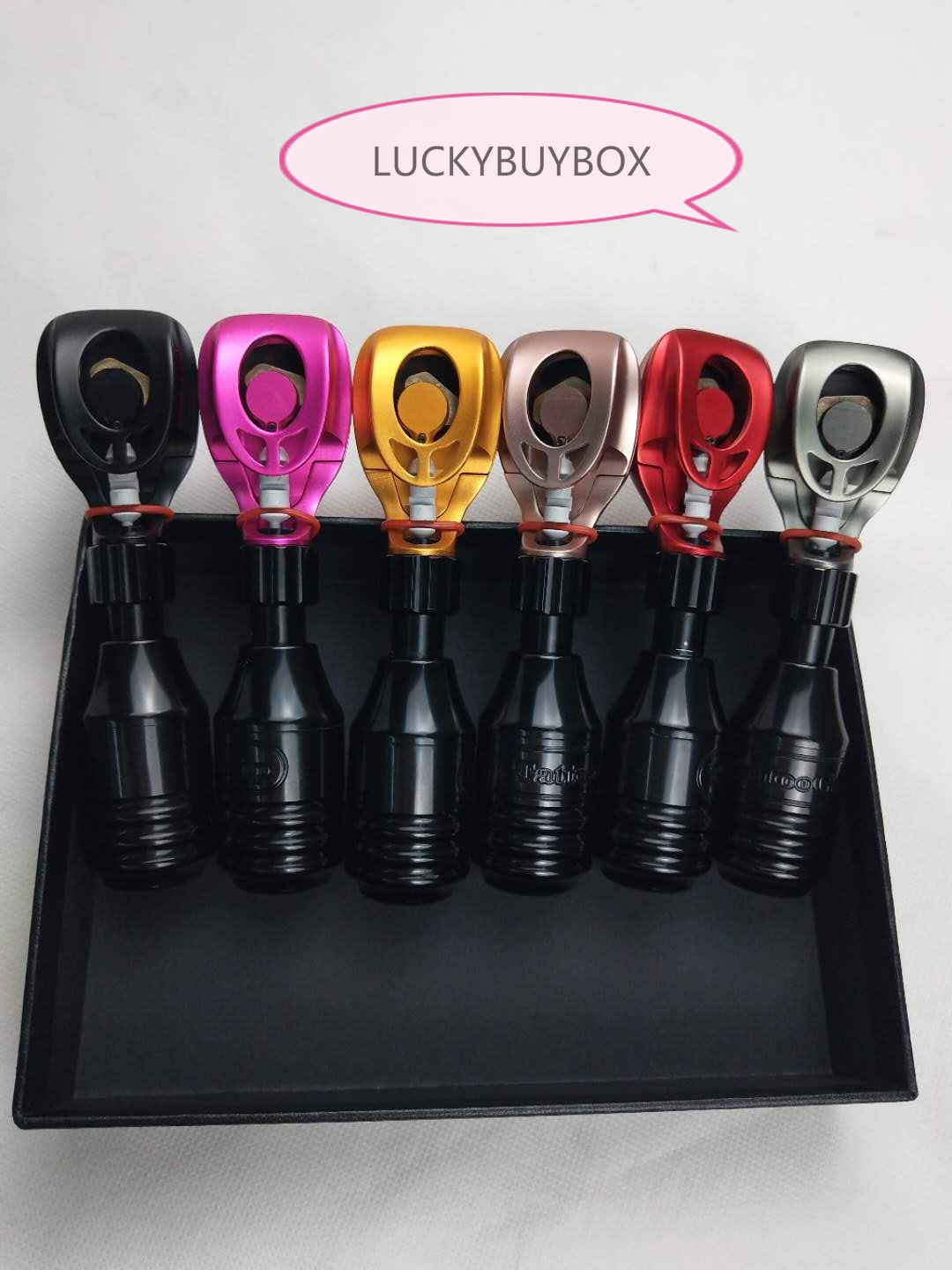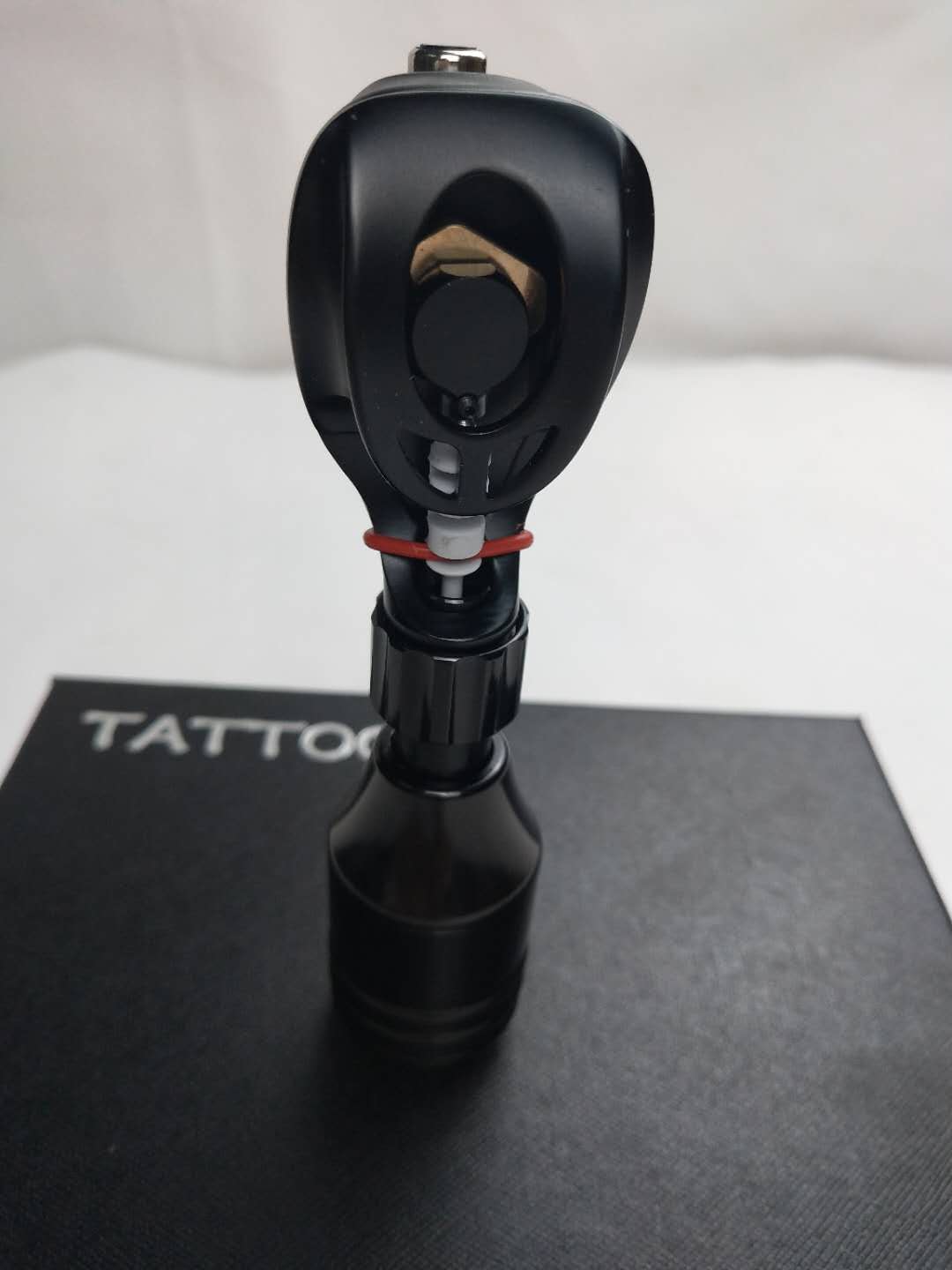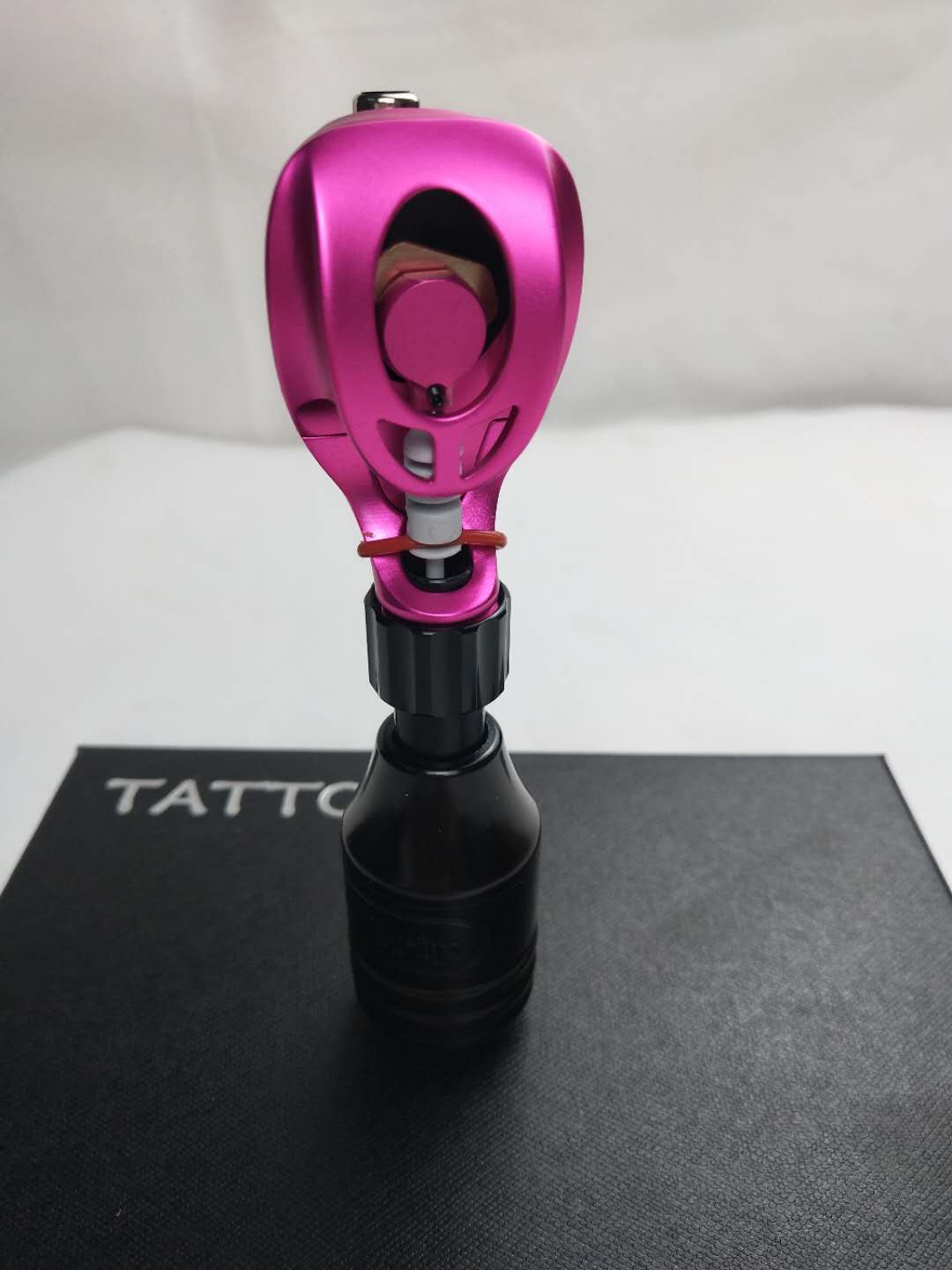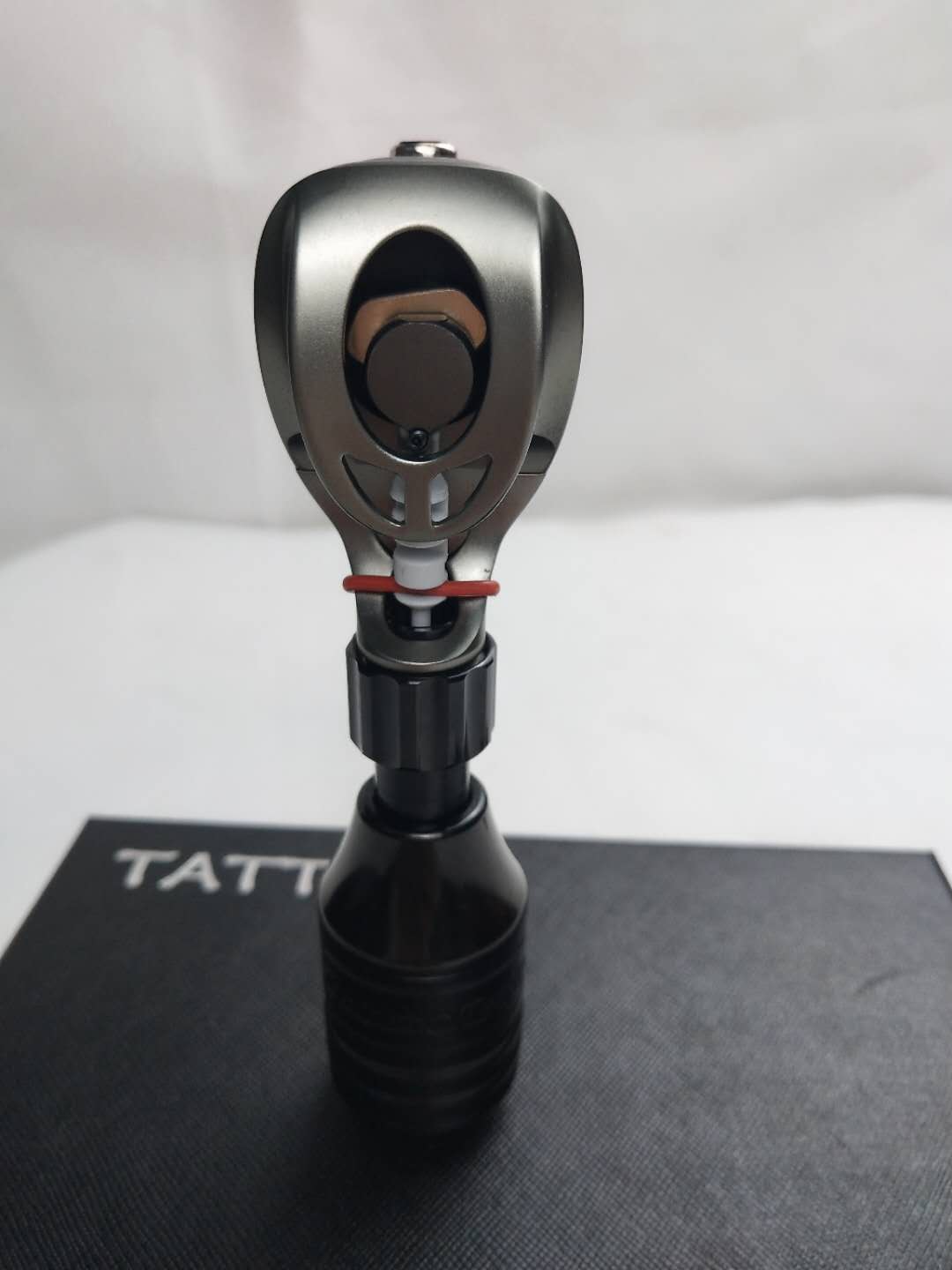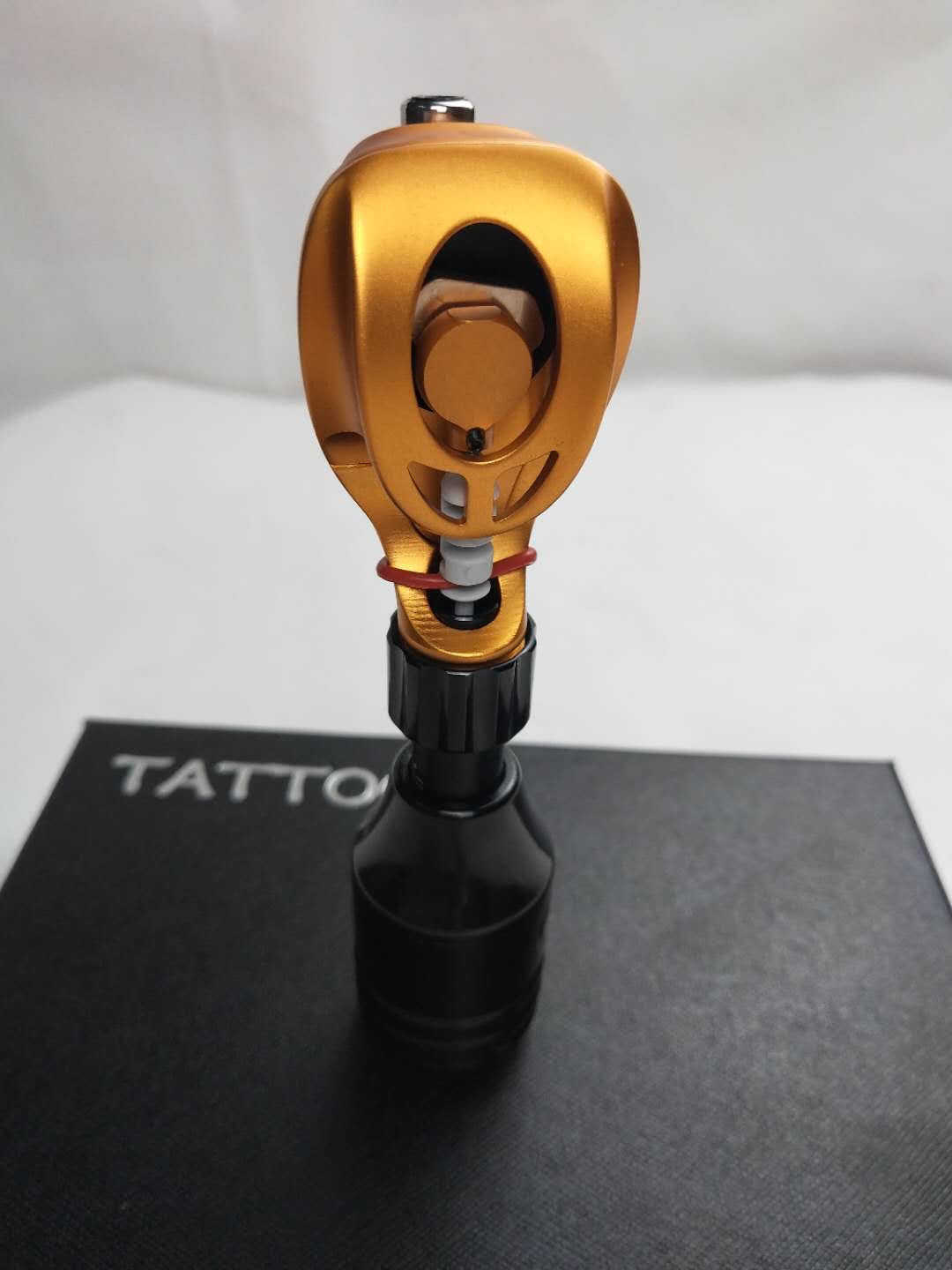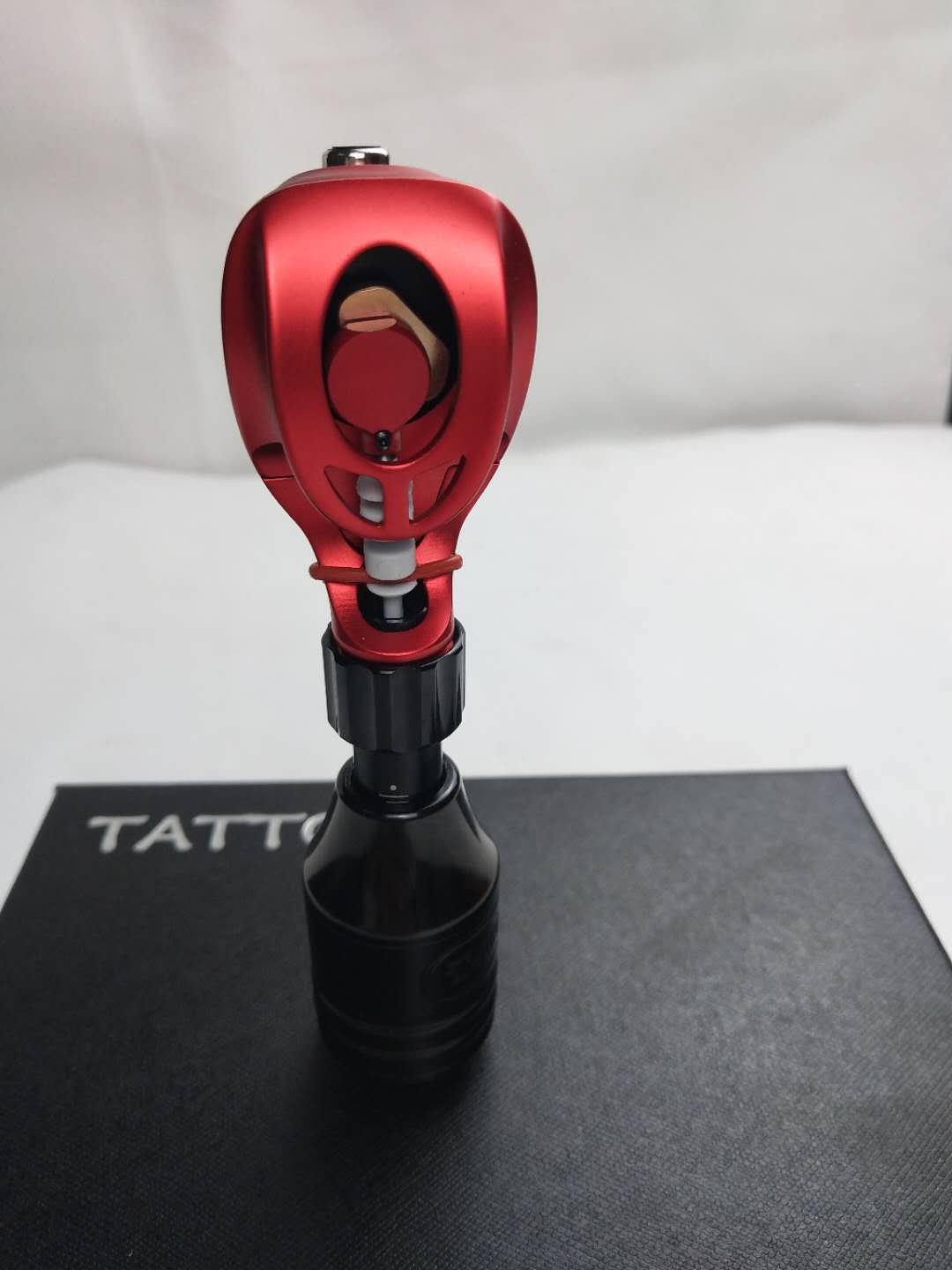 Write Your Review:
Tell us what you think about this item and share your opinions with other people. Please make sure your review focuses only on this item. All reviews are moderated and will be reviewed within two business days. Inappropriate reviews will not be posted. After-sales questions and issues: Contact our Customer Service Department. (A customer representative will get back to you). Please Login first if you want to later edit or manage reviews uploaded by yourself.