LBB1203RL
40pcs LBB Needle Cartridges 1203RL of 2box
luckybuybox welcome you!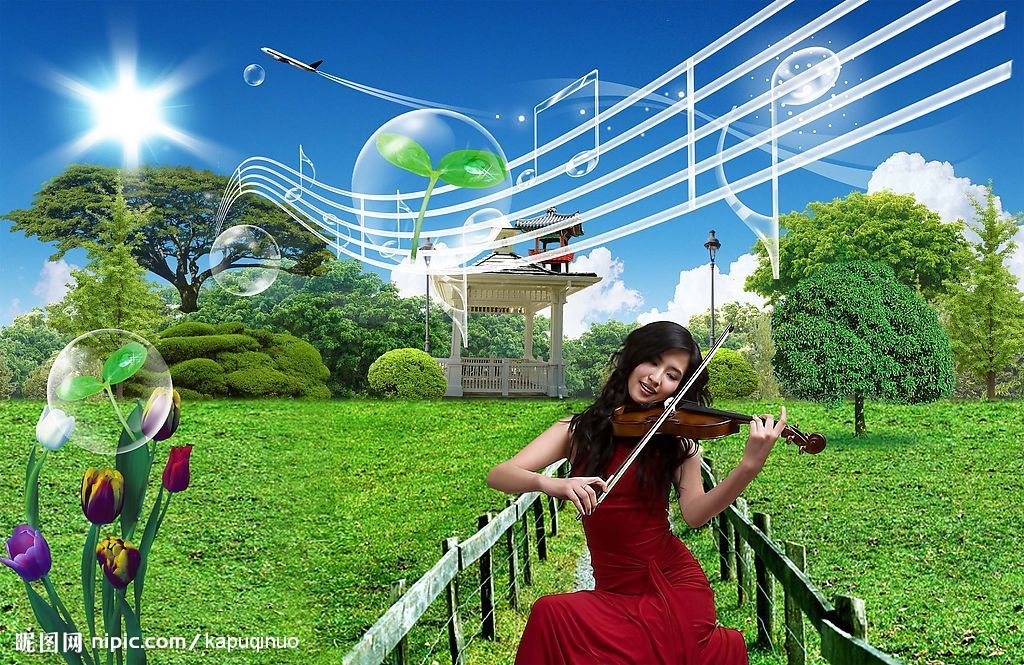 (#12RL/0.35MM)
LBB Cartridge Needles
Sold in a box of 20pcs, total 2box, 40pcs
If you would like to know more details Pictures about the needles Cartridges,

please contact us freely, we are so glad to help you
Description:
1) LBB Green Needle Cartridges, Made and assembled in the most hygienic condition.
2) Compatible with All types Cheyenne size cartridge grips & machines.
3) Made of premium needles, Safety membrane inside system.
4) E.O. Pre-sterilized and packaged in sterile blister packs.
5) Low profile housing & better ink flow & shaped on the inside.
6) Pefect plastic cartridge tips, make tattoo more convenient.
7) Needles are perfectly fit on tips for better stabilization, minimize the vibration of the needles.
8) Transparent green colors cartridge tip body - better visibility.
·20PCS/box, Sold by 2 box of 40PCS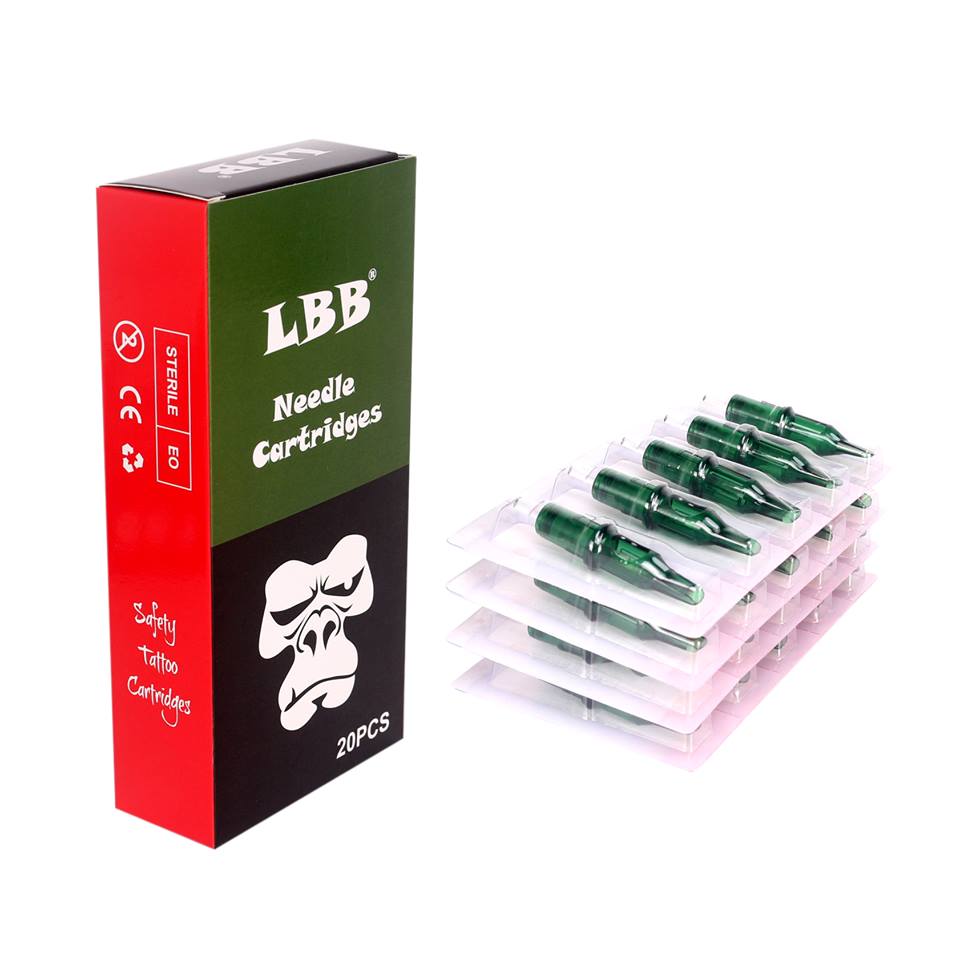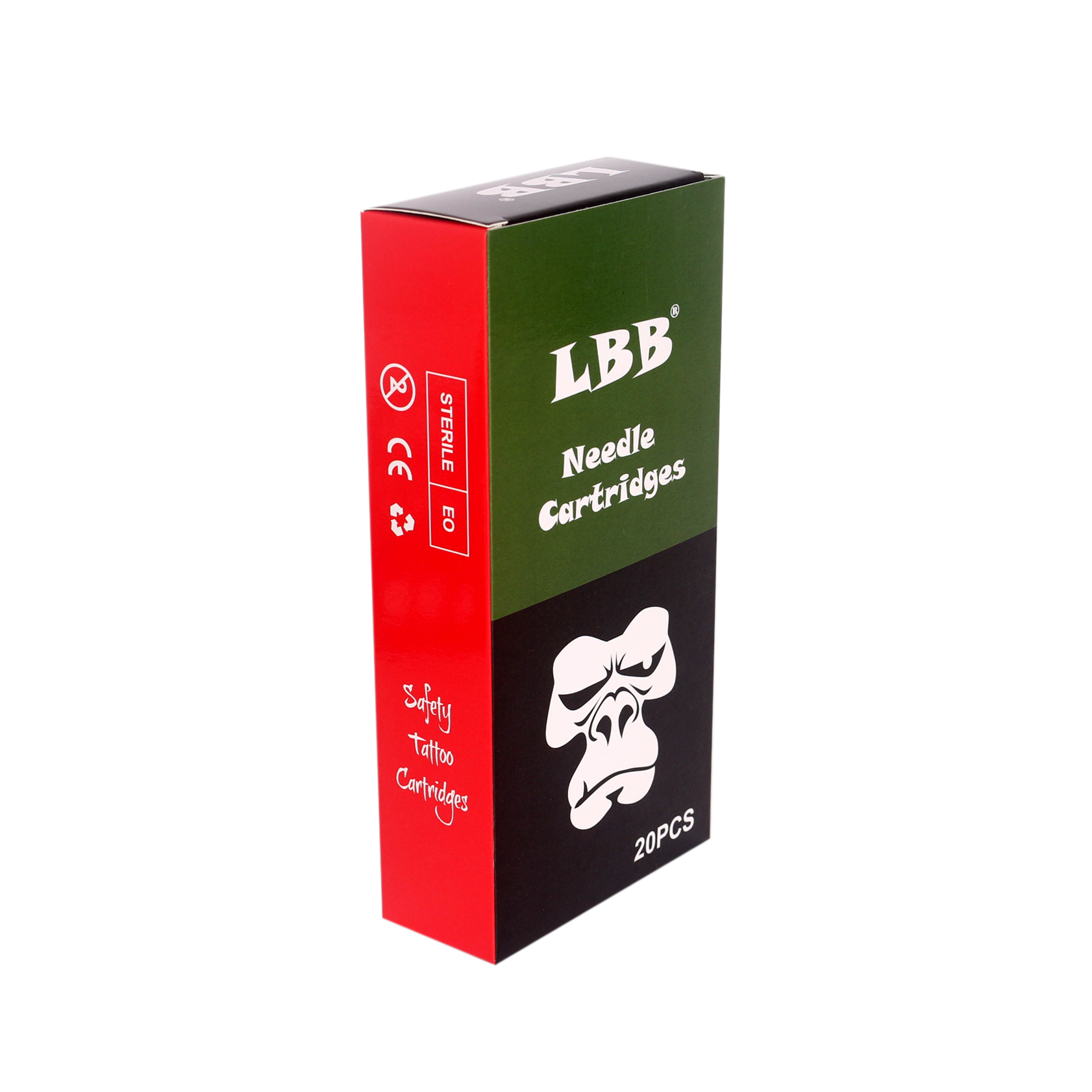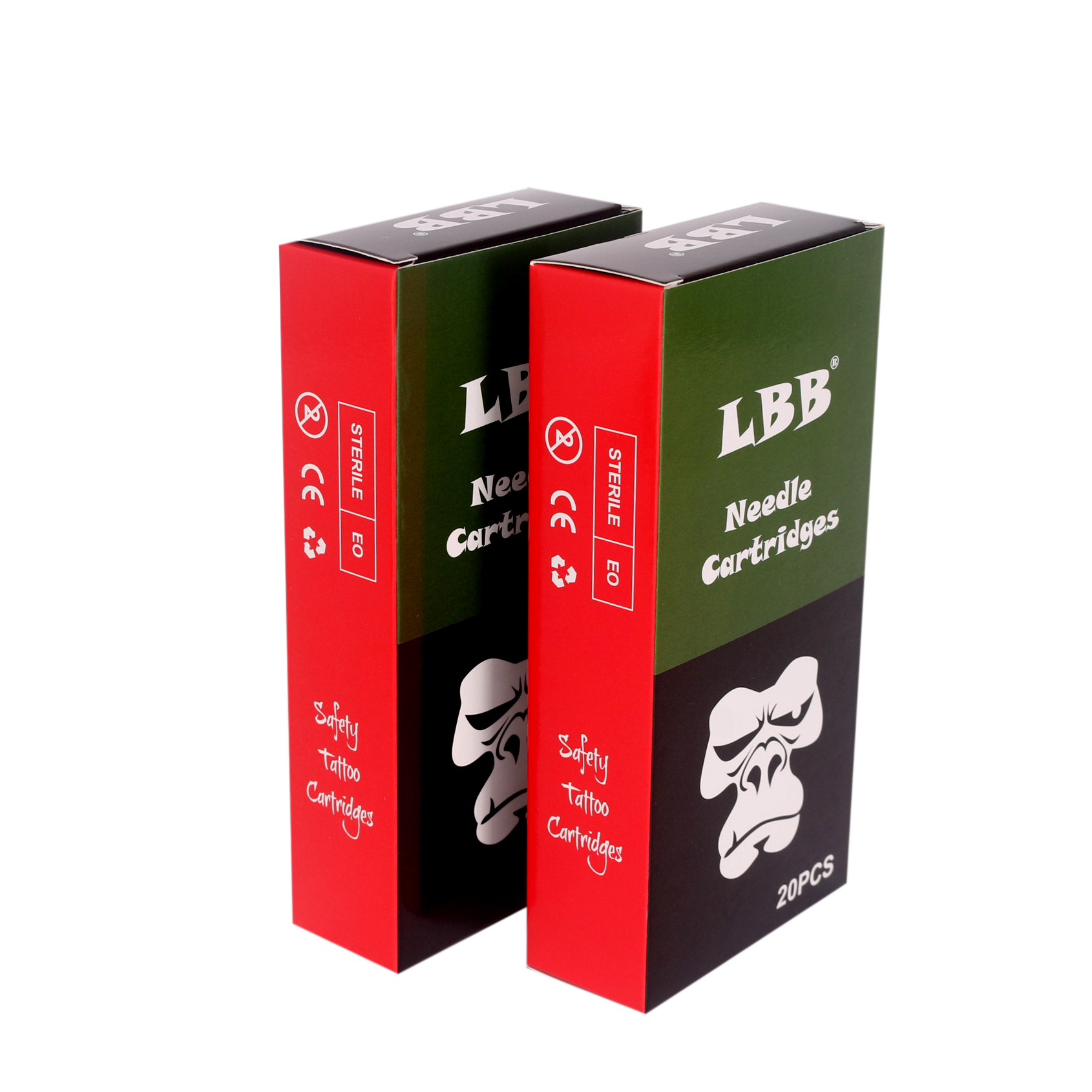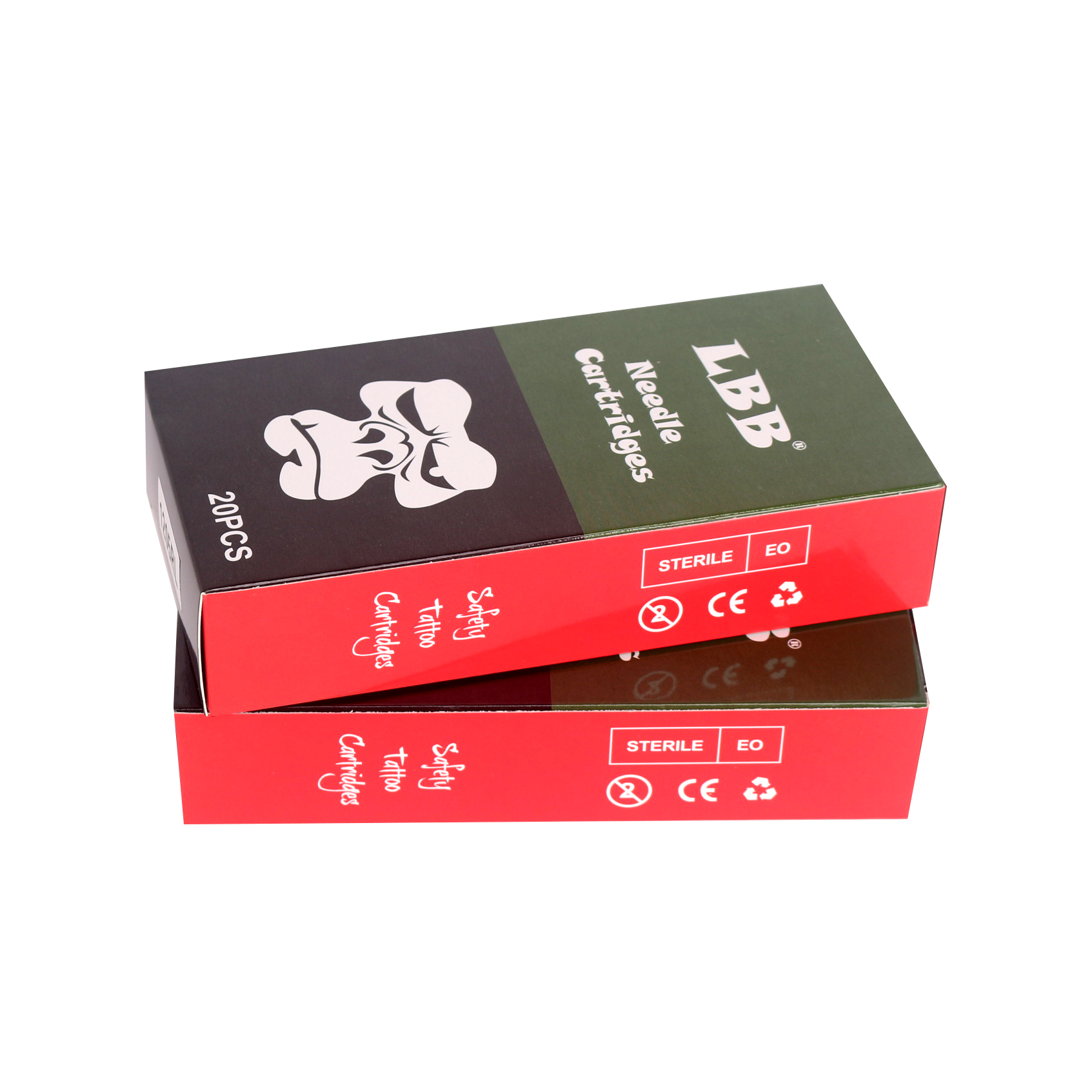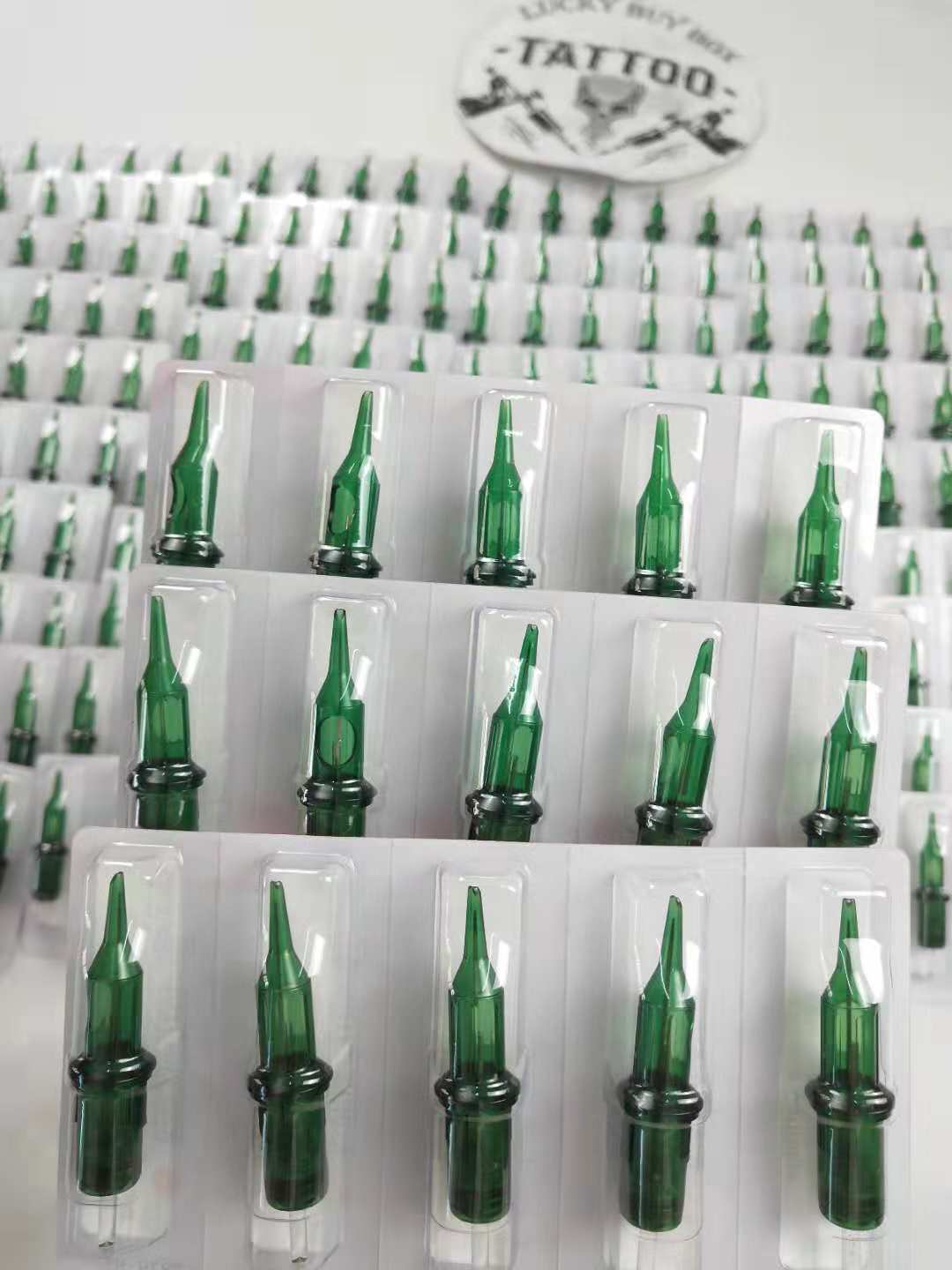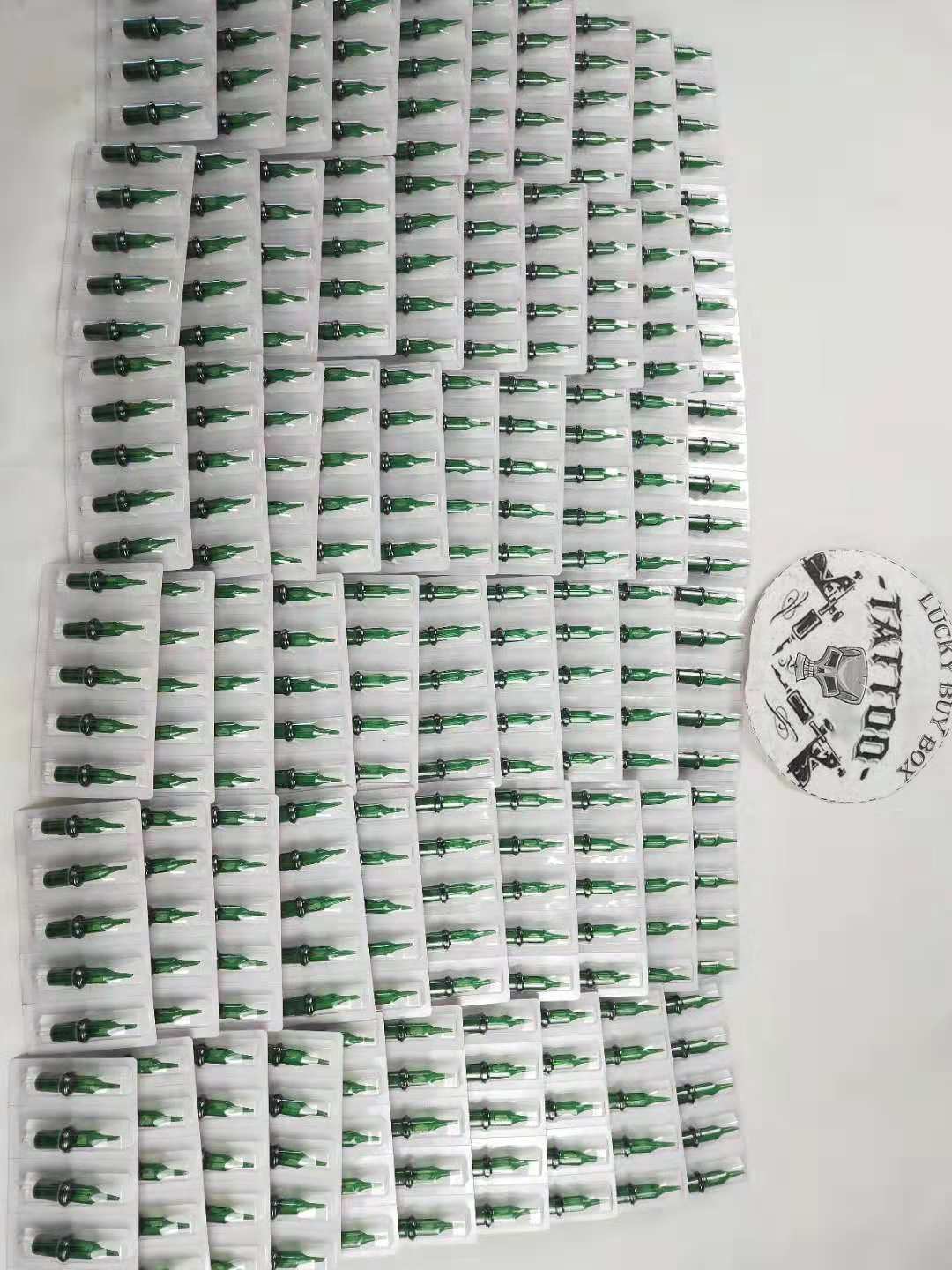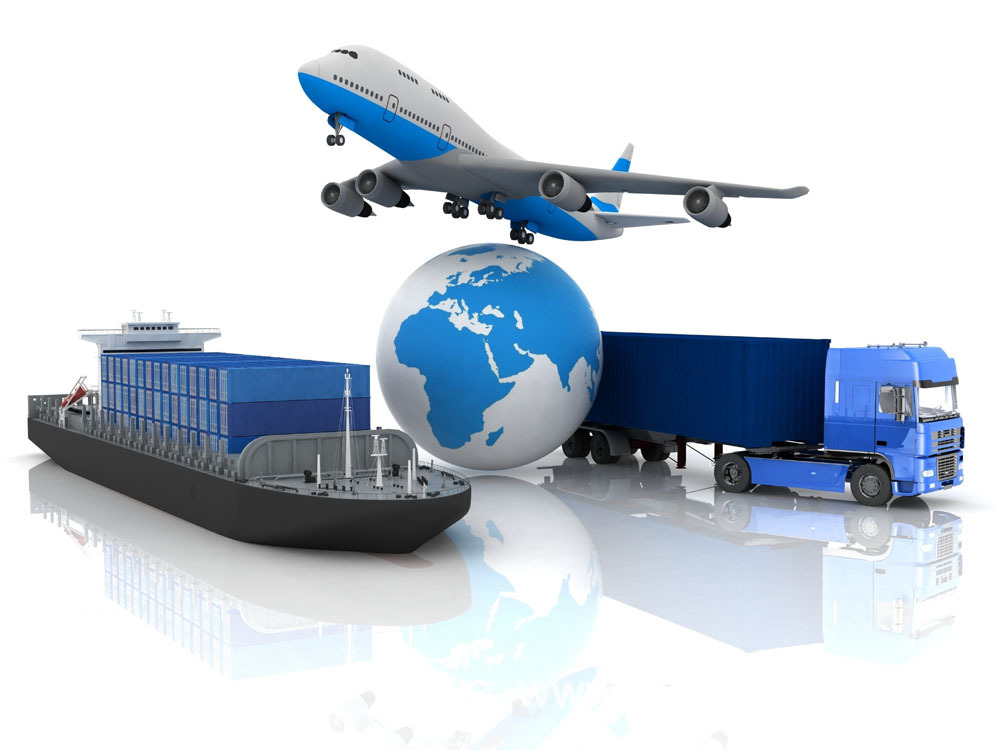 Write Your Review:
Tell us what you think about this item and share your opinions with other people. Please make sure your review focuses only on this item. All reviews are moderated and will be reviewed within two business days. Inappropriate reviews will not be posted. After-sales questions and issues: Contact our Customer Service Department. (A customer representative will get back to you). Please Login first if you want to later edit or manage reviews uploaded by yourself.