HSB-010
200PCS Disposable Rings Cartridge Grip 1 inch / 25mm - Green
luckybuybox welcome you!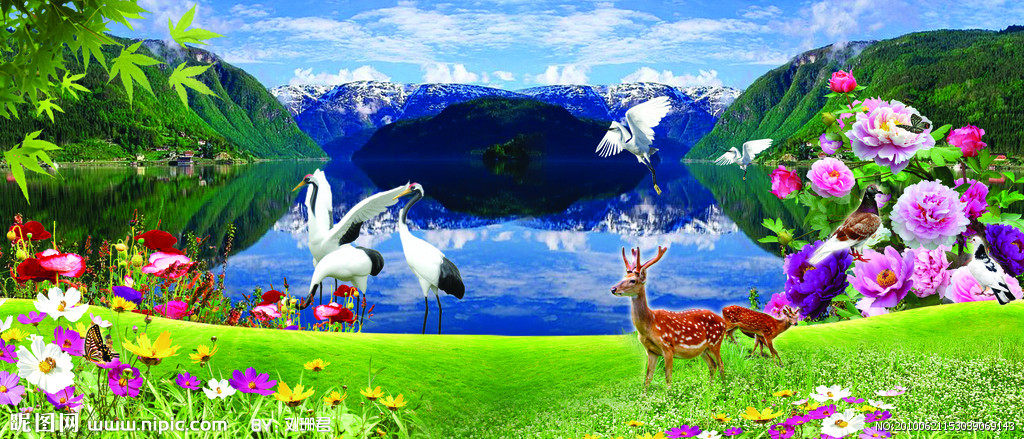 ***Ergonomic medical grade Anti-Slip rubber grip in Green color.
***
Individually blister packed and EO Gas Sterilized.
***
Each grip sealed with its own disposable drive bar.
***
Packaged 20 pieces per box.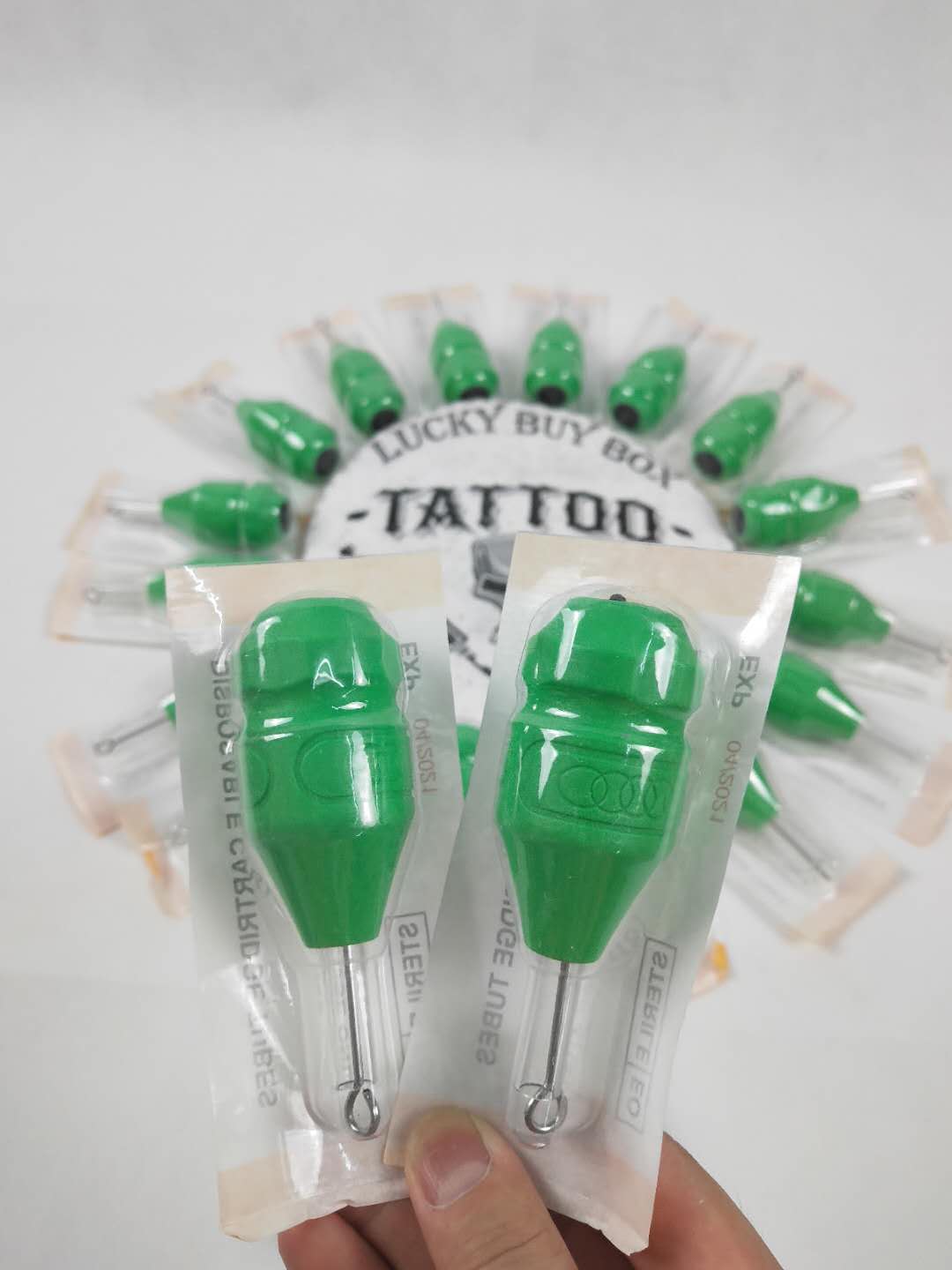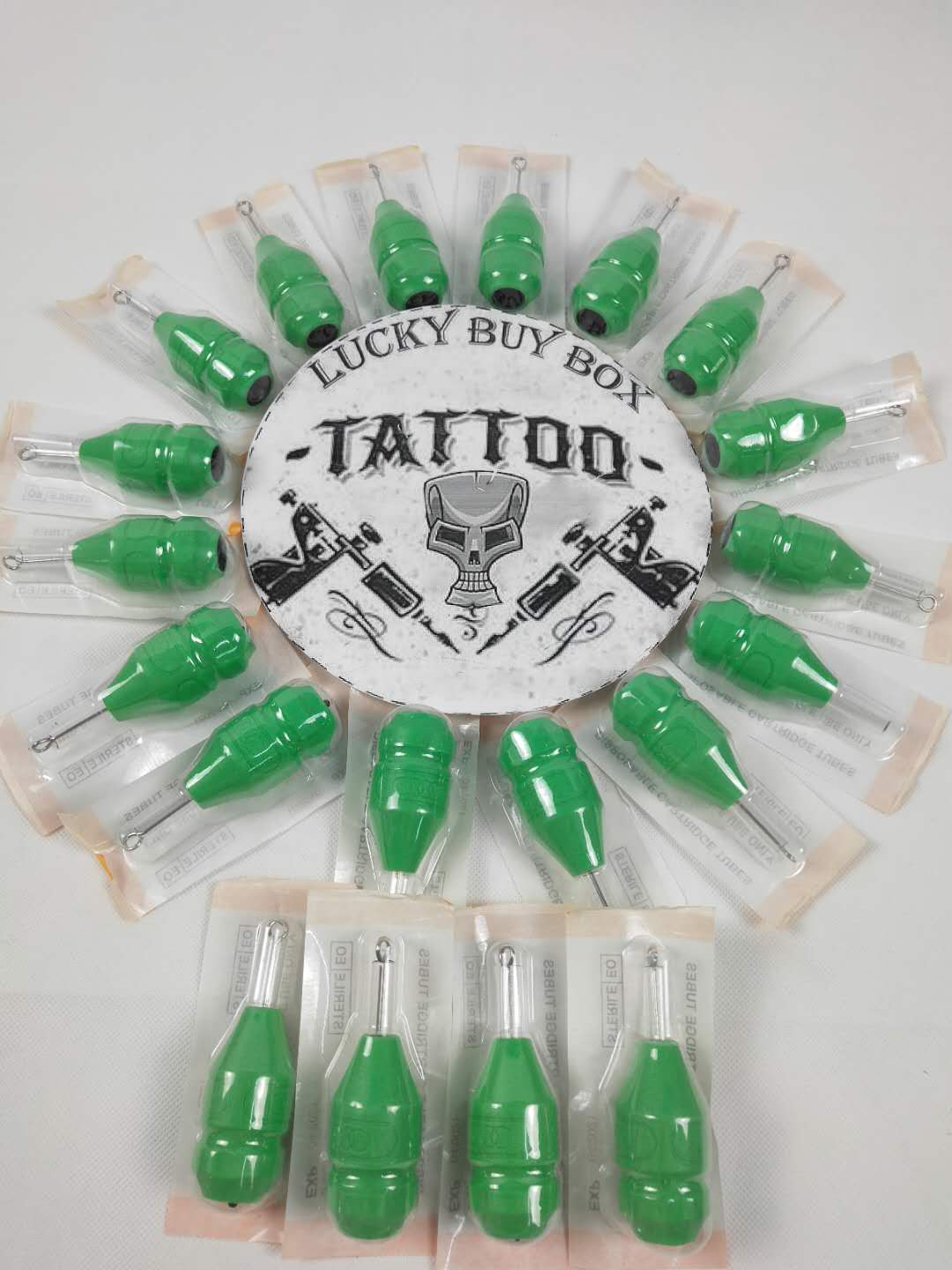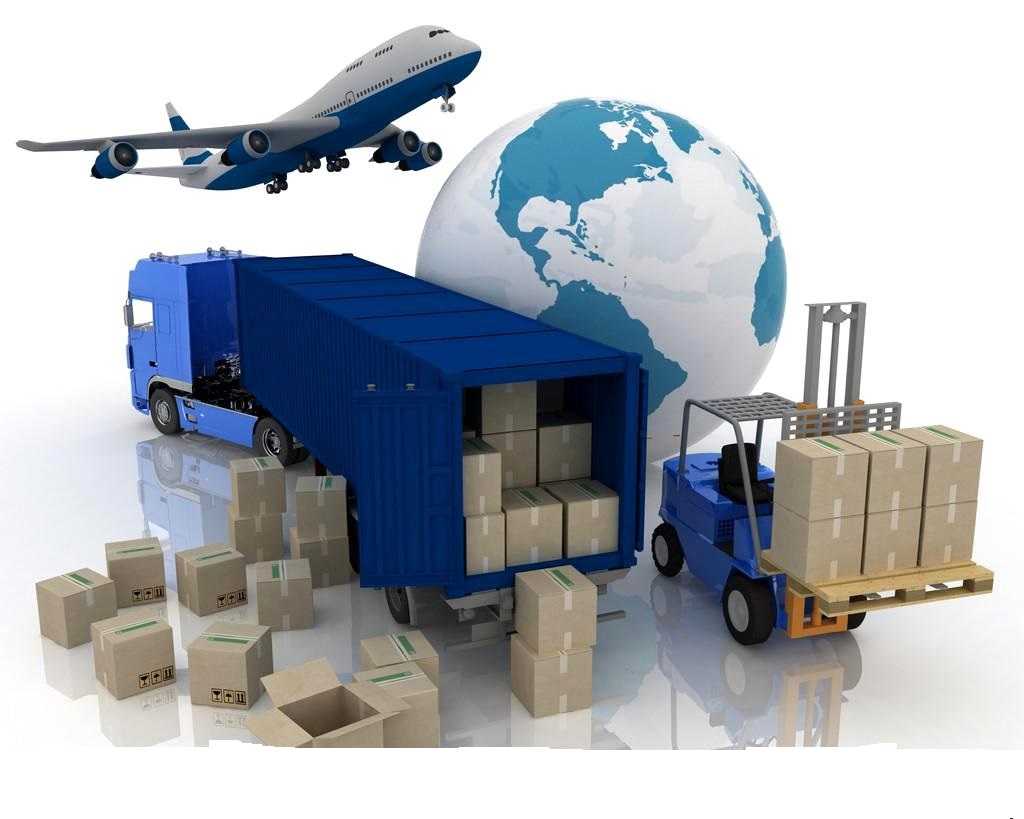 Write Your Review:
Tell us what you think about this item and share your opinions with other people. Please make sure your review focuses only on this item. All reviews are moderated and will be reviewed within two business days. Inappropriate reviews will not be posted. After-sales questions and issues: Contact our Customer Service Department. (A customer representative will get back to you). Please Login first if you want to later edit or manage reviews uploaded by yourself.