GJSB003-3R
Hummingbird is a innovative grip with practical design, delicate craft and novel appearance, which is popular to worldwide tattoo artists.
luckybuybox welcome you!









Box of Humming Bird Grip Tubes (20pcs)
* Each grip tube comes with one suited grip tube & tip.
* CE certificated and pre-sterilized in individual blister package.
* Pre-sterilized with Ethylene Oxide (E.O.) gas.
* Durable anticorrosion #304 stainless steel needle bar.
* Comfortable 25mm diameter non-slip, ribbed, black grip.
* Sterile black ABS tube suited to needle size/type.
* 1/16" diameter loop bar fitting all tattoo machines.
* 4 1/4" long tube with standard diameter.
* Stated Size, Sterilized Date and Expiration Date clearly on each package.
* Use only if the package is undamaged.
25MM High Quality Hummingbird Disposable Grips
***Soft Blister Package(20pcs/Box)
***$0.32/pcs $6.4/box
***MOQ:10box for each sizes 10box=200pcs=$64
Round: 3R-5R-7R-9R-11R-13R-15R
Flat: 5M-7M-9M-11M-13M-15M-17M
Diamond:3D-5D-7D-9D-11D-14D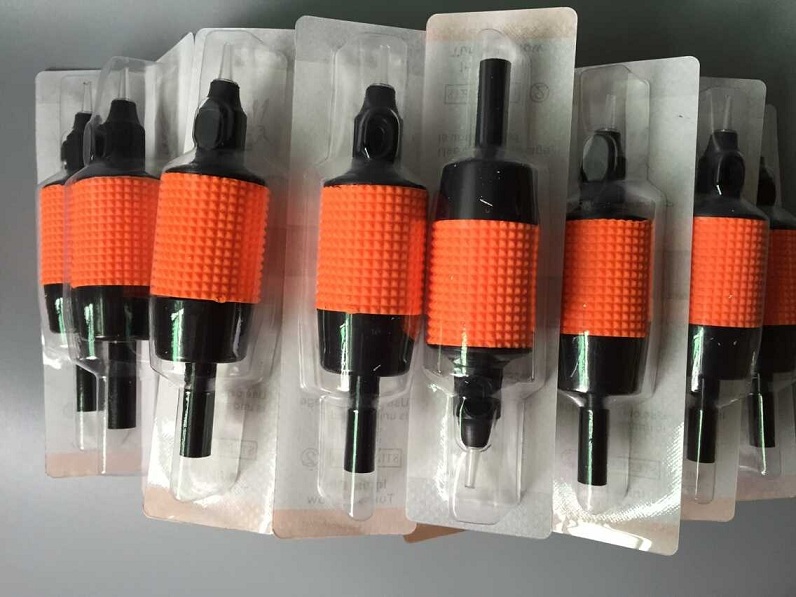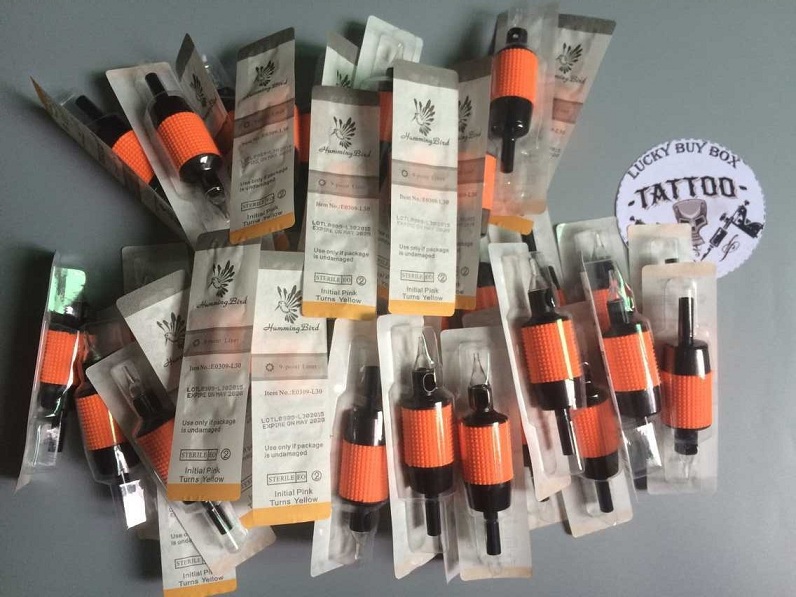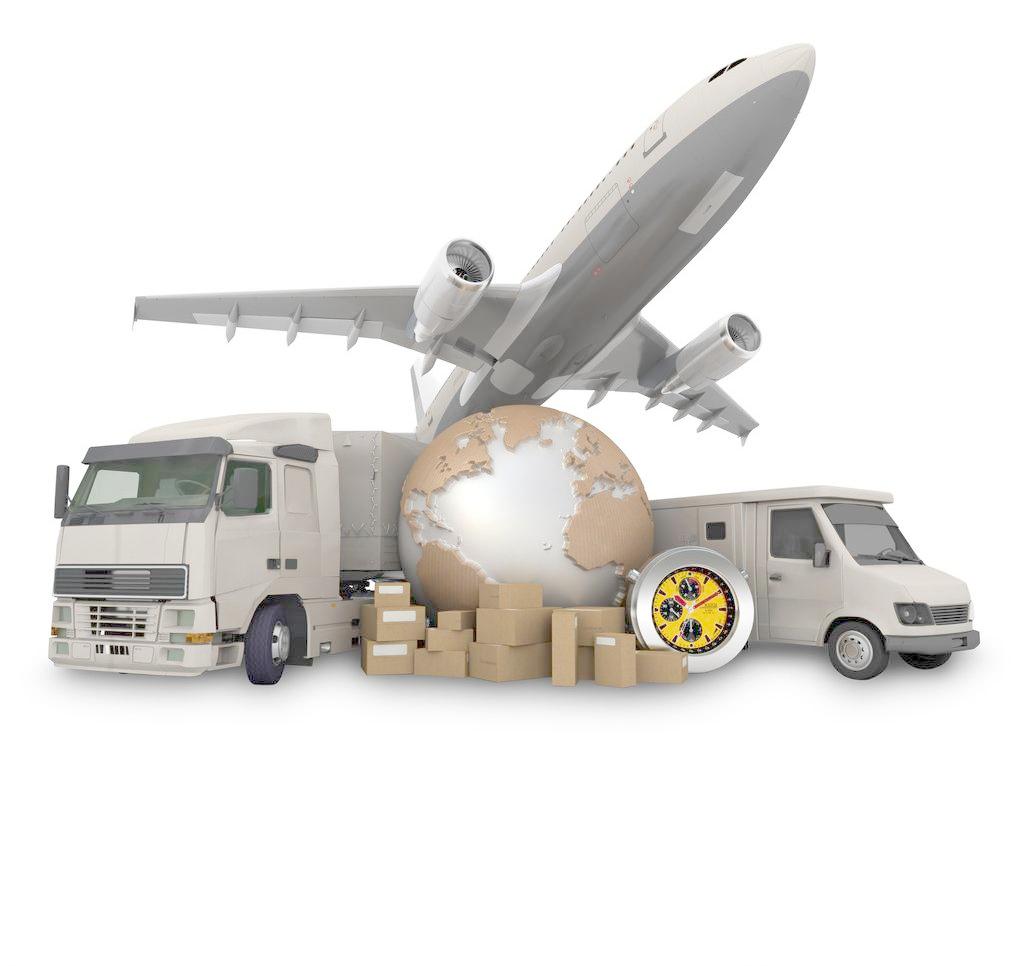 ​​​​​​​
Write Your Review:
Tell us what you think about this item and share your opinions with other people. Please make sure your review focuses only on this item. All reviews are moderated and will be reviewed within two business days. Inappropriate reviews will not be posted. After-sales questions and issues: Contact our Customer Service Department. (A customer representative will get back to you). Please Login first if you want to later edit or manage reviews uploaded by yourself.